A Year In Review – 2016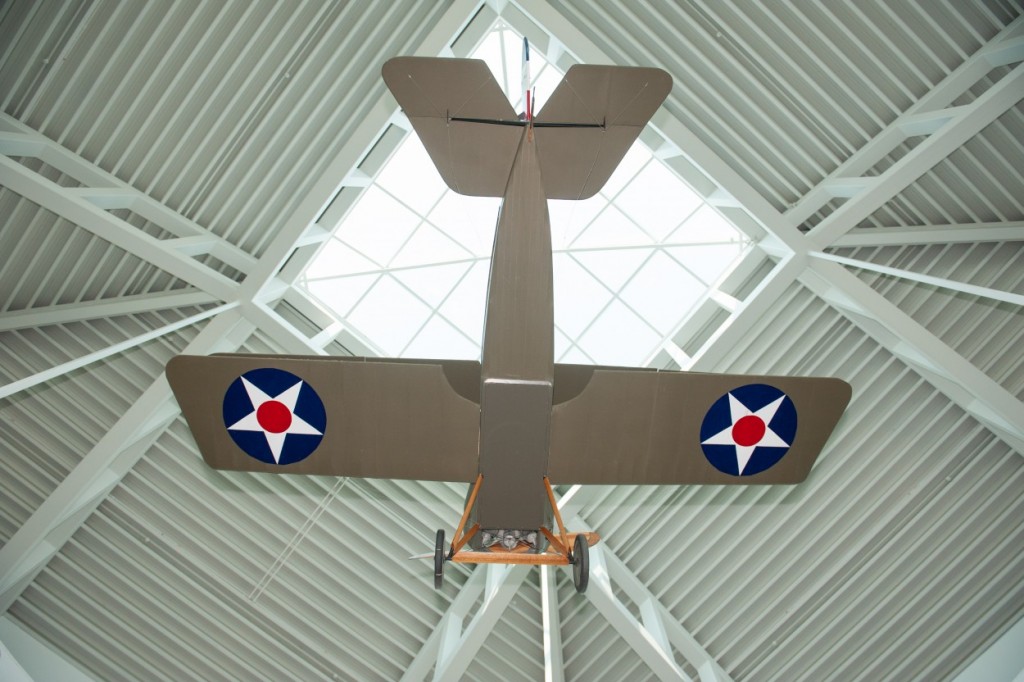 It's hard to believe that we are already 5 days into the new year! As we launch into 2017, we would like to remember the successes and exciting moments we experienced.
We got a makeover! After closing the airport this past July to resurface the runway, Ithaca Airport is looking better than ever.
Our work to repave the runways was honored with an award from the New York State Construction Materials Association. Thanks to everyone who helped with this project!
We are now the Southern Tier's hub for flights to Philadelphia with American Airlines, Detroit with Delta, and Newark with United. With one-stop flights available to locations throughout the Northeast, flying out of Ithaca has never been easier or more comfortable!
Beginning in 2017, we will offer flights on American Airlines' new Embraer 145 50-passenger jets. Go Jets!
We welcomed 3 new fire trucks, a gator, and an operations pickup truck to our family!
We had our first successful customer appreciation week. Stay tuned for another one in 2017.
We held our 2nd successful Runway 5k and raise $2,000 for the SPCA of Tompkins county.
Mike Hall was featured on NY1 Online to talk about the importance of early education, and the problems caused by childhood obesity.
Tompkins County authorized $1 million bond for a new airport jet bridge at ITH.
Thank you for a great year. Your continued support is what has made our progress possible.
View more posts