Go Jets!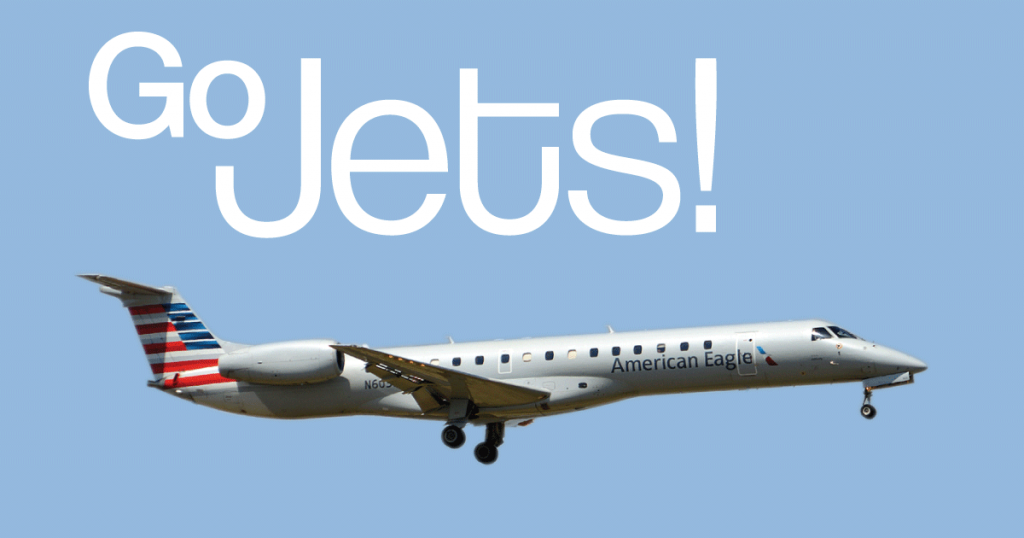 Beginning in 2017, Ithaca Tompkins Regional Airport will offer flights on American Airlines' new Embraer 145 50-passenger jets. We are now the Southern Tier's hub for flights to Philadelphia with American Airlines, Detroit with Delta, and Newark with United. With one-stop flights available to locations throughout the Northeast, flying out of Ithaca has never been easier or more comfortable! Our new jets give a smoother, quieter flight. Additionally, pilots can fly at higher altitudes to avoid bad weather and can join the flow of other jet aircrafts.
Regional jets will be the future for regional airports like us. These new jets will bring more travelers than ever through our airport, giving us an opportunity to improve our services.
Whether you're flying directly to Detroit, or transferring to Philadelphia for an international flight, we can't wait for you to fly with us. Book your flights now. Go Jets!
View more posts