Learn to Fly at ITH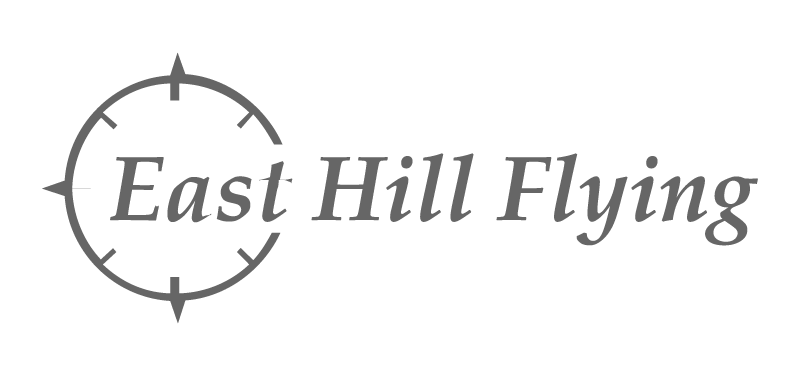 Are you interested in learning to fly? Look no further than the East Hill Flying Club, located right here at the Ithaca Tompkins International Airport. Our experienced and knowledgeable instructors offer a wide range of flight training options, from private pilot lessons to instrument ratings and beyond.
At the East Hill Flying Club, we pride ourselves on providing top-quality flight instruction in a friendly and welcoming environment. Whether you're a complete novice or a seasoned aviator looking to expand your skills, we have the resources and expertise to help you achieve your goals. And with access to a fleet of well-maintained aircraft, you can be sure you're learning to fly on the best equipment available.
In addition to flight training, the East Hill Flying Club also offers a variety of social and educational events for members, including fly-ins, safety seminars, and more. Becoming a member of the club is a great way to connect with other aviation enthusiasts and immerse yourself in the world of flying.
So what are you waiting for? Take to the skies and start your journey as a pilot with the East Hill Flying Club at the Ithaca Airport. Contact us today to learn more about our flight training options and membership opportunities.
East Hill Flying Club offers flight instruction and airplane rental. Join a group of friendly pilots.