Security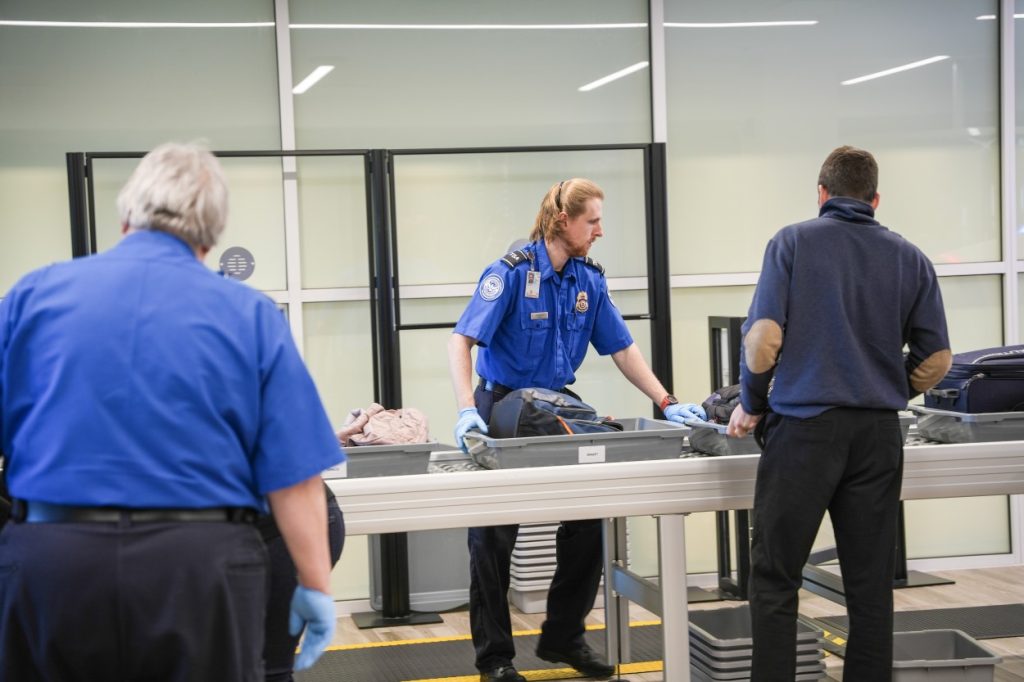 At the Ithaca Tompkins International Airport, we're your friendly and convenient alternative to larger airports. You can expect faster check-in times and shorter lines to wait in. Here are some important tips you should be aware of when you fly from Ithaca.
You are required to be at the airport 90 minutes prior to scheduled departure time for check-in and security screening procedures, which is significantly less when compared to larger airports.
TSA PreCheck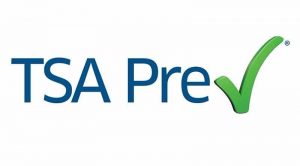 While ITH is not a full service TSA PreCheck airport, TSA PreCheck passengers flying out of ITH will still enjoy some of the benefits at ITH. You can keep your shoes on as well as lightweight jackets.
Prohibited Items
Many travelers are not aware of items that are prohibited on-board an aircraft. You will also have an opportunity at the airline check-in desk, to see which objects are prohibited in your carry-on baggage. If these objects are noticed at check-in, you will be allowed to transfer them to your checked baggage. Once that baggage has been checked in you will have no further access to it. For a complete and up-to-date list of prohibited items please click on the link at the bottom of this page. Illegal items, as opposed to prohibited items, will be confiscated and the passenger will be subject to arrest.
In the event you reach the screening point and discover a prohibited item, you will be afforded the opportunity to place it in your vehicle, time allowing. You will not be able to retrieve your checked baggage to place it in there. If you have no vehicle, you will be able to purchase a padded envelope and postage from the airport shop to mail the object back to yourself. This facility will only be possible for fairly small objects. You will be asked to voluntarily surrender those prohibited items that can't be mailed. If you do not voluntarily surrender these items, you will not be allowed to board the aircraft.
Parking
Federal regulations prohibit unattended vehicles from parking at the curbside.  You may position at the curb to drop off or pick up passengers but you may not leave the vehicle unattended, not even for a second. Our concierge  service is provided free of charge, so please ask them for any help or assistance you might require.
Recognizing that this is sometimes inconvenient, we are providing Free Parking for the first half an hour in our public parking lots, only a few steps away. In addition, we are making baggage carts available, also Free of Charge, and will try to maintain a supply of them in the public parking lots, front entrance way, and baggage claim areas.
Photography in Security
Due to the sensitive nature of the area, people are requested not to film or take photos in the vicinity of the security screening checkpoint.
It is the airport's mission to provide absolute security for all airport users while ensuring minimum inconvenience and maximum customer service.
For more information, visit the Transportation Security Administration Website.