Scheduled Closure of the Runway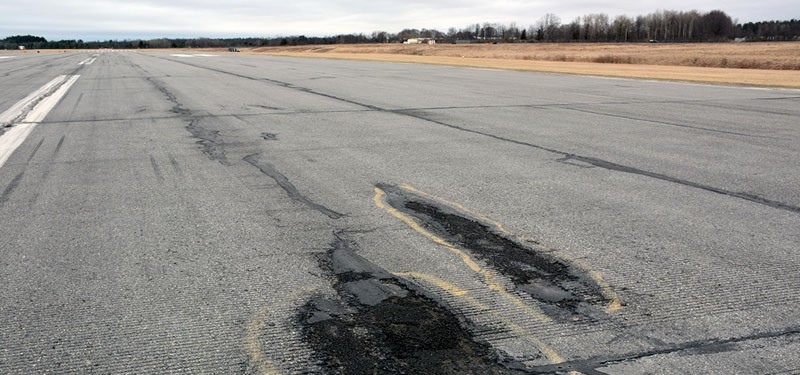 Although the scheduled closure of the runway at Ithaca-Tompkins Regional Airport for resurfacing has been known to our airline partners for months, a reservation glitch allowed some flights to continue to be booked during the closure period.
If you have a flight booked to/from Ithaca-Tompkins Regional Airport between the evening of Friday, July 8, 2016 and the morning of Saturday July 23, 2016, please check with your airline representative. You will need to change your reservation and should not be charged a fee for that transaction.
If you encounter any difficulty, please let us know, by email to airport@flyithaca.com, or by calling (607) 257-0456. Although we are not formally part of the any airline organization, we may be able to effectively advocate on your behalf. We apologize for any personal inconvenience the runway resurfacing project may have caused and appreciate your loyalty to the Ithaca-Tompkins Regional Airport.
View more posts