Conference Rooms
We have three conference rooms at ITH, all at the disposal of our community. Each room is equipped with the latest technology to accommodate Zoom, Skype, videos, presentations, and more.
Any Tompkins County municipality may use any of the conference rooms free of charge. Scheduling still required.
Small Conference Room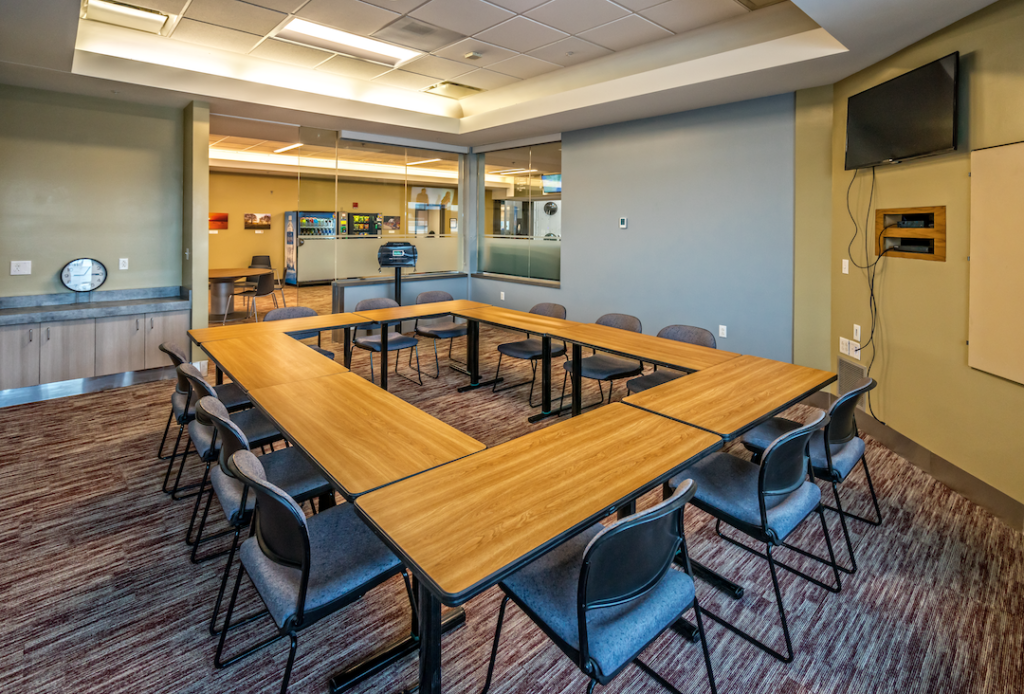 The small conference room, located in our terminal by the Café, can comfortably sit one dozen people.
Rate: $100/day and $50/half day
Parking rates apply
Large Conference Room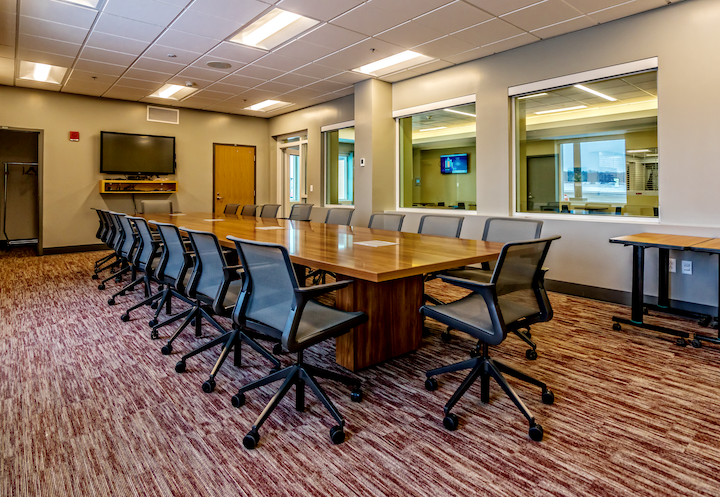 The large conference room, located one door down from the small conference room, seats approximately two dozen people.
Rate: $200/day and $100/half day
Parking rates apply
CFR
The third conference room is located in the Airport Administration building to the left when you enter the front door. This room can accommodate approximately four dozen people.
Rate: $400/day and $200/half day
Free parking
To reserve a conference room, email rnoble@tompkins-co.org
Checks are the only accepted form of payment. Please remit all payments to: Ithaca Tompkins International Airport, 72 Brown Road, Ithaca, NY 14850
Please contact airport@ithacacoffee.com or call 607-220-8046 for catering requests
For additional questions please call (607) 257-0456