Welcome to our new website!
We are pleased to announce the launch of our brand new website! Our new website, aside from being aesthetically pleasing, is more agile, interactive, and is easier to scan, read and navigate, enabling travellers to find what they need quickly. We encourage you to explore our website and check out it's new features.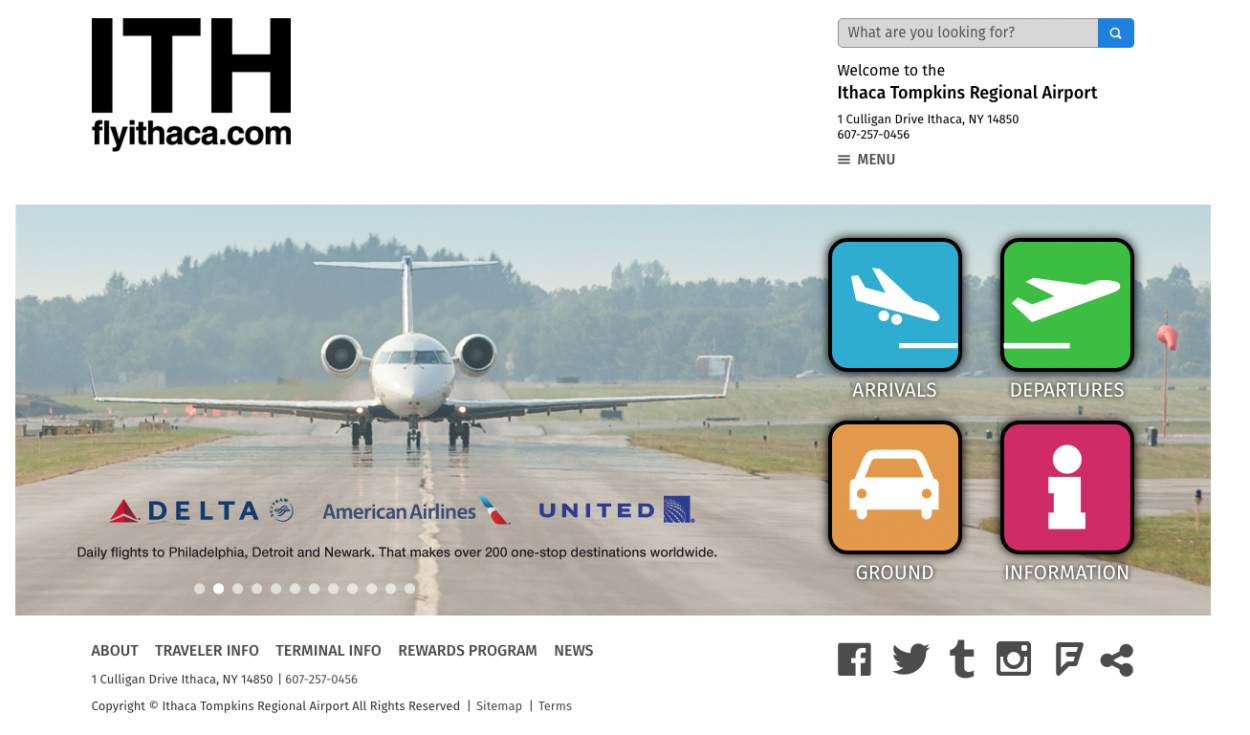 Three Things You'll Love:
Arrivals/Departures – Keep track of your flight's status with our new arrival and departure pages. Find out in advance if there are delays, cancellations, or if your flight is right on time.
Travel Announcements – You will be notified of weather alerts, travel alerts, and any new TSA rules and regulations.
Adaptable Website Design – Being that our visitors are mostly travellers, this website has been crafted to be easily navigable on the go, whether you are using your laptop, tablet, or smart phone.
Start Exploring:
Happy Travels!
ITH
View more posts