Moment of Movement: Giving Our Youth a Flying Start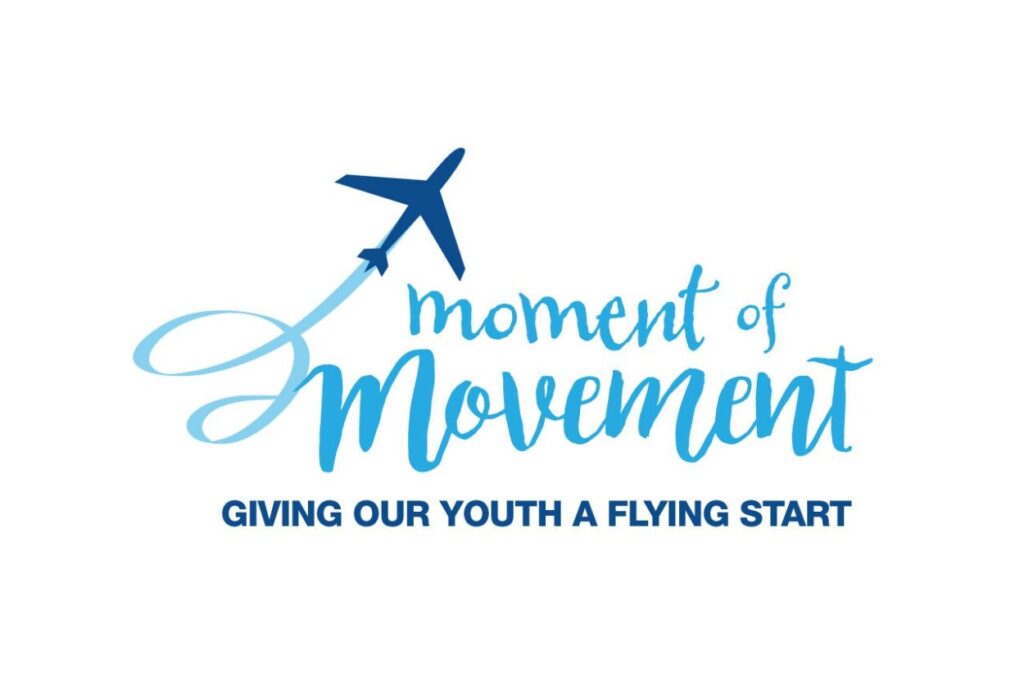 The COVID-19 pandemic has greatly impacted families and employers in our community. As caregivers re-enter the workforce, many are in need of immediate childcare assistance. With your support, we can provide childcare and enrichment activity resources to families as well as help employers retain their workforce.
Join us on Saturday, September 26th from 9:00AM to 10:00AM for a FREE virtual workout led by Chantelle Farmer and senior instructors (Jenny Henion, Jessica Kerns, and Carrie Susskind) from FLX Fitclub! Our goal is to raise $100,000 for United Way of Tompkins County and the Ithaca Youth Bureau to help families facing current childcare challenges.
Donate today and give our youth a flying start!
Your gift to Moment of Movement will support:
Friends of the Ithaca Youth Bureau- Friends of the Ithaca Youth Bureau is a non-profit organization dedicated to supporting the Ithaca Youth Bureau programs. Donations made will support scholarships for children of all ages to participate in a variety of recreation and leisure programs. Sport programs and clinics, theatre and art classes, yoga and Tae Kwon Do, tennis and more are among fall offerings with plans underway for an exciting winter. These programs will provide opportunities for young people to be active, have fun, explore interests, socialize with peers and make new friends.
United Way of Tompkins County- Support program funding for supervised learning opportunities for youth, including programs supporting remote learning, "after school" activities, and recreational and enrichment programs, as well as the Child Development Council Emergency Scholarship Fund that provides support for low wage earners when they face unexpected household expenses.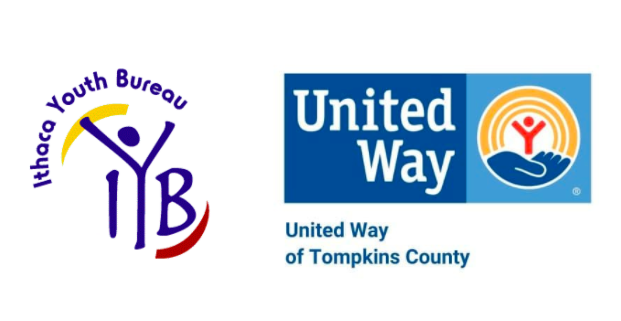 Donate:
To donate to this event, please click here or call 607-500-GIVE!
Check Out the Virtual Workout:
Click here to view the workout from Moment of Movement!
Presenting Sponsors:

Media Sponsor:

Corporate Donors:

For more information about the event or if any businesses are interested in making a contribution to the fundraiser, please contact Laurie Linn at lauriel@communiquedesign.com or call 607-277-8901, ext. 2100