Local Attractions and Accommodations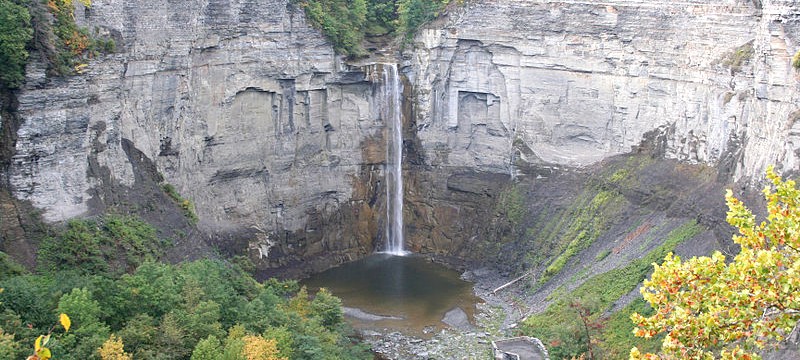 Welcome to Ithaca, one of the top places to visit and live in the nation. In Ithaca, we pride ourselves in being open, friendly and diverse. With world class events, food, accommodations and renowned colleges such Cornell University (a member of the Ivy-League) and the nationally recognized Ithaca College, Ithaca is filled with fascinating people and opportunities.
Check out our blog about the top ten social distancing summer activities in the Ithaca area. We listed Outdoor Movies at Greek Peak at number one!

Just a 25-minute drive from ITH, you can visit Greek Peak Mountain Resort, central New York's largest ski resort and valued partner of the Ithaca Tompkins Intl. Airport. A new feature of Greek Peak is their Outdoor Cinema, which opened to the public on May 15th. Every Friday and Saturday they show a newly released movie on a 28'x16' screen at their Outdoor Adventure Center. They typically show family friendly films, so this would be a great activity if you have children. It's only $20 per car which includes a $5 credit at the concession stand. Dinner can also be delivered to your vehicle prior to the showing!
Head to our blog to learn about other summer activities in the area!