Ride Hailing Apps: Fast and Convenient
The Ithaca community has plenty of options to get you where you need to go with just a tap of your screen. Apps like Uber or Lyft allow you to quickly and easily request a ride from a nearby driver using your smartphone. Simply download the app, enter your pickup and drop-off locations, and wait for your driver to arrive.
To use a rideshare app, you will need a smartphone and a valid payment method, such as a credit card or PayPal account. Once you have requested a ride, you can track your driver's progress and estimated arrival time in real-time. When your driver arrives, they will confirm your name and destination before beginning the trip.
Rideshare apps are a convenient and affordable way to get around Ithaca, especially if you are traveling alone or with a small group. However, keep in mind that prices and availability may vary depending on the time of day and demand for rides. It's also important to verify your driver's identity and vehicle information before getting into the car.
To use rideshare apps at the Ithaca Airport, simply follow the signs to the designated pickup area. There, you can request a ride and wait for your driver to arrive. Some rideshare apps also offer the option to schedule a ride in advance, which can be helpful if you have a tight schedule or need to plan ahead.
Overall, rideshare apps are a great option for ground transportation from the Ithaca Airport, especially if you are looking for a fast and convenient way to get around without driving yourself.
---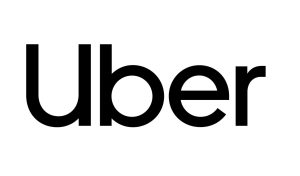 ---