Flying and COVID-19 Vaccines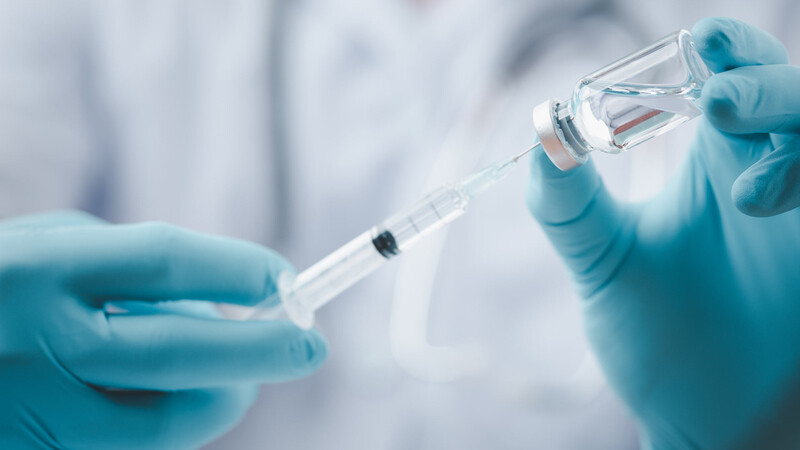 As more and more people get vaccinated, more and more questions arise about what exactly it means to be vaccinated, especially in terms of travel mandates and guidelines. Unfortunately, being vaccinated doesn't mean you can take your mask off and party like it's 2019; many of the same guidelines still apply. We put together some current information about flying after being fully vaccinated, in the form of a Q&A. Please note that is information is constantly changing, so please check with your local health department and the C.D.C for up-to-date information.
Is it safe to travel by plane after I have been vaccinated?
Science shows that vaccines help protect the person who has been vaccinated from contracting COVID-19 or from getting very sick, but scientists don't know yet whether or not a vaccinated person can still become infected and transmit either asymptomatic infection or very mild unnoticed infection. This is why vaccinated individuals must continue following travel guidelines and testing protocols to ensure the safety of themselves and others.
Do I need a negative virus test to fly if I have a vaccination card?
For the time being, vaccination cards don't exempt you from state guidelines and regulations. Travelers flying into New York State from a noncontiguous state must quarantine for 10 days or test out. To test out, travelers must obtain a test within 3 days of departure, prior to arrival in New York. Then, the traveler must, upon arrival in New York, quarantine for three days. On day 4 of their quarantine, the traveler must obtain another COVID test. If both tests come back negative, the traveler may exit quarantine.
Travelers to New York from contiguous states are exempt from the travel advisory, but they must still complete a Traveler Health Form. To learn more about other exemptions to the travel advisory, such as for essential workers, click here.
Do I need to follow each specific state's quarantine regulations if I have been fully vaccinated?
 Yes, when traveling outside of New York State, travelers must continue following state and local guidelines. With the exception of New Hampshire,which now allows people who are 14 days past their second shot to skip quarantine, most states are still requiring fully vaccinated people to adhere to quarantine requirements, sometimes with an option to "test out". This, again, is directly related to the fact that scientists don't yet know if people who are vaccinated are also protected from infection and cannot transmit.
What does the vaccine mean for international travel?
In February, the C.D.C. enacted an order requiring a negative COVID test (or documentation of recovery) for all incoming international travelers (ages 2 and older), including United States citizens. The test must be completed within three days of departure and submitted to the airline before boarding, and there are no exceptions for antibody or vaccination status.
What does the future look like in terms of traveling with a vaccination card?
Experts are predicting a surge in third-party "health passports" that store test results, vaccination records and travel guidelines. Some, like CommonPass and the IATA Travel Pass, have already been tested on different routes and airlines and will be further assessed, to eventually be rolled out to the public in the coming months. But for now, these apps are information guardians only: Travelers shouldn't expect them to override testing mandates and other guidelines.
For more information on what Ithaca Tompkins International Airport and our airline partners are doing to keep travelers and employees safe, click here.
View more posts