What To Expect When You Fly In and Out of ITH
As we begin to welcome more and more passengers back into our terminal, we want to be absolutely transparent about what we and our airline partners are doing to keep everyone safe. We also want to be very clear about what changes travelers can expect, and what is expected of travelers.
Travelers flying into New York State after April 1, 2021 will continue to be advised to quarantine as an added precaution, but the only remaining requirement upon arrival will be the completion of the Traveler Health Form. International travelers are still required to quarantine. To learn more, click here.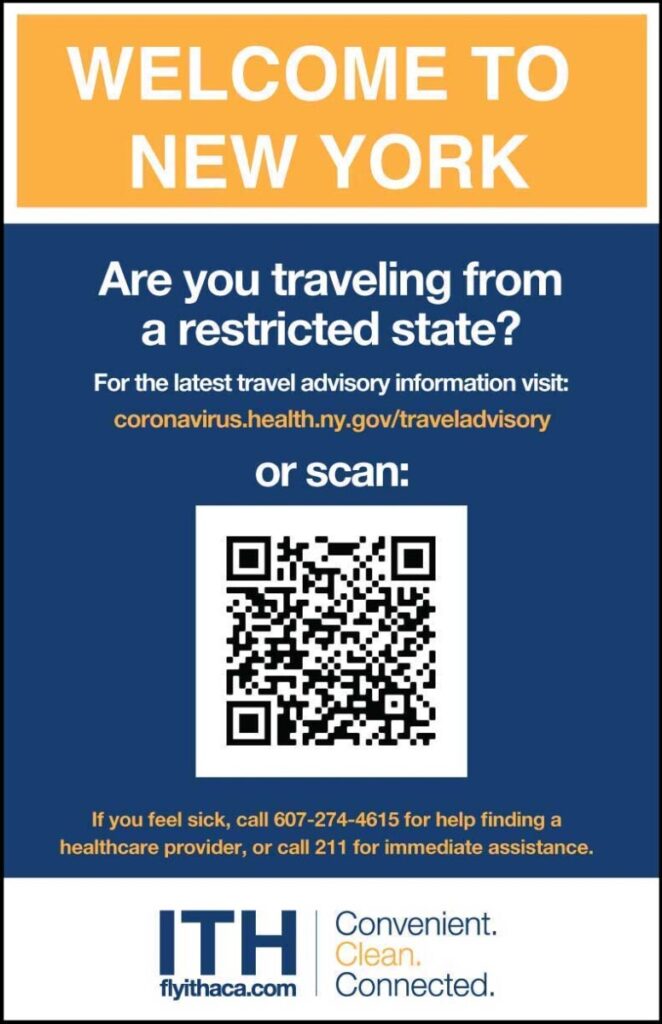 If you are flying out of ITH, you can expect posters (shown below) to greet you in the entryway. The poster has information about COVID-19, symptoms, hand hygiene, and much more. If you are experiencing any symptoms listed on the poster, we strongly suggest you do not enter the terminal and instead seek medical assistance (phone numbers and resources are listed at the bottom of the poster). These posters can be found in both English and Mandarin.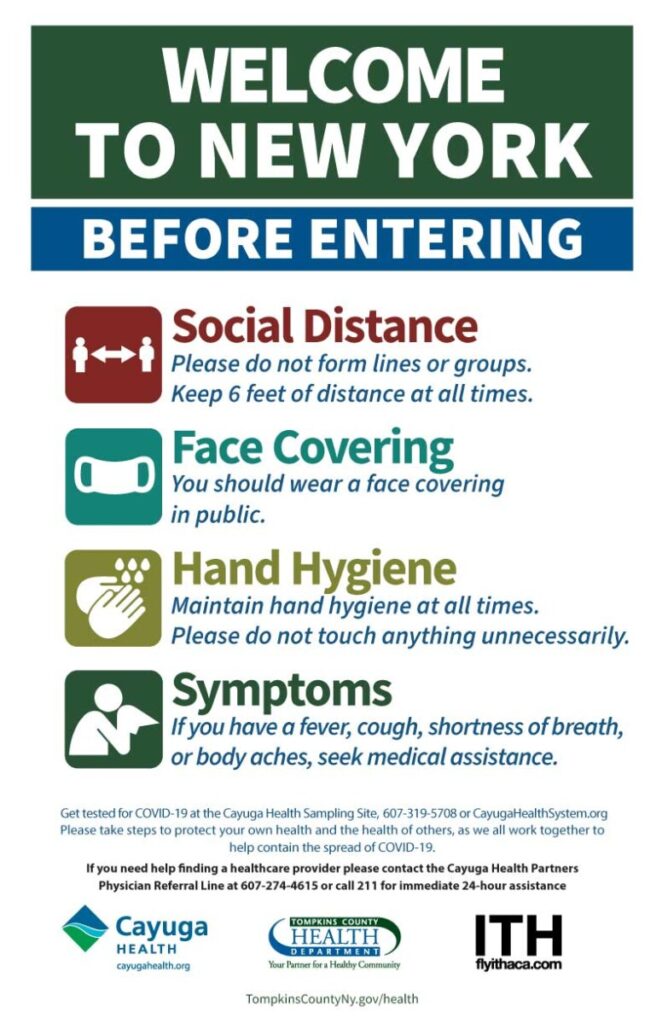 Once you enter our terminal, you will see a large banner above the ticketing counters that reads: "Recovery, Together, One Step at a Time". Airport employees will also be wearing recovery pins. We want our customers to know we are all in this recovery together and if we all do our part; we can continue to recover and grow. Below we've described what we're doing on our part to keep you safe.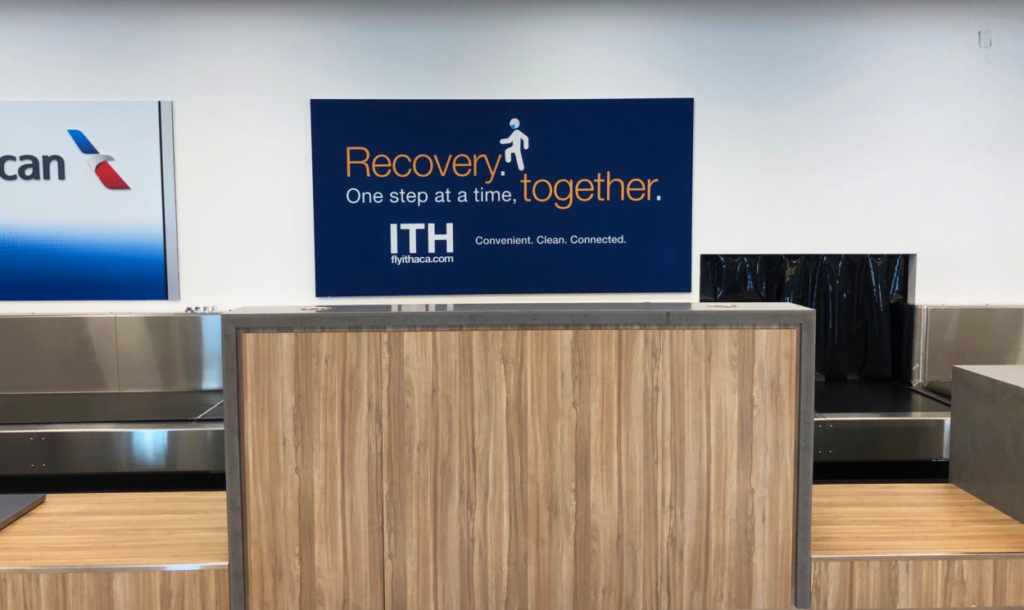 Masks – Masks are heavily recommended inside our terminal; if you forget your mask, then we will provide you with a free mask upon request. At this time, we are directing customers to our Café (non-secure side) and Bar (secure side) to request a mask. Our airline partners, Delta, United, and American, all require masks to be worn on planes. They can also provide you with a mask.
Social Distancing – Floor decals have been applied throughout the terminal to assist with and encourage social distancing. The decals are firetruck red, so you won't be able to miss them!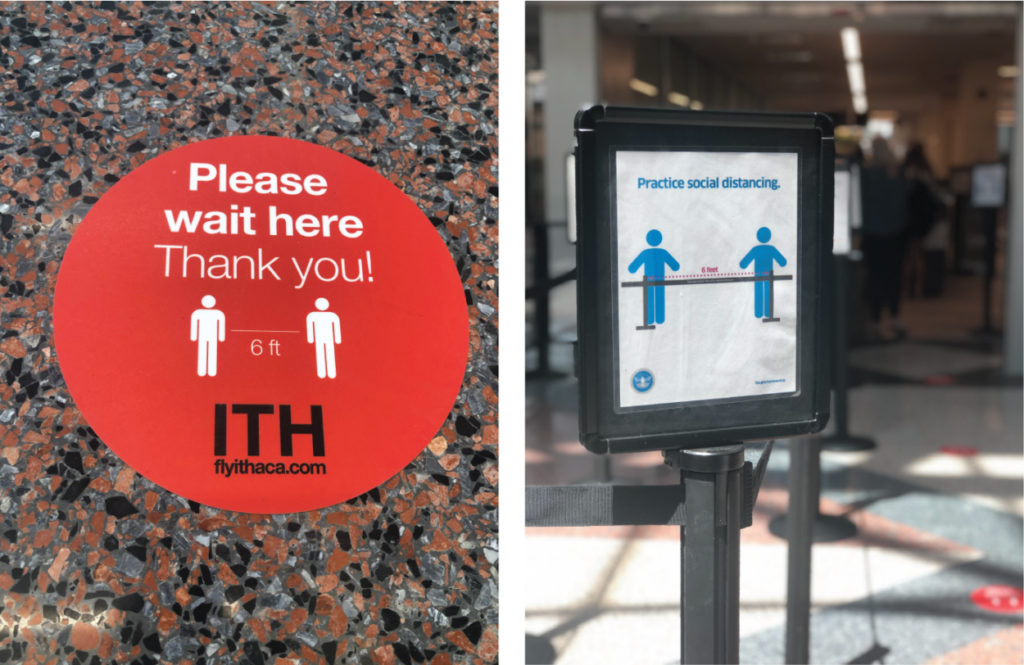 Cleaning – We've drastically upgraded our cleaning protocols by utilizing our new disinfectant misting machine. This machine sprays an anti-bacterial mist, which helps us clean all seating and surfaces more efficiently. Don't forget – we have a newly renovated terminal, so most of our facilities are brand new and squeaky clean. We're going to keep it that way!
Hand Sanitizing Stations – More hand sanitizing stations have been added throughout the terminal. ITH has installed over a dozen throughout the terminal, and our airline partners have installed some as well.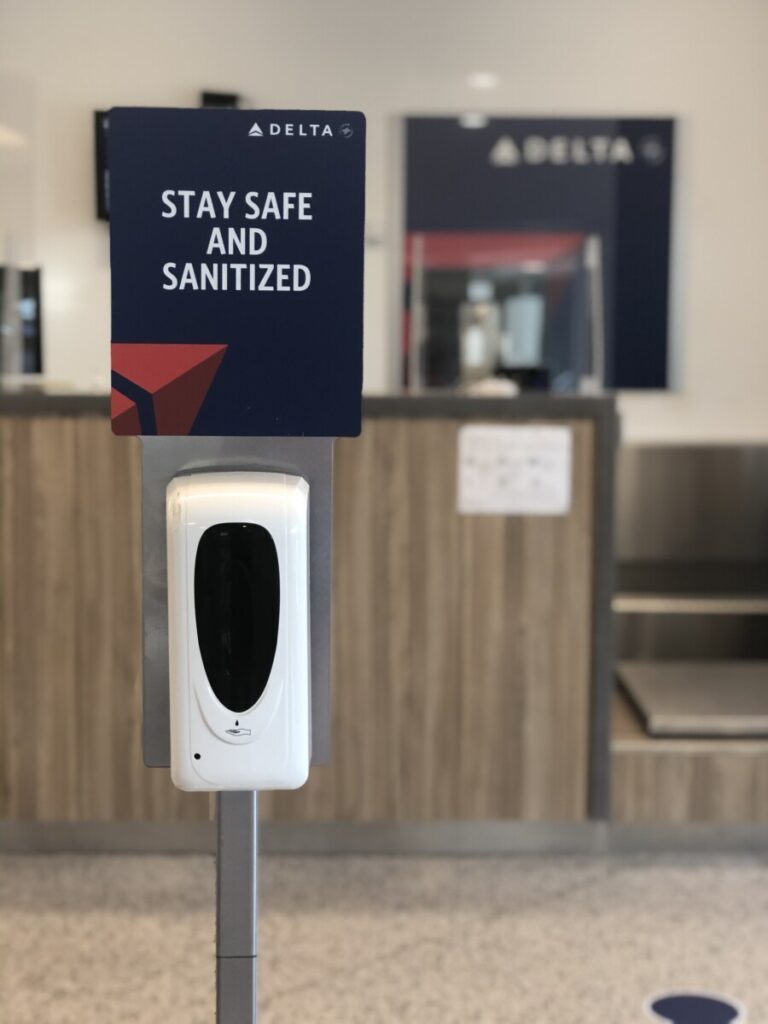 Plexiglass shield – Delta and American have both added plexiglass shields at check-in counters.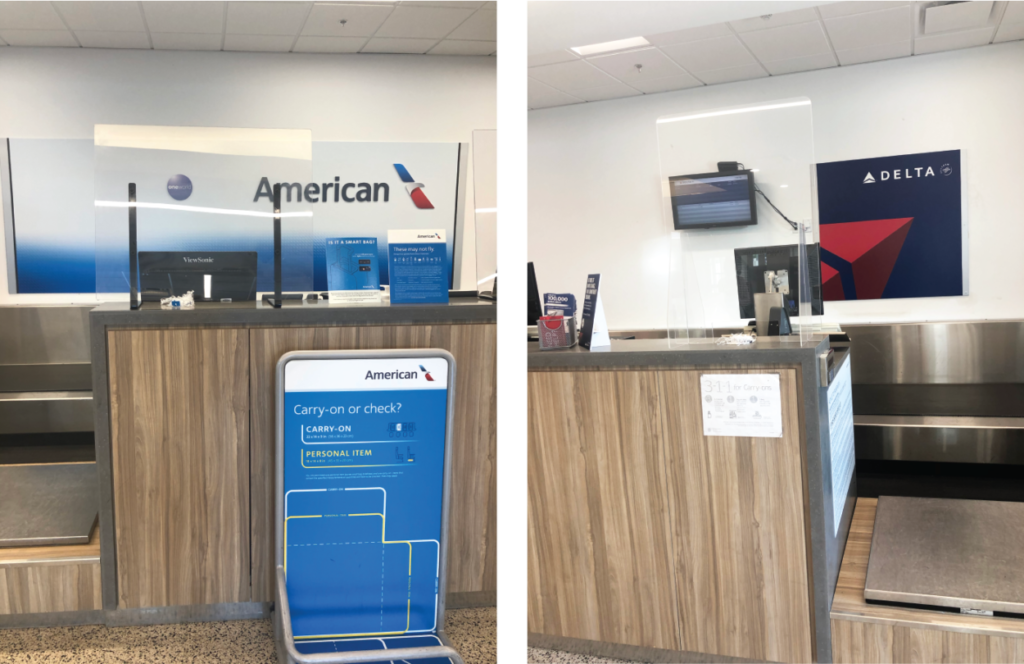 TSA – TSA protocol (social distancing, cleaning and disinfecting, etc) has been implemented and further detail can be located at both the TSA website and your airline's website. More recently, they've installed new acrylic shields at the security checkpoint at Ithaca Tompkins International Airport as part of the agency's continued efforts to implement initiatives to help prevent the spread of COVID-19. The agents at ITH will be wearing masks and/or face shields. They may ask you to remove any food from your bag yourself, as to reduce the need for agents to make contact with items inside your luggage.
Next we'd like to summarize how our airlines are keeping you safe and what they are requiring of all passengers. This will help you prepare for your flight and know exactly what to expect when flying in and out of ITH.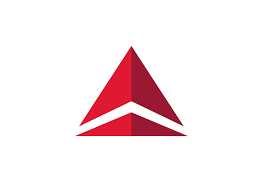 If you are flying on our service to and from Detroit via Delta Airlines, you can expect a contactless check-in process, although Delta representatives will be available to speak with at reservation desks behind a plexiglass shield. You can also expect to wear a mask on this flight, as masks are required for all cabin crew and passengers. Masks and cleaning wipes are available onboard upon request.
Delta has committed to multiple measures to ensure the highest levels of cleanliness. This includes increased cleaning of high-touch areas both at the airport and onboard. All Delta aircraft are being intensively disinfected before and after every flight. Below are some specific steps they are taking to keep passengers safe:
Cleaning aircraft between every flight using a electrostatic spray that has been tested and proven to be effective against viruses
Strict hygiene measures are in place with the thorough cleaning of all customer contact surfaces such as the galleys, lavatories, tray tables, seat armrests and headrests, and much more. Hand sanitizer is also being supplied throughout the travel journey.
High Efficiency Particulate Air Filters (HEPA) in the aircraft air circulation system remove dust, allergens, bacteria, viruses and other particles from air in pressurized cabins and cockpits. HEPA has a particle removal efficiency of 99.9% and introduces filtered air into the cabin every two to six minutes.
Check out Delta's 5 tips for returning to the skies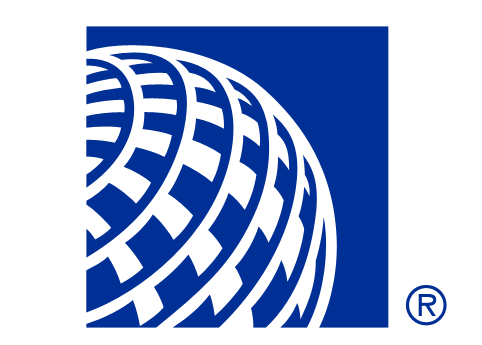 If you traveling to and from Washington Dulles via United Airlines, you can expect very similar requirements. United requires all travelers to wear a face covering during their entire flight, except when eating or drinking. The service to and from Washington Dulles is under one hour, so food and beverage will only be available upon request.
Travelers who aren't wearing a face covering on board could lose their ability to travel via United in the future. However, some people are exempt of this requirement, such as small children and travelers with disabilities or certain medical conditions. Before your flight, look over the FAQs about face coverings.
United has partnered with Clorox to redefine cleaning and disinfection procedures. Listed below are some important commitments that United has made to keep passengers safe.
Disinfecting high-touch areas like arm rests, door handles, lavatories, seatback screens and seatbelts.
Equipping employees with hand sanitizer and other supplies.
Providing hand sanitizer wipes as you board the aircraft.
Using electrostatic spraying on all aircraft before departure for enhanced cabin sanitation. See how
Using state-of-the-art high-efficiency (HEPA) filters on all United aircraft to circulate air and remove up to 99.97% of airborne particles.
Reducing touchpoints by temporarily shutting down self-service kiosks, asking you to scan your boarding pass and encouraging you to use united.com or the United app.
Installing sneeze guards at key interaction points like baggage and check-in counters.
Adding a step to the check-in process that requires you to acknowledge you don't have symptoms for COVID-19 and agree to follow our policies. Learn more
Boarding fewer customers at a time and boarding back to front by rows after pre-boarding.
Adjusting advance seat selection to avoid seating you next to other travelers, depending on aircraft configuration and cabin. For regularly scheduled flights that are expected to be fairly full, we'll let you change your flight with no change fee or receive a travel credit for your trip. United will do their best to contact you about 24 hours before your departure time so you can decide before you arrive at the airport.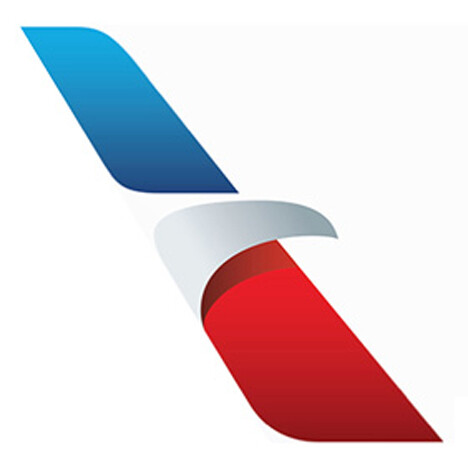 If you are flying to and from Philadelphia via American Airlines, again, you can expect very similar guidelines and practices. A face covering is required while flying on American, except for very young children or anyone with a condition that prevents them from wearing one. Listed below are a few key items that you can expect:
Be sure your face covering is on before you board the plane and wear it during your flight. If you're not exempt from wearing a face covering and decline to wear one, you may be denied boarding and future travel on American. Only a limited amount of face masks will be available onboard the aircraft
Electrostatic spraying and expanded use of an EPA-approved, hospital-grade disinfectant that kills 99.9% of viruses and bacteria and lasts up to 7 days
Deep cleaning of tray tables, seatbelt buckles, armrests, window shades, seatback screens, doors and overhead bin handles
American is limiting food and drink service in the Main Cabin based on flight length and destination. They encourage bringing your own snacks and soft drinks on board to enjoy during your flight.
The flight from ITH to Philadelphia is under 900 miles, which means:

They will offer water and canned drinks and juice by request only
No snacks, alcohol or food available in Main Cabin
Our airport has seen a decline in passenger traffic due to COVID-19 and as a result, many airlines have modified their schedules. We are advising all passengers that have travel scheduled in the coming weeks to monitor the status of their flight and contact the airline directly with any concerns.
At ITH, we understand this is a challenging time for everyone, but rest assured, nothing is more important to our team, than the safety of our passengers, employees and guests. We are all in this recovery together, one step at a time. Thank you for doing your part to keep yourself and those around you safe.
View more posts