Going Somewhere? ITH Can Take You!
From ITH to ANYWHERE!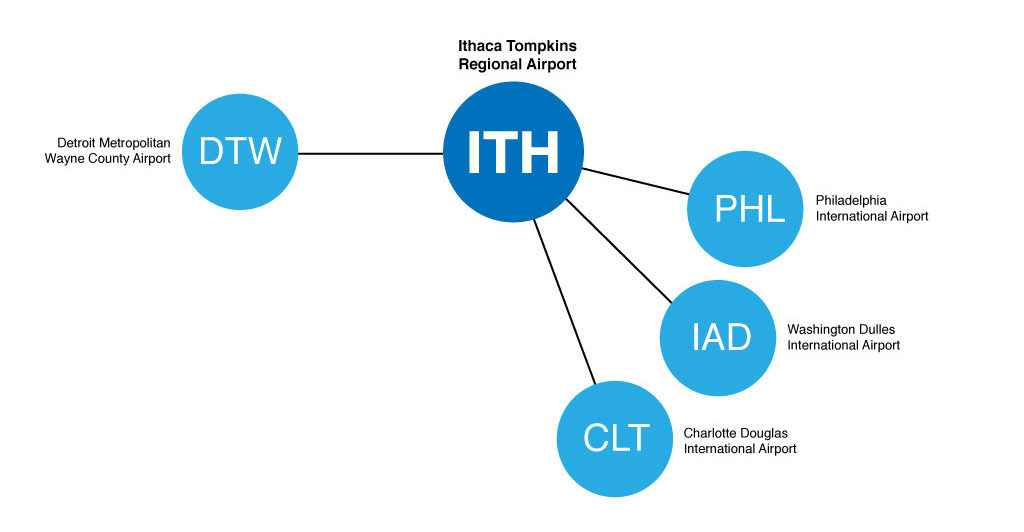 ITH is your one-stop connection to over 750 global destinations through connecting hubs in D.C., Charlotte, Philadelphia, and Detroit via Delta Airlines, United Airlines, and American Airlines respectively. These hubs can connect you to numerous non-stop destinations in the U.S. and beyond! In order to make your travels easier, here is some information about each of the four airports.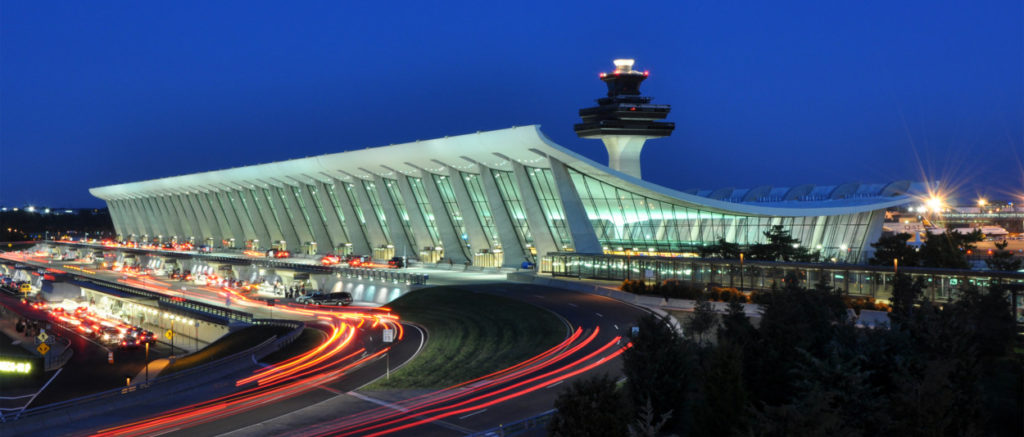 Washington Dulles is one of United Airlines' two East Coast hubs. United serves 30 daily nonstop flights to 33 international destinations from IAD, and 206 daily flights to 83 airports across the country. Additionally, IAD offers travelers 35% more non-stop destinations than any other airport in the region, offering over 138 non-stop destinations globally on over 30 airlines. Inside IAD, there are nearly 100 shops and restaurants located throughout the airport. Washington Dulles is only a short Metrorail trip or brief drive to Downtown Washington D.C., our nation's capital.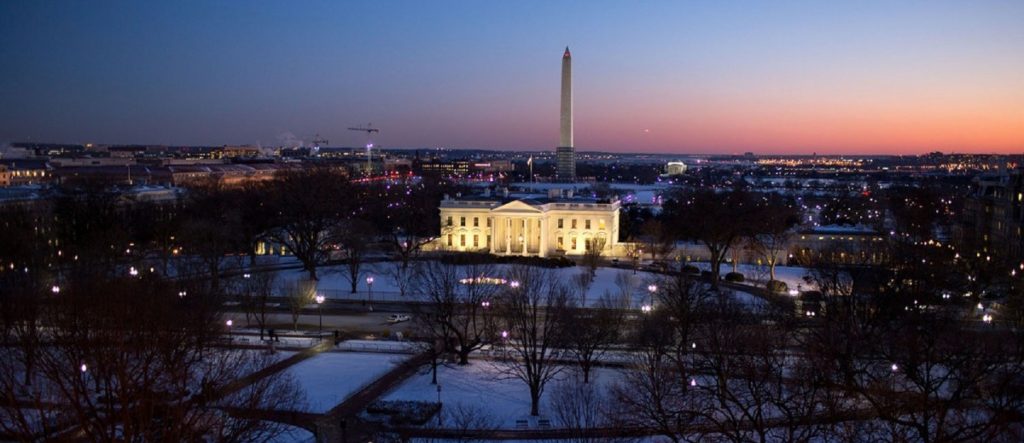 Located in Charlotte, North Carolina, Charlotte Douglas International Airport is American Airlines second largest hub and the second largest airport on the East Coast. CLT offers more than 160 non-stop destinations around the globe with over 700 departures and arrivals occurring daily. The airport has one terminal building divided in 6 concourses to serve its airlines, which include American Airlines, JetBlue Airways, and Delta Air Lines. It is only a short drive from CLT to Downtown Charlotte, which is beaming with art, music, and great food.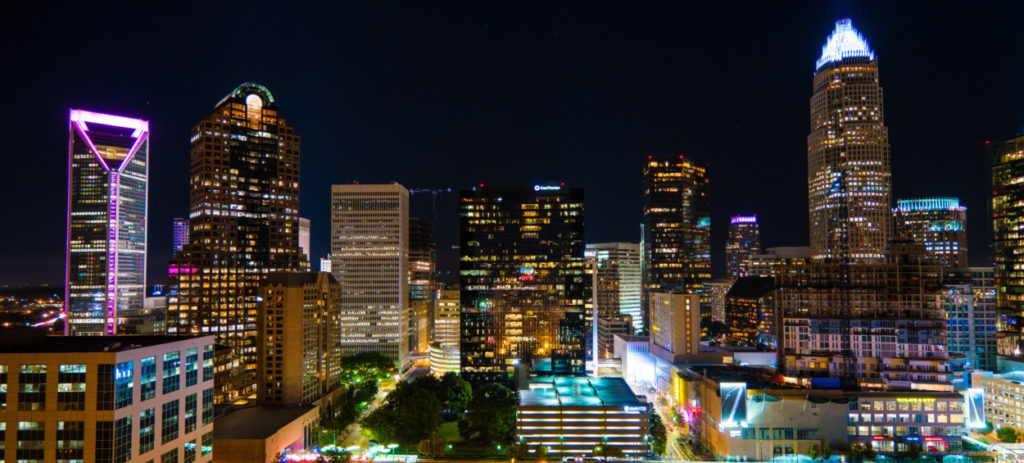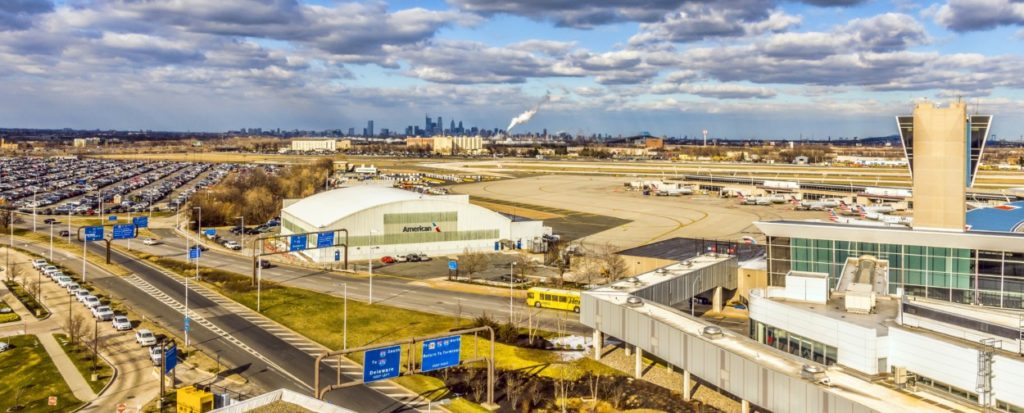 Philadelphia International Airport is located just 7 miles from downtown Philadelphia, offering a wide variety of restaurants and retailers for incoming and outgoing passengers. 25 airlines, including all major domestic carriers, offer nearly 500 daily departures to more than 130 destinations worldwide. Leave extra travel time when getting to PHL—transportation between different locations within the large airport can take up to thirty minutes. It may be difficult to find your way around, so make sure to plan the route to your terminal ahead of time.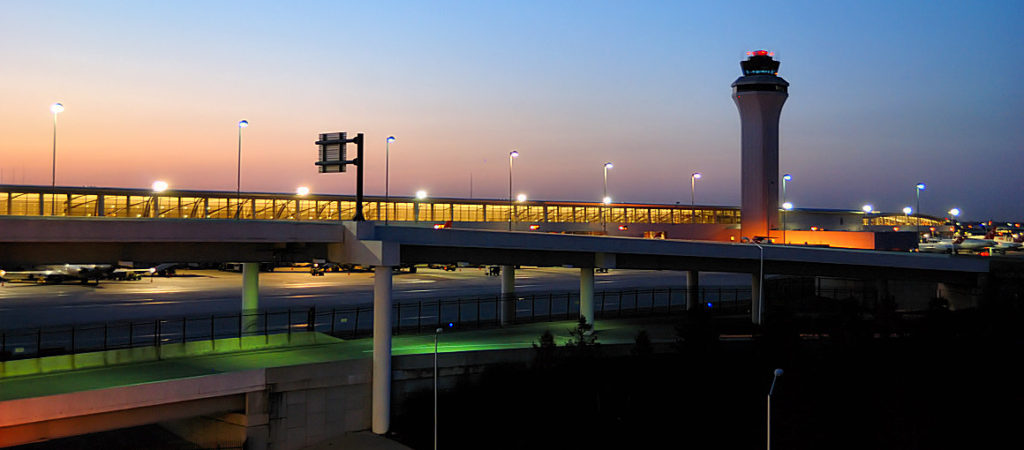 Located just outside of Detroit, the Detroit Metropolitan Airport offers international and domestic flights on thirteen major airlines, including Delta, American Airlines, and Virgin Atlantic. With over 140 nonstop destinations, 6 terminals, and 120 shops and restaurants, Detroit Metro will make your connecting or one-stop flight a pleasurable experience. Though the airport boasts a wide variety of services, they can be somewhat expensive to travelers. Plan your travel time accordingly, as you may require a shuttle or other forms of transportation to reach your terminal.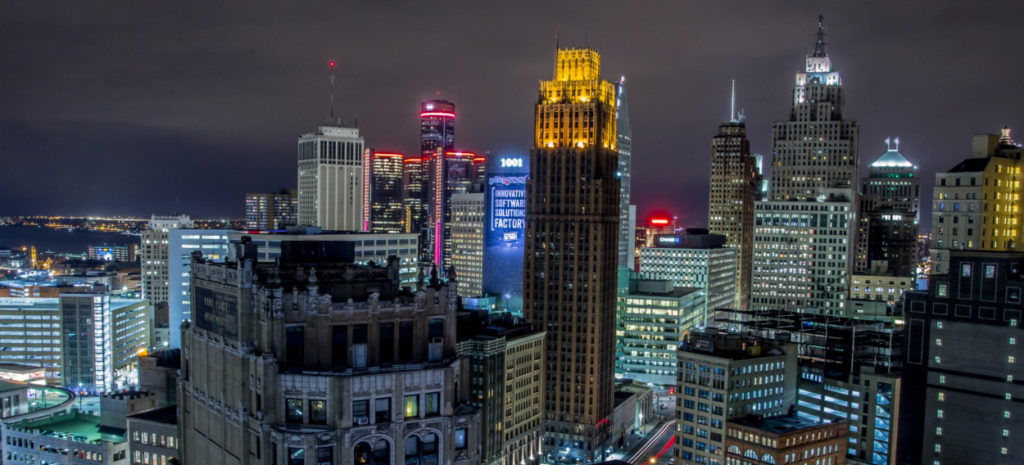 FLY ITH!
Whether you are transferring for a domestic or international flight or simply flying out to one of these four great cities for a visit, Ithaca Tompkins Regional Airport will help you reach your destination in no time. We can connect you to 750+ destinations with just a short drive from your home to ITH! Check out our website for information about travel, incoming arrivals and departures, and other useful information.
View more posts