Café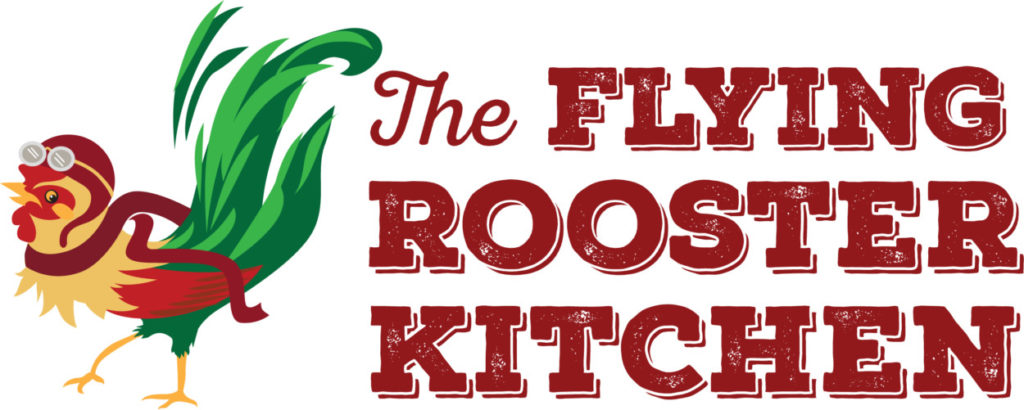 The Flying Rooster Kitchen is currently CLOSED to the public with plans to reopen in Spring of 2021. 
Catering options available upon request.
Phone: 607-220-8046
Email: airport@ithacacoffee.com
The Flying Rooster Kitchen provides fresh, delicious food made from scratch using quality ingredients. This is not your average airport grab and go! This full service kitchen is run by experienced local professionals from Ithaca Coffee Company, preparing food for the general public as well as airport guests. Located on the pre-security side of the airport, we are open 7 days/week for curbside pickup, take out, and call ahead catering. We can also deliver your food to our full service bar on the secure side of the airport. Enjoy a craft beer or cocktail with your meal as you wait for your flight. In addition to our food menu, we serve fresh, locally roasted specialty coffee and espresso drinks from Ithaca Coffee Company.
Click here to visit us online! You can pay ahead for touchless curbside pick-up outside the airport OR find us on local delivery services including Ithaca To Go and Doordash!