2018 ITH Spring Break Contest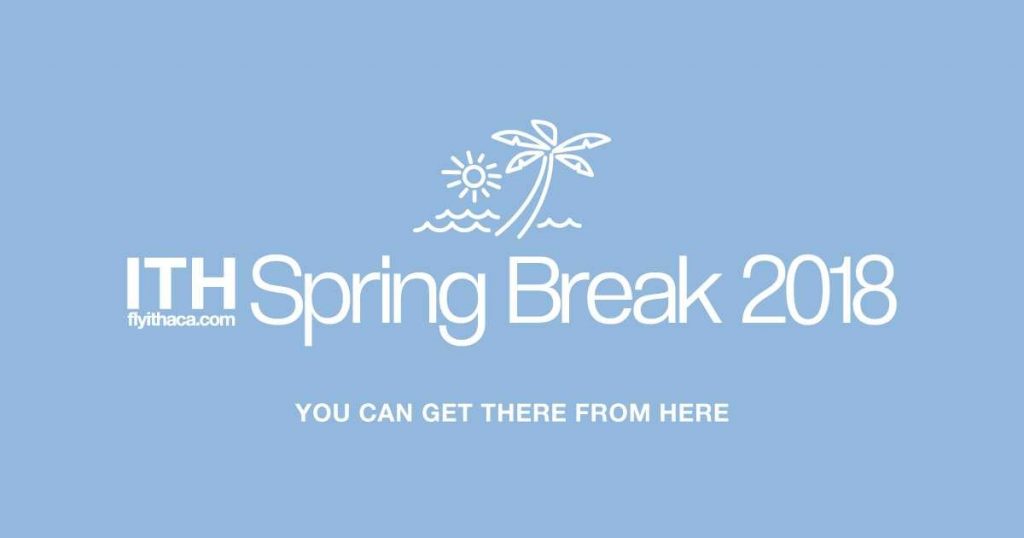 After last week's snowstorm, we're sure you're all counting down the days to head out on spring break. We're right there with you. Lucky for you, we've got something else for you to look forward to this break. ITH is organizing a contest for Ithaca students and residents for the chance to win a $250 travel voucher. The contest begins now and ends on April 13th.
To enter the contest, complete these three steps!
Step 1: Follow @fly_ithaca on Instagram
Step 2: Post a photo of your spring break or vacation on Instagram with the hashtag #ITHSpringBreak and tag us at @fly_ithaca.
Step 3: For a extra boost (+1 point) and to get updates on the contest, enter your email address here: