ITH Seeking Volunteers For October Disaster Drill
*** As of October 3, we have reached our quota for volunteers to act as victims. Thank you for your continued support!
Do you need to practice for your big debut as an extra for the next box office hit action movie? Or are you looking to learn more about what being a first responder is all about?
The Ithaca Tompkins Regional Airport will be conducting our required Federal Aviation Administration (FAA) full-scale disaster drill October 14, 2017 and we are looking for volunteers to act as victims. Free make up is provided.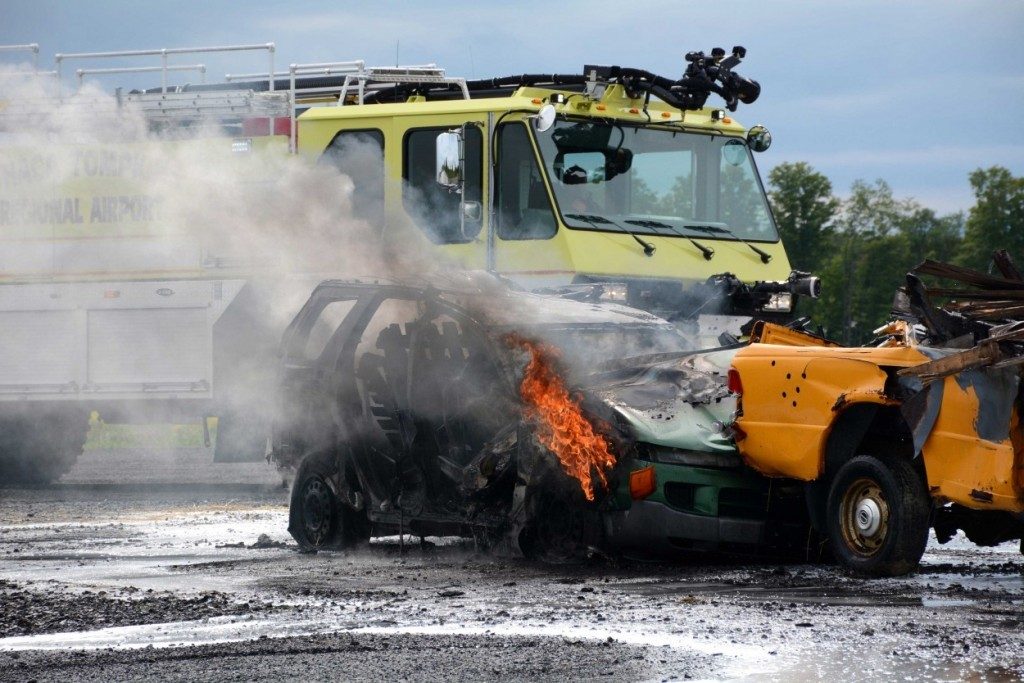 ITH and various community agencies will test their emergency plan in an informal, low-stress environment to practice the actions they would take in a particular emergency. Learn more about the exercise and the preparations here.
Please contact Airport Fire Chief Josh Nalley at 607-266-2641 by October 8, 2017. Leave a message with your name, phone number, and age. Children under 12 should be accompanied by a adult.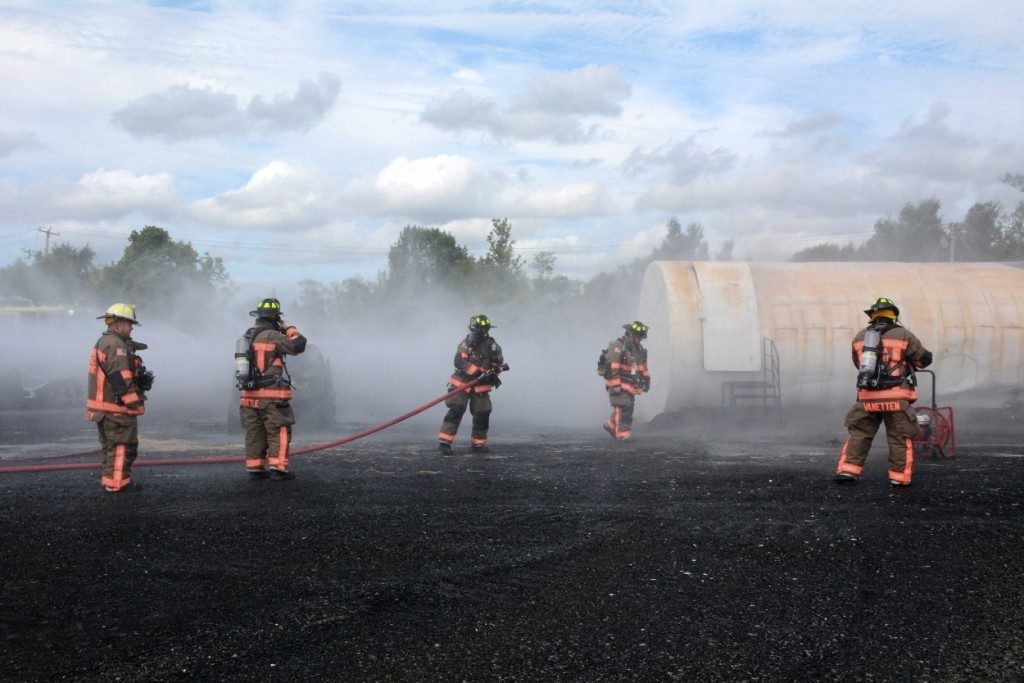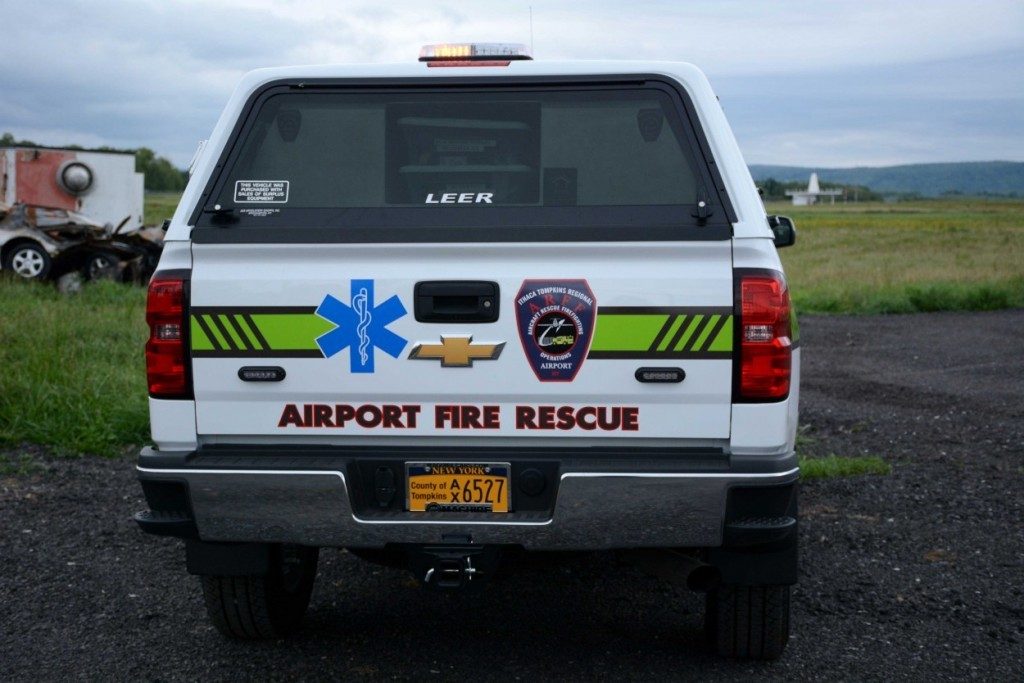 View more posts