Parking at Ithaca Tompkins Regional Airport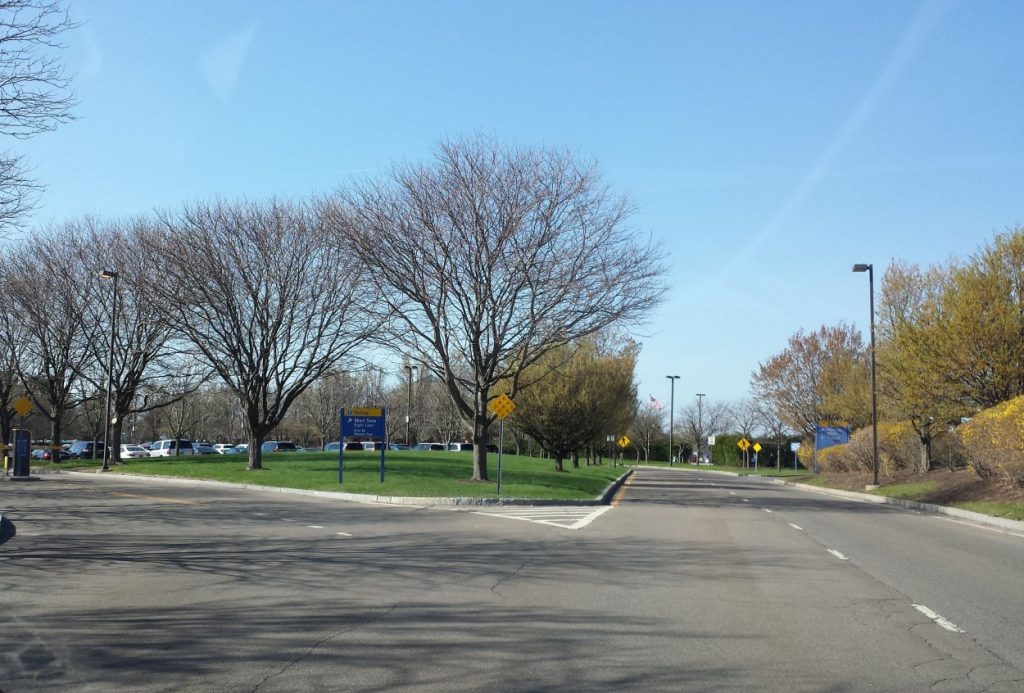 Parking Perks at ITH
Parking at ITH was designed to be easy. The parking lots are just a short walk away from the main terminal, meaning you don't have to take a shuttle to check-in. The lots are safe, secure, and usually never full. You will have plenty of spaces to choose from, and no confusing parking garages to navigate!
Although you can't park right in front of the terminal, you can keep your car in the short-term lot. From there, you can park for free for half an hour. The only difference between long-term and short-term parking is the price range: long-term parking rates are cheaper after four hours. Short term is closer to the airport, but it can be expensive for longer parking.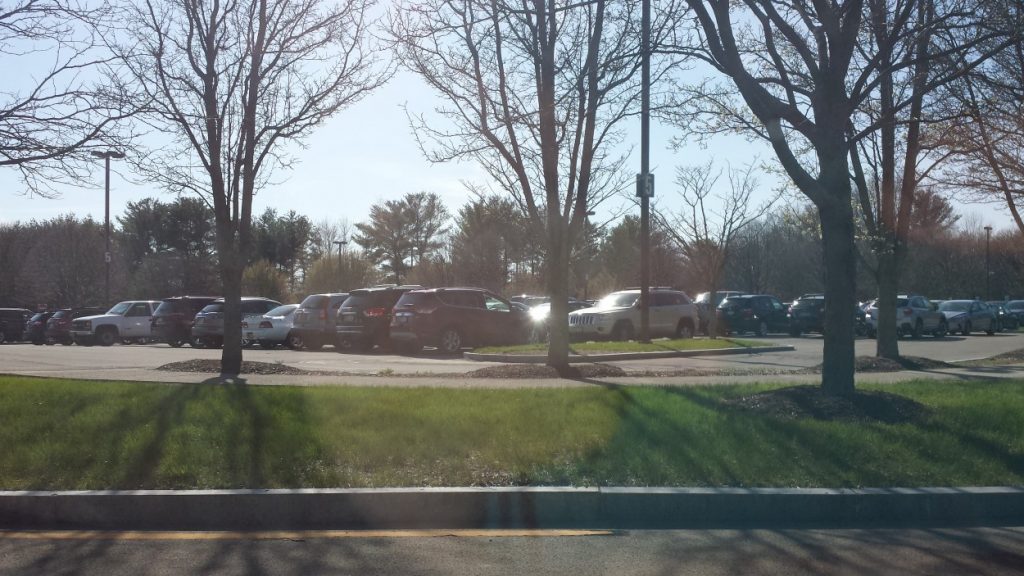 Ithaca Tompkins Regional Airport offers thirty minutes of free short-term and long-term parking for all passengers. We also offer discounts on long-term daily and weekly parking.
Smart Parking Tips
Keep your parking ticket in a safe location. You will need it to find your car and leave the airport.
Put a sun shield over your window.
Put a blanket on your car if you are parking it in the winter.
Lock your car before you leave it.
Hide all of your valuables in the trunk or glovebox.
Turn on the car alarm for extra safety.
Whether you are flying out for vacation or stopping in to pick up a friend, ITH wants to make sure you find your car just the way you left it. If you have any questions or want more information about our rates, check out our Facebook or contact us.
View more posts