Surviving Layovers: Making the Most of Your Airport Stopover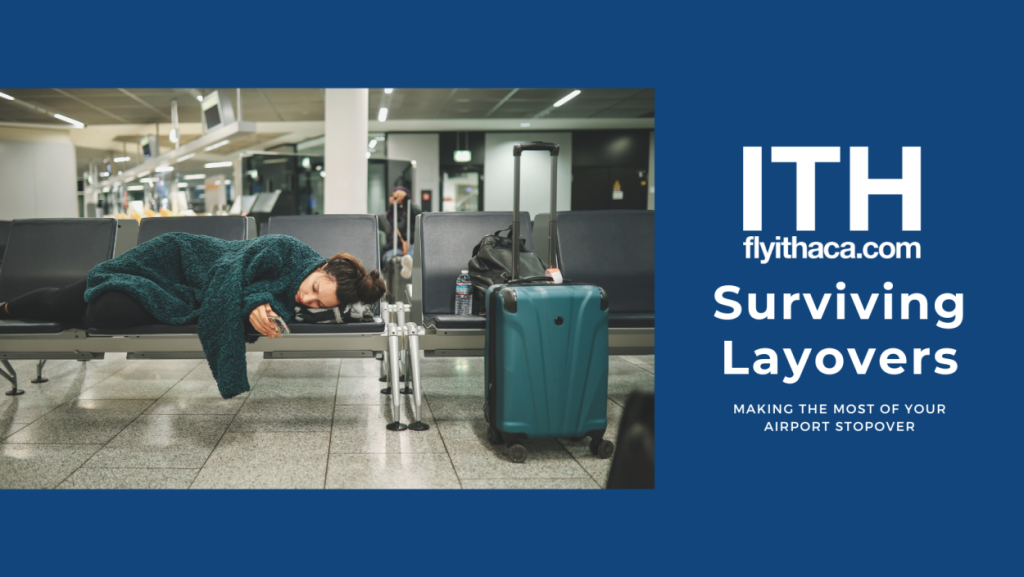 Layovers are a common part of air travel, and while they might not be the highlight of your journey, they don't have to be a tedious experience. In fact, with a little planning and some insider tips, you can make the most of your time during a layover and turn it into a mini-adventure. Whether you have a few hours or an entire day to spare, we've got you covered with suggestions on how to survive and even thrive during your next airport stopover.
1. Get Out and Explore
If your layover is several hours long, check if your connecting airport is conveniently located to the city center. Some airports have excellent public transportation or shuttle services that can whisk you away to nearby attractions. Why not squeeze in a quick visit to a local museum, landmark, or restaurant, and immerse yourself in the local culture? Just ensure you have enough time to comfortably return to the airport without rushing.
2. Rest and Recharge
Sometimes, all you need during a layover is a quiet place to relax. Many airports offer dedicated lounges where you can unwind, take a shower, and enjoy complimentary refreshments. Some lounges require a fee, but if you're a frequent traveler, it might be worthwhile to invest in a lounge access program or get a day pass. It's a great way to escape the hustle and bustle of the main terminal.
3. Stay Connected
Most major airports now offer free Wi-Fi, so you can stay connected with friends, catch up on work, or stream your favorite TV shows. Use your layover time to respond to emails, plan the next leg of your journey, or simply stay entertained. Many airports also have charging stations for your devices, so you can ensure your gadgets are fully charged before your next flight.
4. Go Shopping
Airports have evolved into shopping destinations, offering a wide range of retail options from luxury boutiques to duty-free shops. Treat yourself to some retail therapy during your layover. You might even discover unique items that make for memorable souvenirs. And who doesn't enjoy some pre-flight shopping?
5. Enjoy Local Cuisine
Airports often reflect the culinary diversity of their cities. Instead of settling for fast food, use your layover to savor some local dishes at the airport restaurants. Whether it's Tex-Mex in Texas, sushi in Tokyo, or pasta in Rome, you can embark on a culinary adventure without leaving the airport.
6. Exercise and Stretch
Being stuck in a plane for hours can lead to stiff muscles. Take advantage of your layover to stretch your legs and get some exercise. Some airports have yoga rooms or walking paths where you can relax and rejuvenate. Even a simple stroll through the terminal can do wonders for your circulation and energy levels.
7. Plan Ahead
Last but not least, planning is key to making the most of your layover. Before you travel, research your connecting airport. Know its layout, available services, and any activities nearby. Download helpful travel apps to keep you updated on your flight status and available amenities.
By taking these steps, you can transform a layover from a time-consuming necessity into a memorable part of your journey. Remember, layovers don't have to be a chore; they can be an exciting opportunity to explore new places, relax, and add an extra layer of adventure to your travels. Safe and enjoyable layovers!
More information: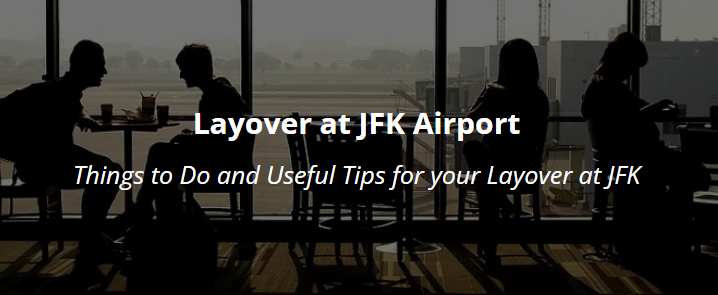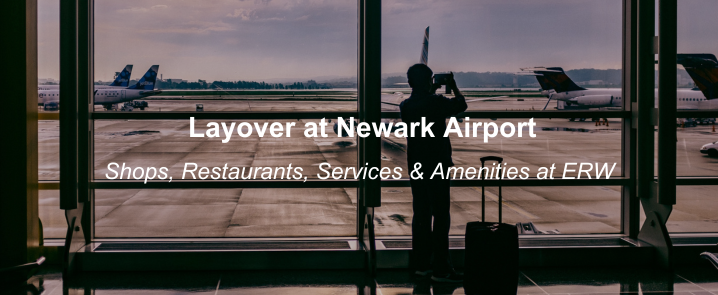 View more posts