A Summer In Ithaca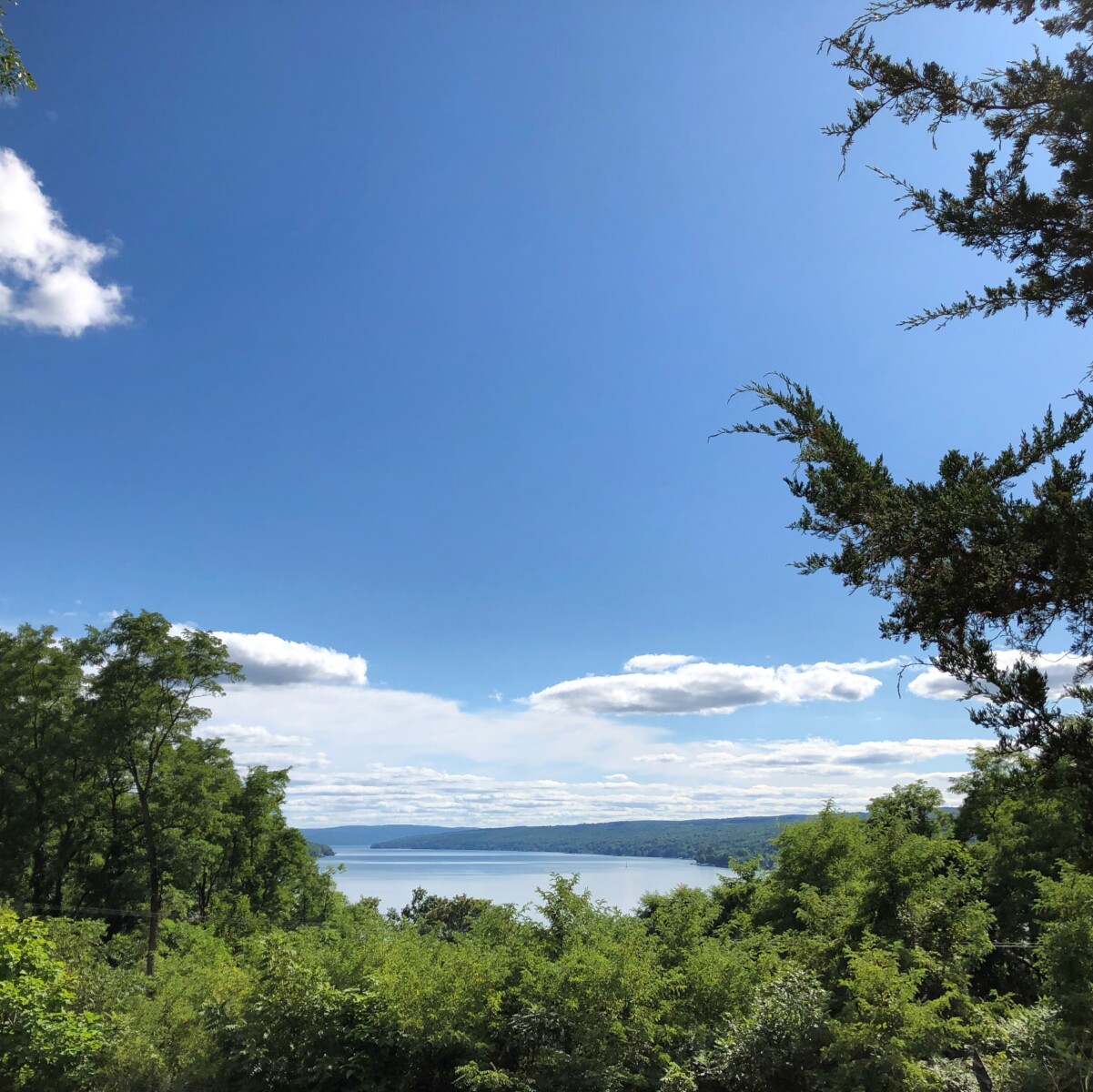 With summer upon us, there is no better place to be than Ithaca, New York! One of the most well-known gems of the Finger Lakes region, Ithaca is a great place to enjoy some summer fun.
Bursting at the city limits with endless activities and home to Ithaca College and Cornell University, Ithaca has something for everyone!
With local restaurants that serve foods from all over the world, over 100 waterfalls waiting to be explored, and a wine trail you'll want to get lost on, we have put together a list of local favorites to keep you busy and happy during your stay in our beloved city!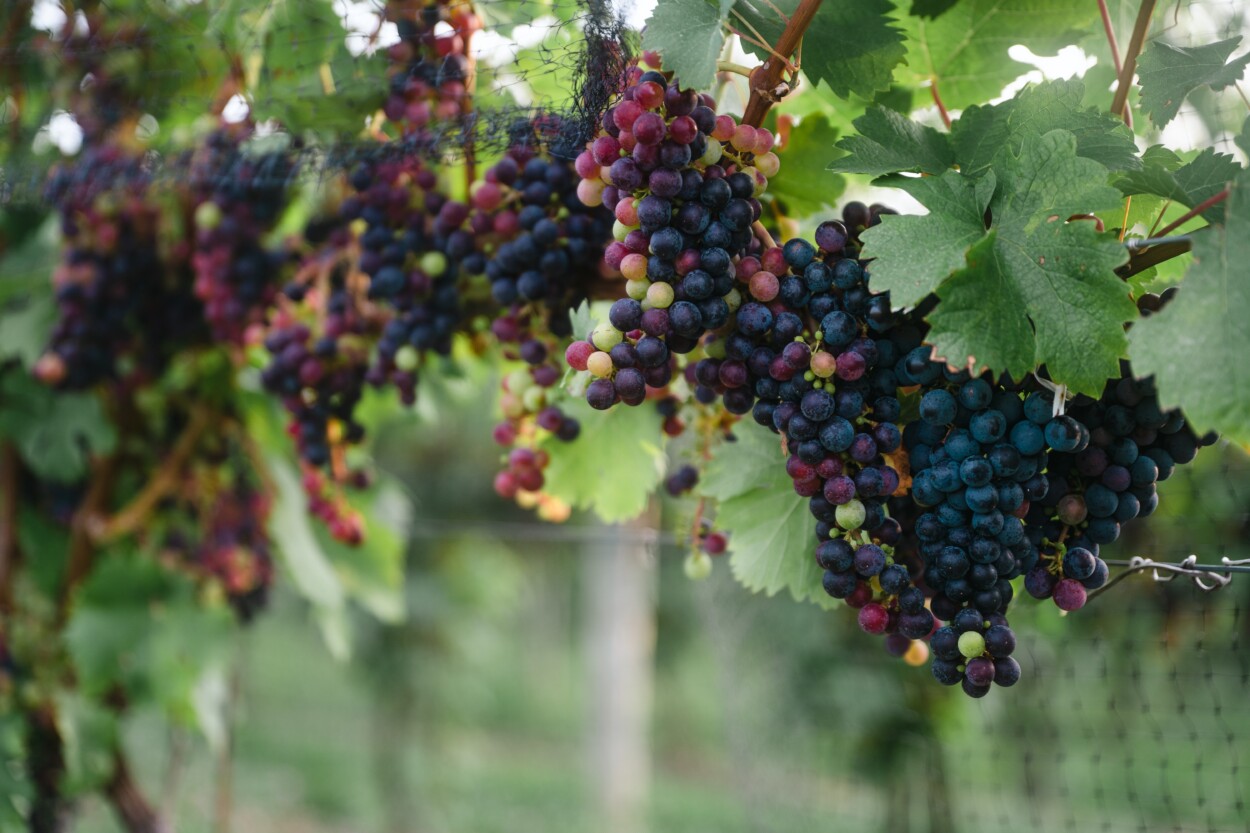 Cayuga Lake Wine Trail
Known as America's first and longest-running wine trail, the Cayuga Lake Wine Trail was established in 1983 and is internationally recognized as one of the country's best wine regions. Choose from over ten winery stops that span over 35 miles along your tour while enjoying the breathtaking views as you make your way to each on your list. The Finger Lakes Region specializes in white wines such as Riesling but is also famed for its reds like Pinot Noir. If you plan on making a weekend out of your wine tour, rest assured that plenty of lodging options are available along the way, in addition to local restaurants and stop-worthy views. When planning your trip, head to Cayuga Wine Trail to check out its wineries and upcoming events at wineries along the trail for all to enjoy. The Cayuga Lake Wine Trail is a must for any wine lover visiting the Ithaca area!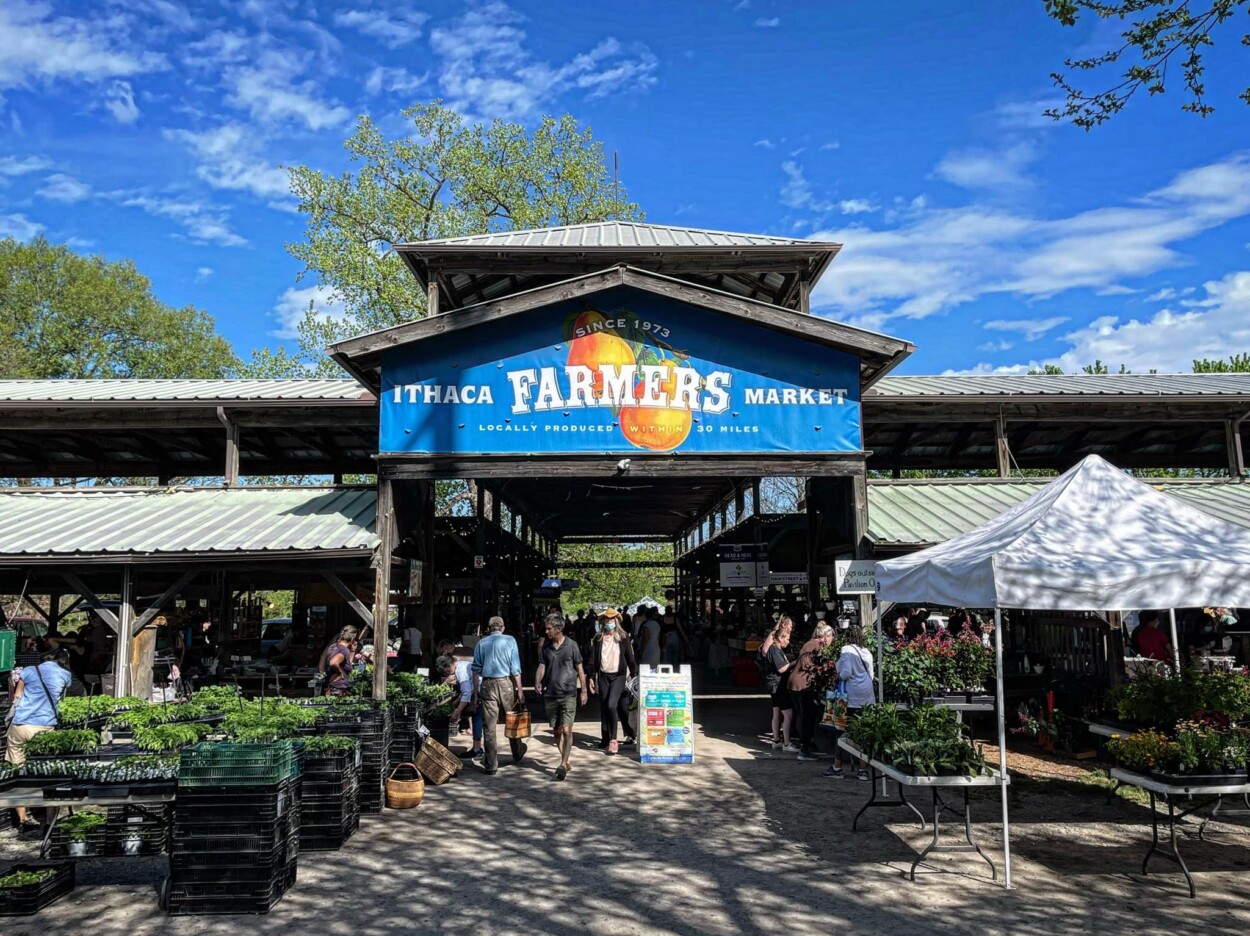 Ithaca Farmers Market
The Ithaca Farmers Market is one stop you definitely don't want to miss while in town! Open on Saturdays and Sundays throughout the summer, the Ithaca Farmers Market is a member-run cooperative with over 130 members, all of whom grow or create their products within 30 miles of where the market is held. There's freshly made food onsite, such as locally baked goods, wine, and cider vendors, along with fresh produce, specialty meats, and cheeses. Additionally, there are beautiful arts and crafts of all kinds; you will find something for everyone during your visit to the market!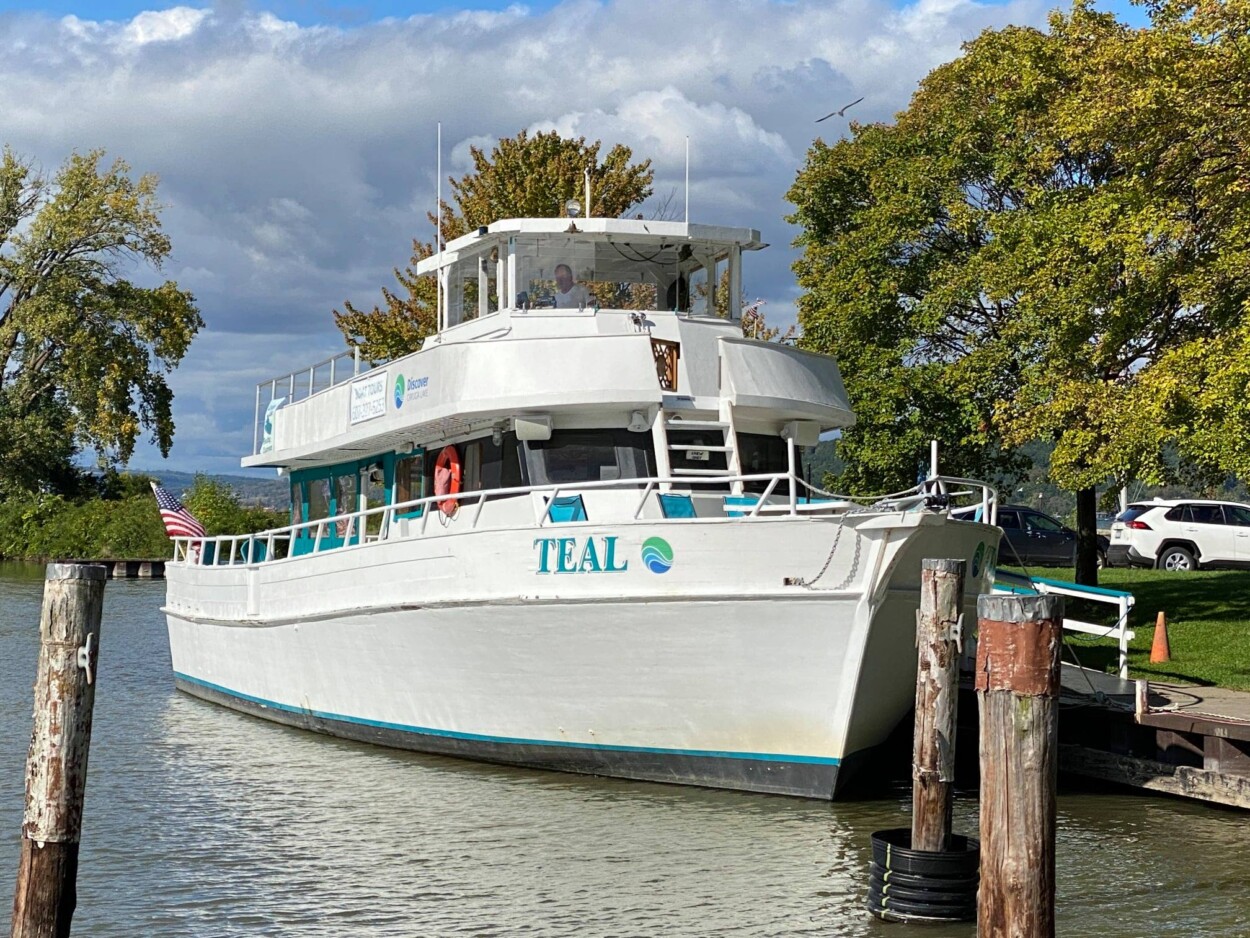 Boat Tours with Discover Cayuga Lake
Take a cruise around Cayuga Lake! Discover Cayuga Lake offers tours for everyone, from public tours and private charters, to educational programs called "Floating Classroom" and "Trout in the Classroom" and community access opportunities where the local community can learn about and get involved with Cayuga Lake. Cruises typically last about an hour and a half, most being family-friendly, but you can also find a few adult-only cruises. Enjoy a Public Sunset Cruise for a relaxing ride around Cayuga, or jump on the Club Cayuga Sunset Cruise and enjoy live music on board while watching the sunset. They also have the option of a Lake & Land Tour of Taughannock Falls State Park, where you can experience a 4-hour excursion with activities of your choosing. Experience the lake for yourself with Discover Cayuga Lake!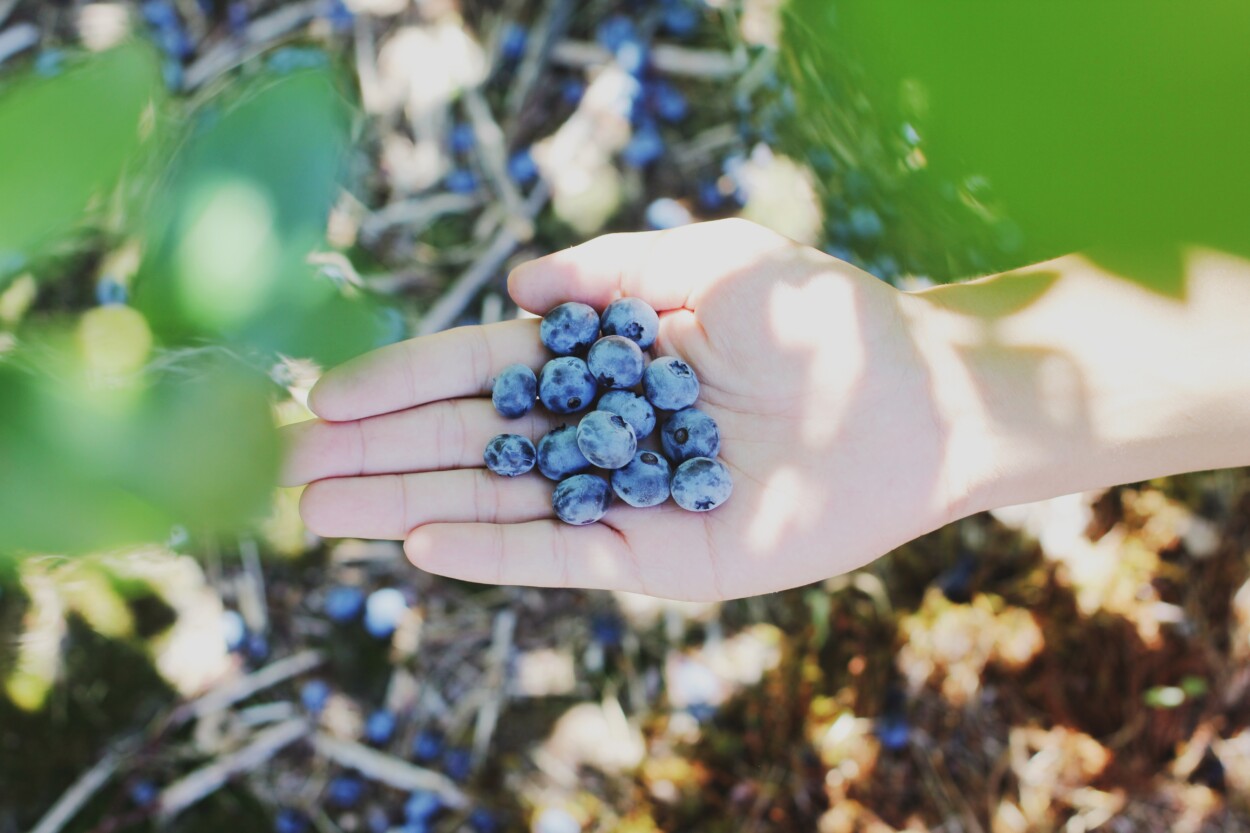 U-Pick Fruit and Veggies
Visit Indian Creek Farm and experience seasonal choices of your own u-pick fruits and vegetables! Just outside of downtown Ithaca, Indian Creek Farm is a 100-year-old orchard and u-pick farm. Offering a variety of seasonal goodies from strawberries, raspberries, peaches, apples, zucchini, garlic, tomatoes, pumpkins, and much more! Not only do they offer a plethora of u-pick fruits and vegetables, Indian Creek Farm also has a flower cutting garden where you can cut flowers to create your own bouquet to take with you, in addition to offering freshly made mini donuts, refreshing slushies, and when in season, fresh apple cider. Check out its Crop Calendar to find out what is in season during your visit to Ithaca!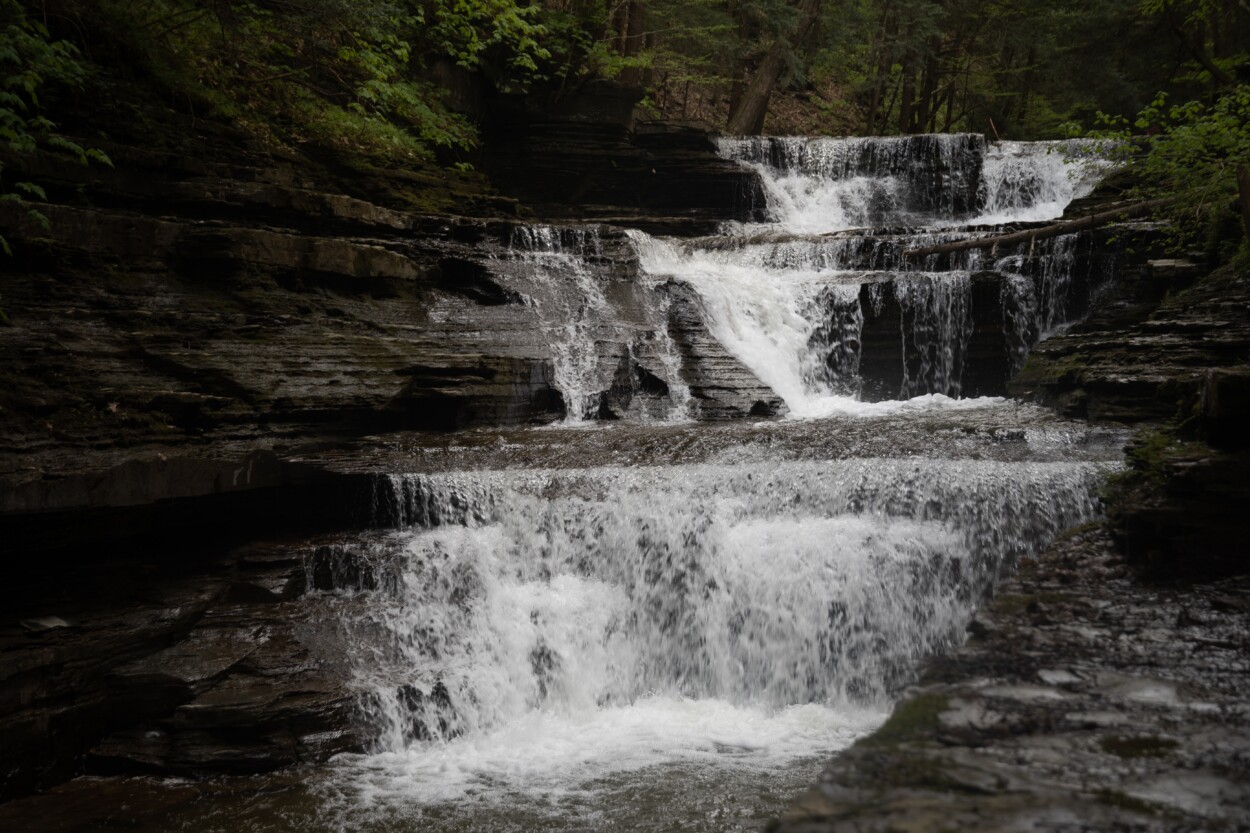 Hiking
Did you know there are over 100 waterfalls within Tompkins County? From hiking and biking trails to endless gorges, there are well over 28,000 acres of public New York State forest for your exploration. Some of Ithaca's most popular hiking and gorge trails are Buttermilk Falls, Taughnnock Falls, Robert H. Treman, Cascadilla Falls, and Ithaca Falls Trail. With most ranging from easy to moderate, you will find plenty of outdoor hiking areas to enjoy. Visit Ithaca Trails to plan your next hiking adventure!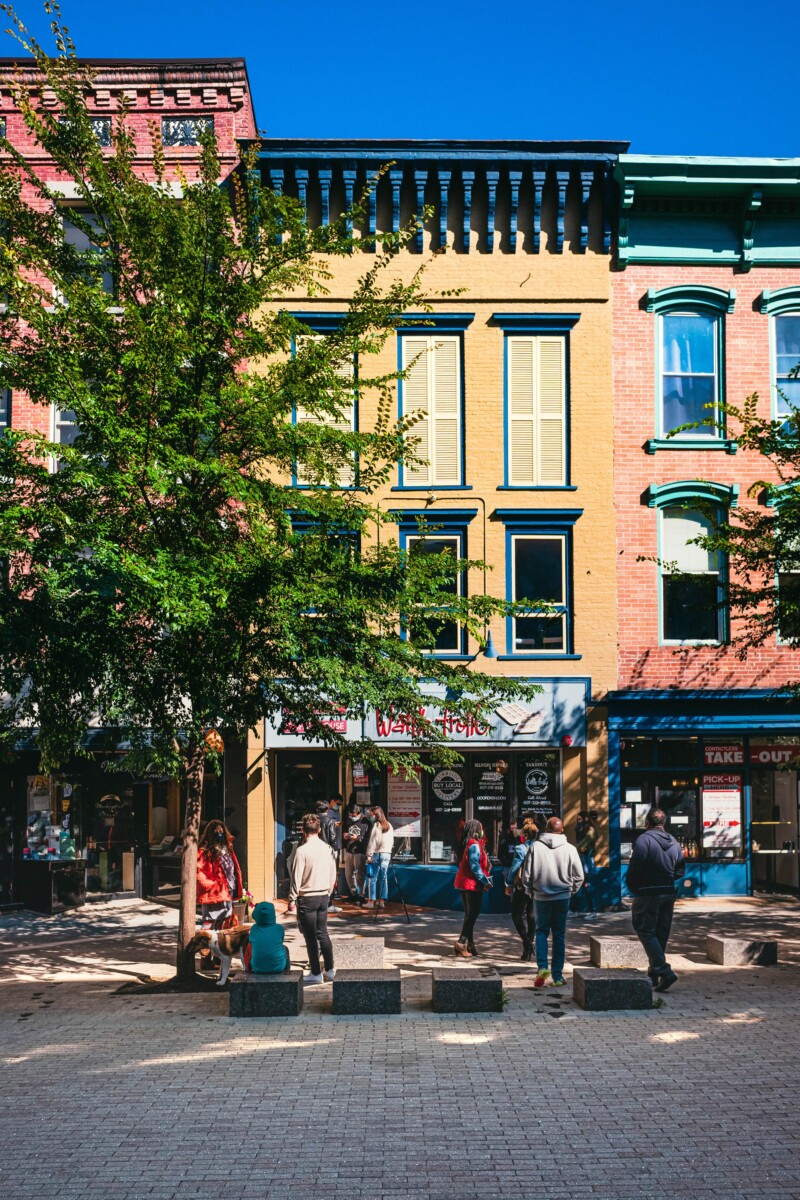 Downtown Commons
Dine and shop in the Downtown Ithaca Commons! Recognized as one of the "foodiest" towns in America by Bon Appetit, the downtown area has over 50 restaurants serving various foods from all parts of the world, with many restaurants incorporating farm-to-table style cooking into their offerings. The Ithaca area is also home to many independent and locally owned shops and boutiques where you can find handmade gifts and souvenirs to bring back with you from your visit to Ithaca. Support local and check out the Downtown Ithaca Commons to find restaurants, shops, and events when planning your next trip to Ithaca!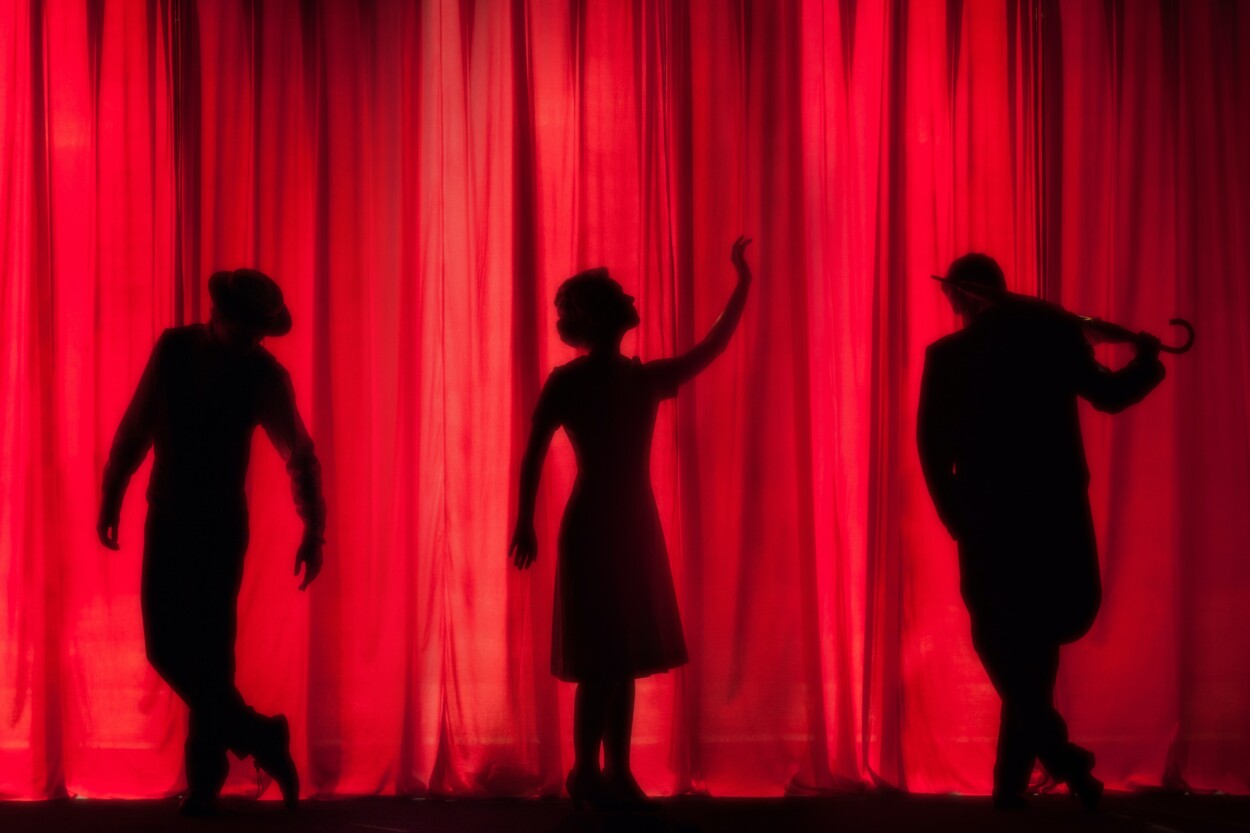 Performing Arts & Theaters
Catch a show or see a film at one of Ithaca's local theaters! From a variety of venues to choose from, you will find nationally renowned artists to Broadway-quality theater, coupled with young and upcoming talent, the art scene in Ithaca is one you will not want to miss! Check out the Hangar Theatre or Kitchen Theatre if you're in the mood to see a professional theatrical production, or visit Cinemapolis Movie Theater if you're interested in watching unique and independent films, with the option to see a handful of newly released titles as well. To see a full list of Ithaca's performing art venues and theaters, check out Visit Ithaca, and see what will be showing while you're in town!
With all the endless fun Ithaca has to offer, we hope that you enjoy your stay and that this guide may help you find what you are looking for! Head over to our social media page to share your favorite things to do while in town.
View more posts