Ithaca Tompkins International Airport Now Offers Direct Flights to Philly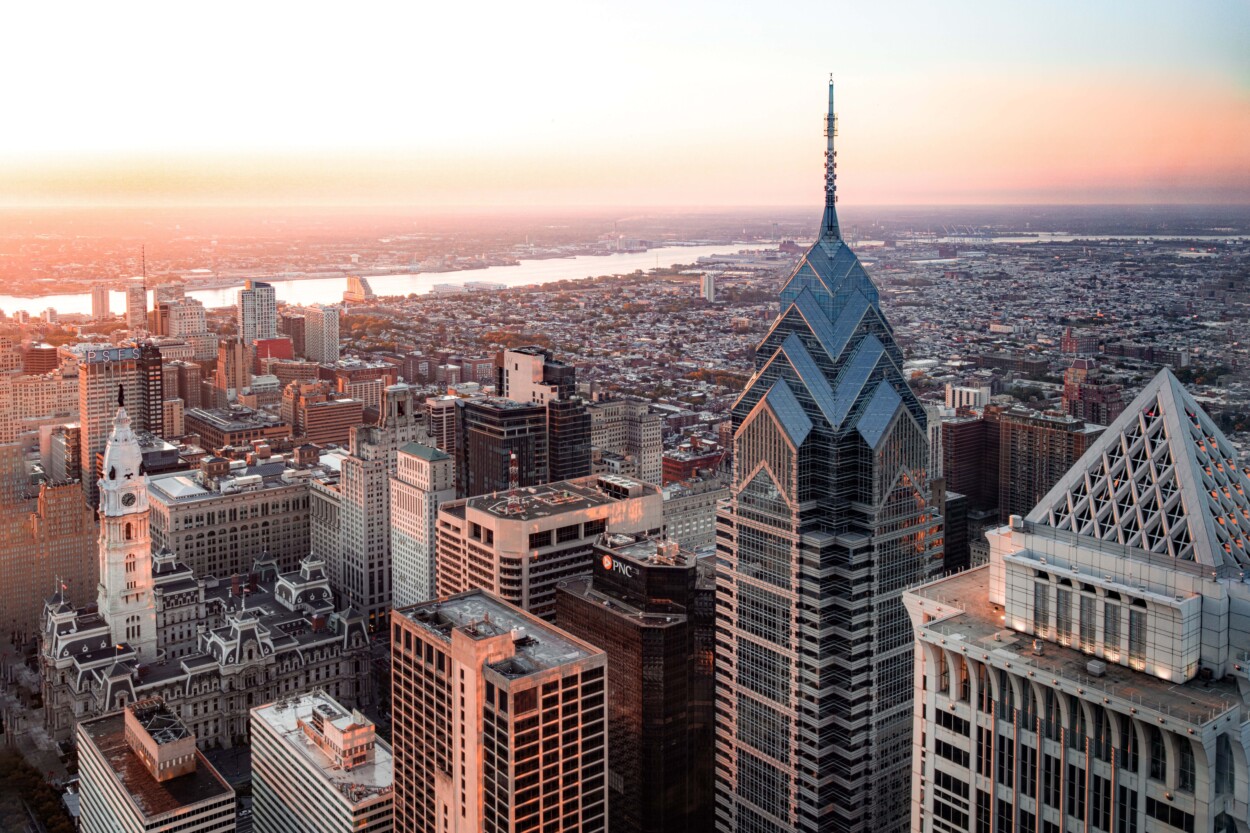 The Ithaca Tompkins International Airport (ITH) is thrilled to announce that American Airlines is now offering direct flights from Ithaca (ITH) to Philadelphia (PHL). With this change, travelers can get to and from Philly in record time.
While this may seem too good to be true, rest assured, ITH's new daily nonstop flights from Ithaca to Philly will get travelers to their destination in just over an hour. With the addition of this direct flight, passengers will feel like they are landing just as they are taking off, saving more time than ever before.
With summer just around the corner and direct flights now being offered, there has never been a better time to book a trip! Visit Philly has made it even easier to plan for your stay by sharing the 10 Most Essential Things To Do during your time in Philadelphia. From taking a photo with the Liberty Bell to touring Independence Hall, you're sure to find something worthwhile during your time there. And of course, don't forget to have a Philly Cheesesteak sandwich or two!
What if Philly is not your final destination? No problem! With the addition of this direct flight to PHL from ITH, travelers will now have improved connections to domestic and international destinations including Raleigh, Denver, and various European countries and cities. Getting to your destination, domestic or global, is easier and more enjoyable than ever when flying directly to PHL from ITH.
ITH strives to continuously offer new direct flights that benefit its valued travelers, improving the overall travel experience.
View more posts