Airline Passenger Feedback Questionnaire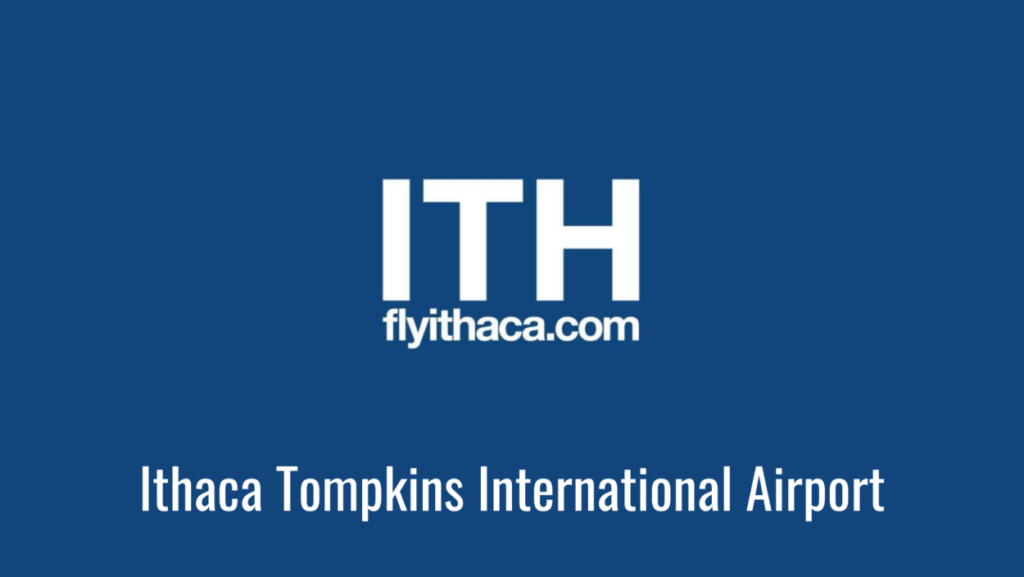 Dear valued traveler,
We invite you to participate in this questionnaire for the Ithaca Tompkins International Airport (ITH). Your responses will be kept confidential and will be used to help attract air service to our airport so we can continue to provide exceptional service to our traveling community.
To show our appreciation for your time and feedback, you will have the opportunity to provide your email for a chance to win a $500 travel voucher.
Please complete your responses by Friday, May 6.
Roxan Noble
Director of Ithaca Tompkins International Airport (ITH)
Lisa Holmes
Tompkins County Administrator
View more posts