Ithaca Tompkins International Airport Celebrates Two Years of Receiving Aviation Accolade
Ithaca Tompkins International Airport (ITH) is thrilled to announce that after having undergone its required annual recertification, it has received the highest accolade for the second year in a row.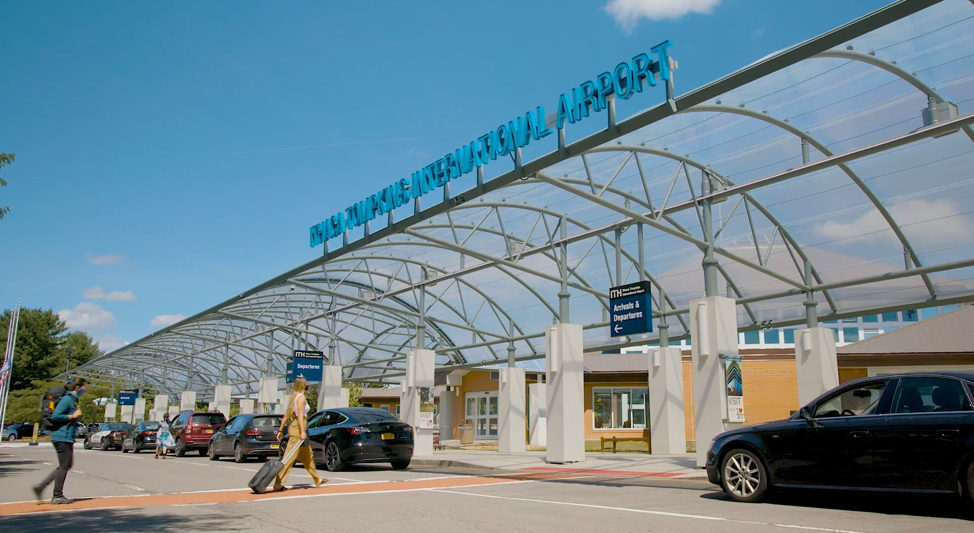 Airport Director Mike Hall expressed his appreciation for the airport team's efforts of this nearly unheard of accomplishment saying, "I am incredibly proud of what our team has achieved and would like to give credit to our phenomenal operations crew who is responsible for ensuring that we meet and surpass the requirements of these required certifications." Hall added, "It is their dedication and service to our airport and community that has enabled us to receive zero write-ups in the last two years."
"Our airport team does important work every day to ensure the safety of travelers and staff. It's our County's goal to have a world-class airport and our staff share that commitment, exemplified by this certification and their continuous efforts," said Leslyn McBean Clairborne, Chair of the Tompkins County Legislature.
Per the Federal Aviation Administration (FAA), Airport Operating Certificates ensure safety in air transportation and the FAA is required under 14 CFR Part 139 to issue operating certificates to airports that:
Provide unscheduled and scheduled air carrier aircraft with more than 30 seats;
Serve scheduled air carrier operations in aircraft with less than 31 seats but more than 9 seats; and
The FAA Administrator requires a certificate.
To obtain a certificate, an airport must agree to specific safety and operational standards as well as provide firefighting and rescue equipment, amongst other things. The requirements are dependent on the type of flights available as well as the size of the airport.
Recently, as part of the recertification process, ITH's Fire and Rescue Team underwent an extensive response to a simulated emergency situation in June.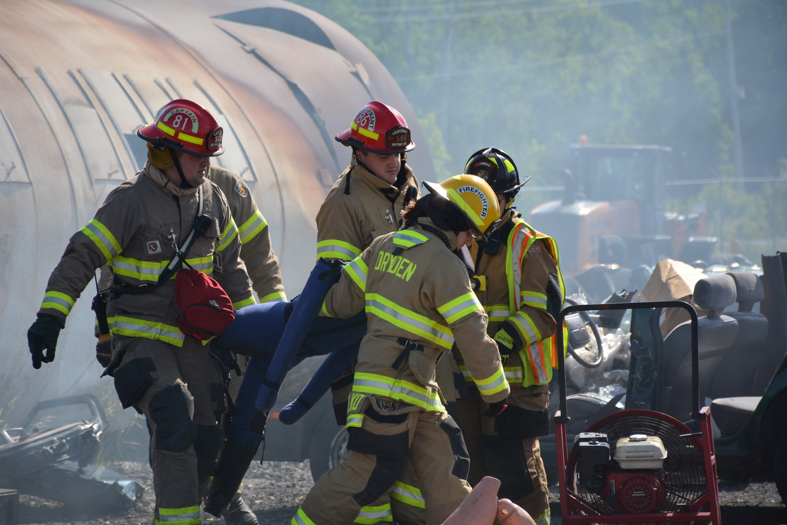 Josh Nalley, ITH Fire Chief/Airport Deputy Director of Operations, shared "I am proud of what our team has achieved for two straight years and look forward to continuing to provide exceptional service to our traveling community."
Lisa Holmes, Interim Tompkins County Administrator, stated, "This certification is reflective of the dedication of our airport staff. As our airport has grown in recent years, the exercises and training that our staff completes continue to be effective and produce consistent and safe results. Thanks is due to all of our staff for these efforts."
View more posts