Triennial Disaster Drill
On Saturday morning at 9am, alarms were sounded and the Airport Fire & Rescue team rushed to the scene of a simulated airliner crash landing with mass casualties. Every three years, the FAA requires a full-scale disaster drill at the Ithaca Tompkins International Airport to test the effectiveness of first responders and local emergency plans.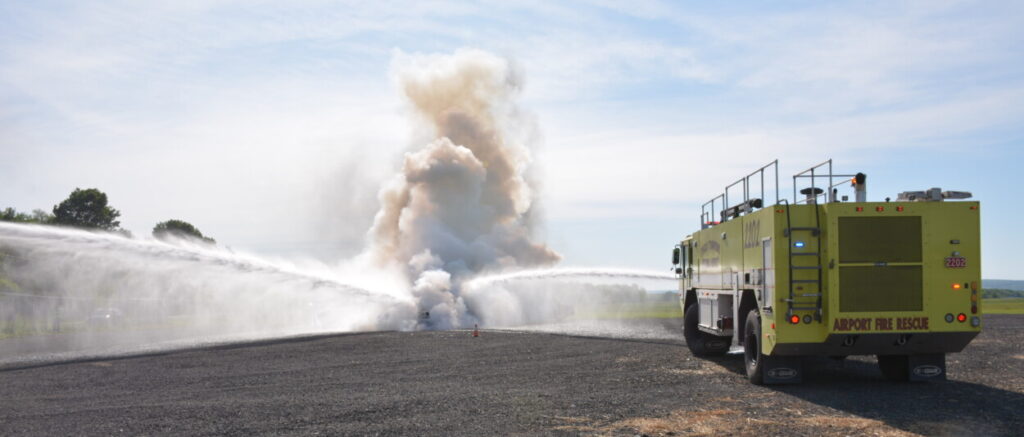 "The airport disaster drill is important to the airport emergency response allowing our units to test the Airport Emergency Plan with our mutual aid units. The drill is required by the FAA for all Part 139 certified airports and helps us as a unit to recognize parts of the plan that need to be worked on, updated, or improved.  With all training exercises it is important to find out issue or areas to approve our training throughout the year so if we have an unfortunate reality we will be as prepared as possible," said Josh Nalley, Fire Chief/Airport Deputy Director-Operations.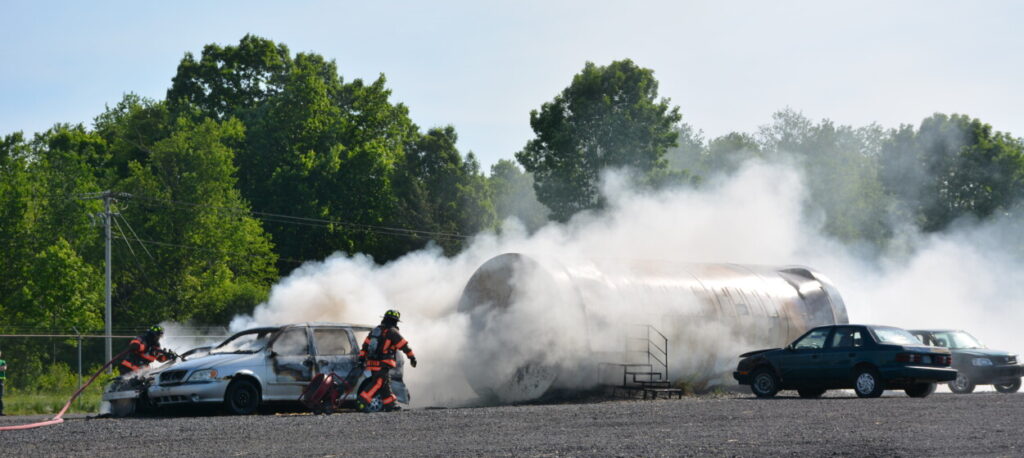 Agencies involved at the drill included Airport Administration, Airport Fire, Lansing Fire, Dryden Fire, Ithaca Fire, Cayuga Heights Fire, Dryden Ambulance, Bangs Ambulance, Varna Fire, Etna Fire, Tompkins County Administration, Tompkins County Department of Emergency Response, Tompkins County 911 Communication, Tompkins County Sheriff Office, Cornell Police Department and Delta Airlines. Community volunteers were also used to simulate the role of passengers and bystanders.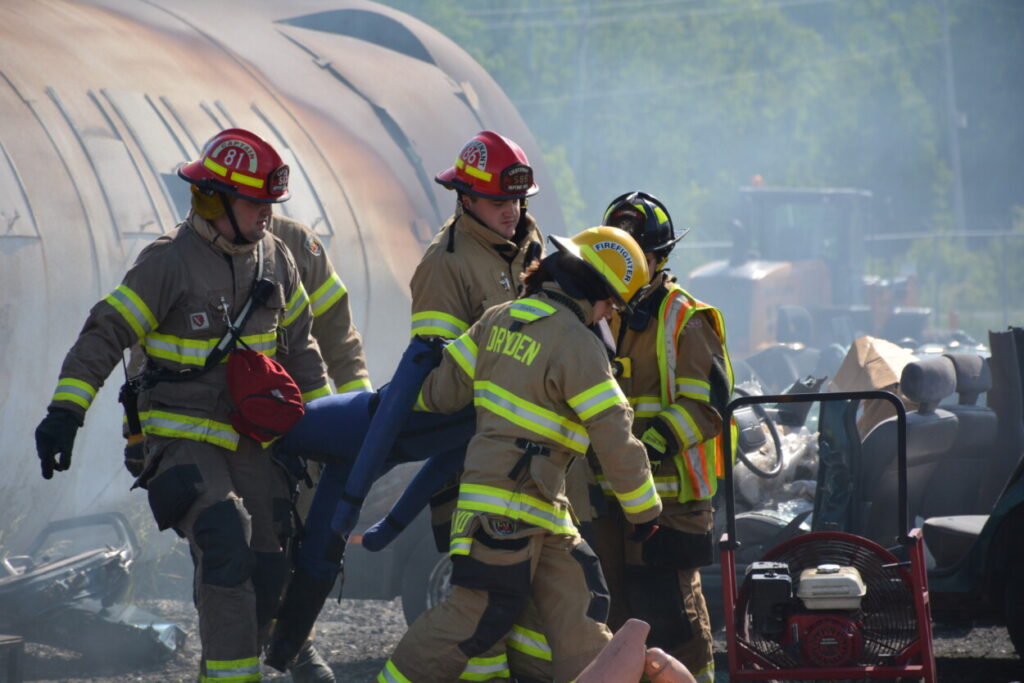 This drill involves significant preparation and organization from many different entities to ensure an effective response. The Ithaca Tompkins International Airport would like to thank everyone who played a role in the exercise. Check out more photos here: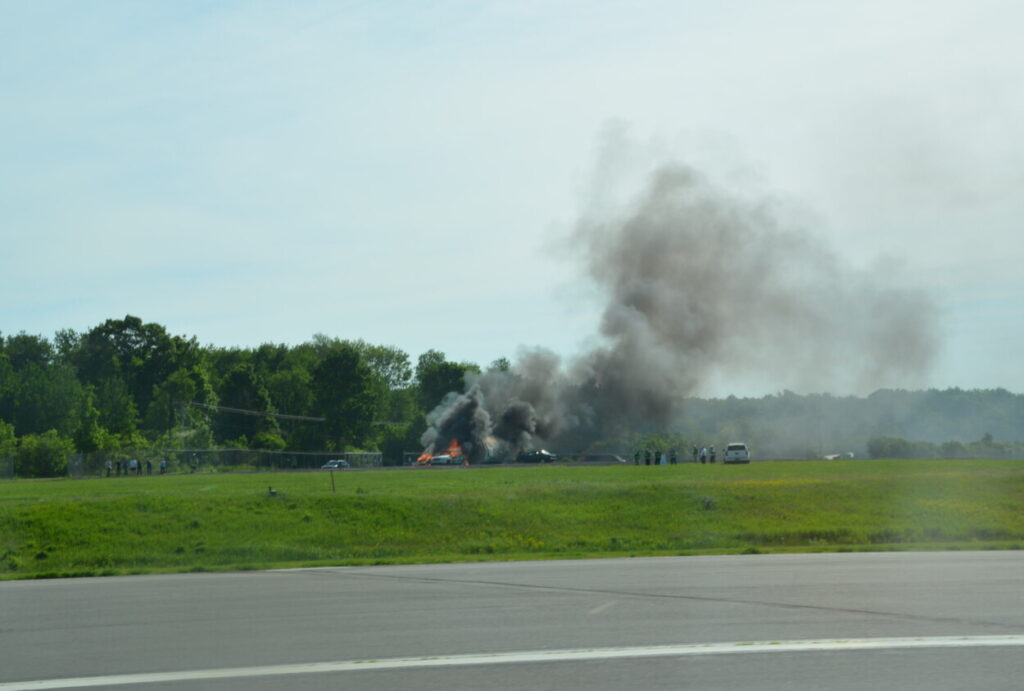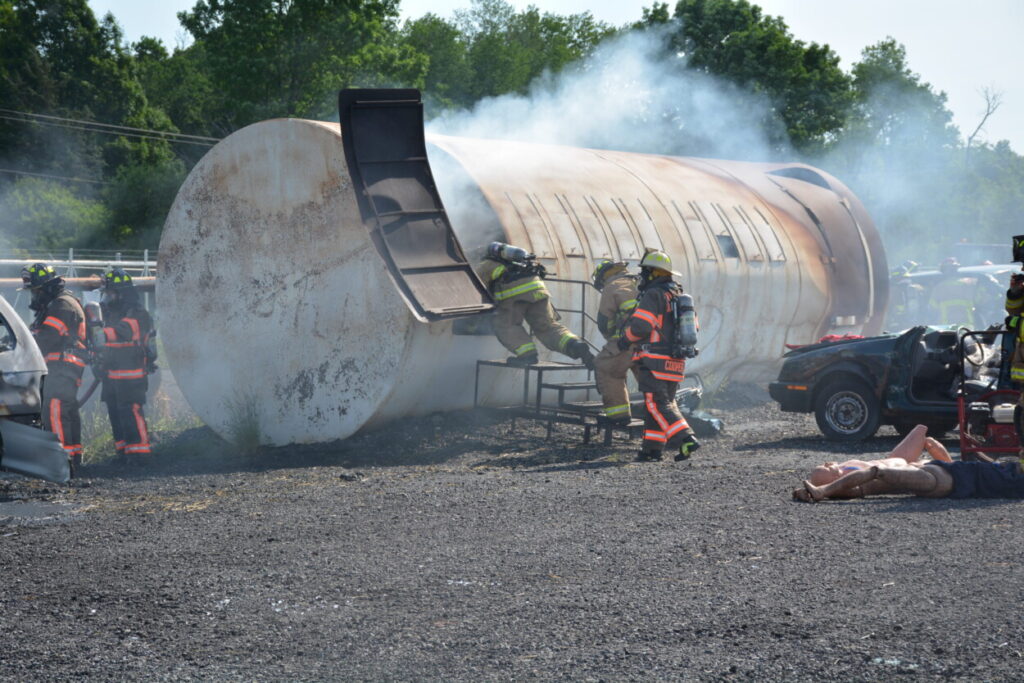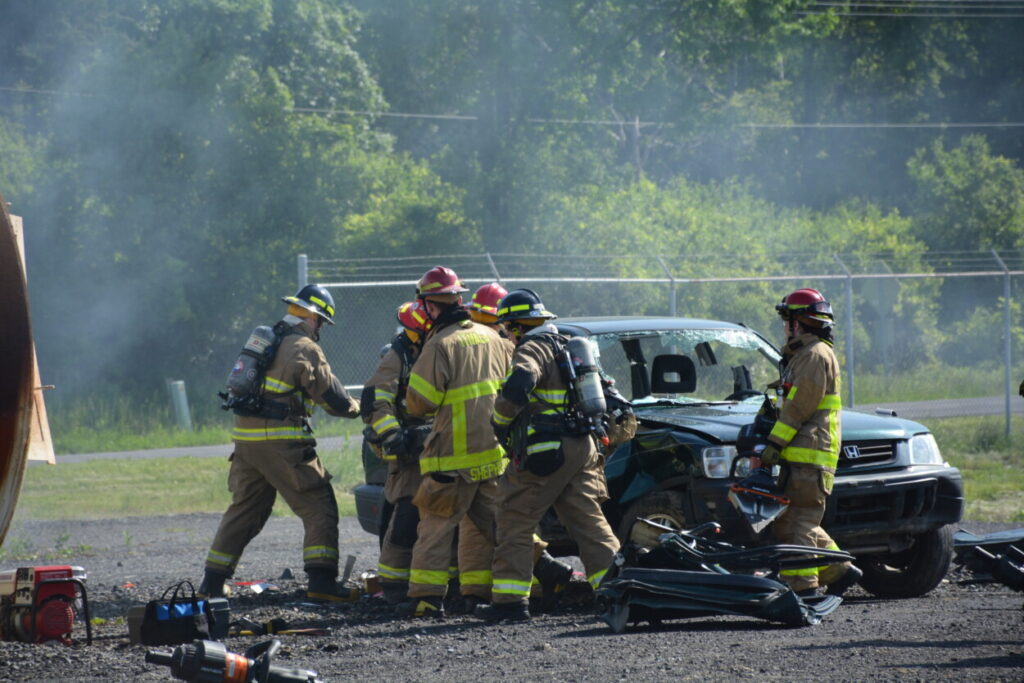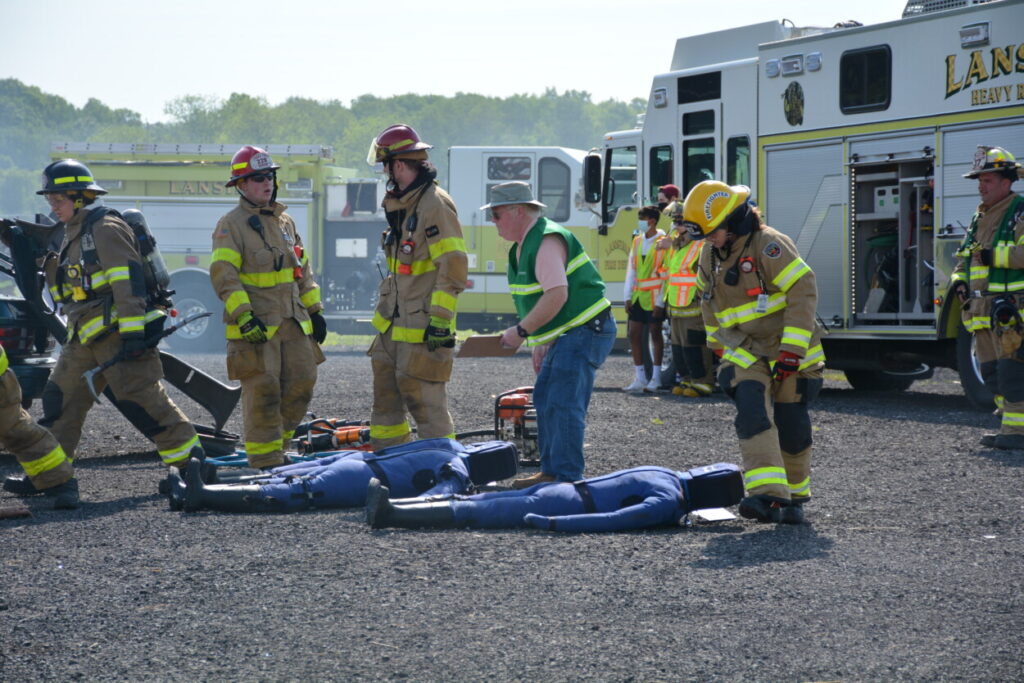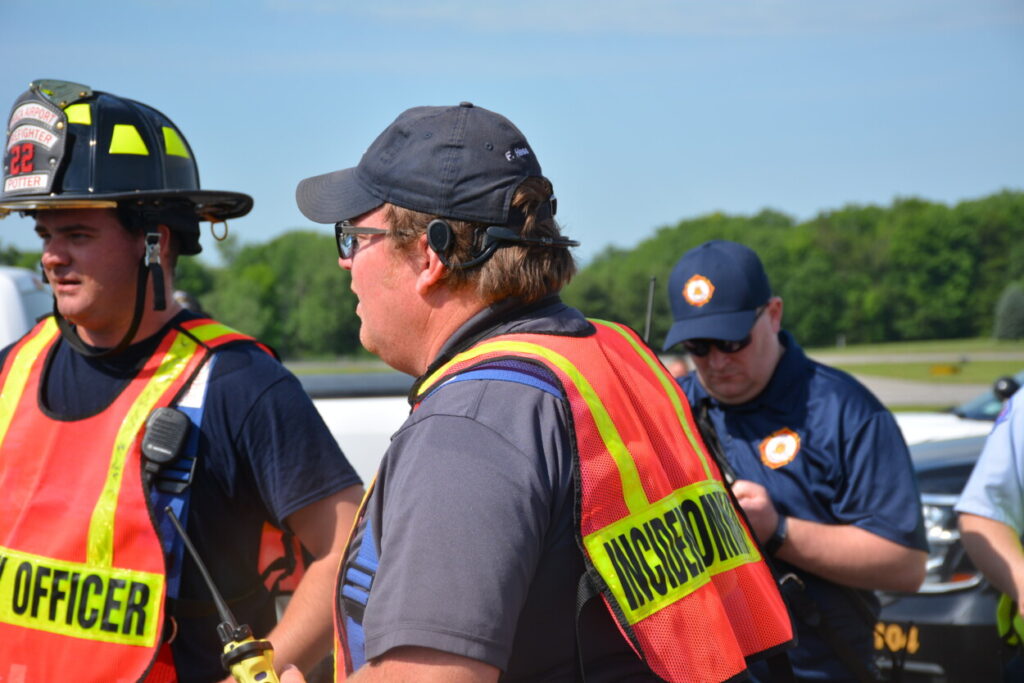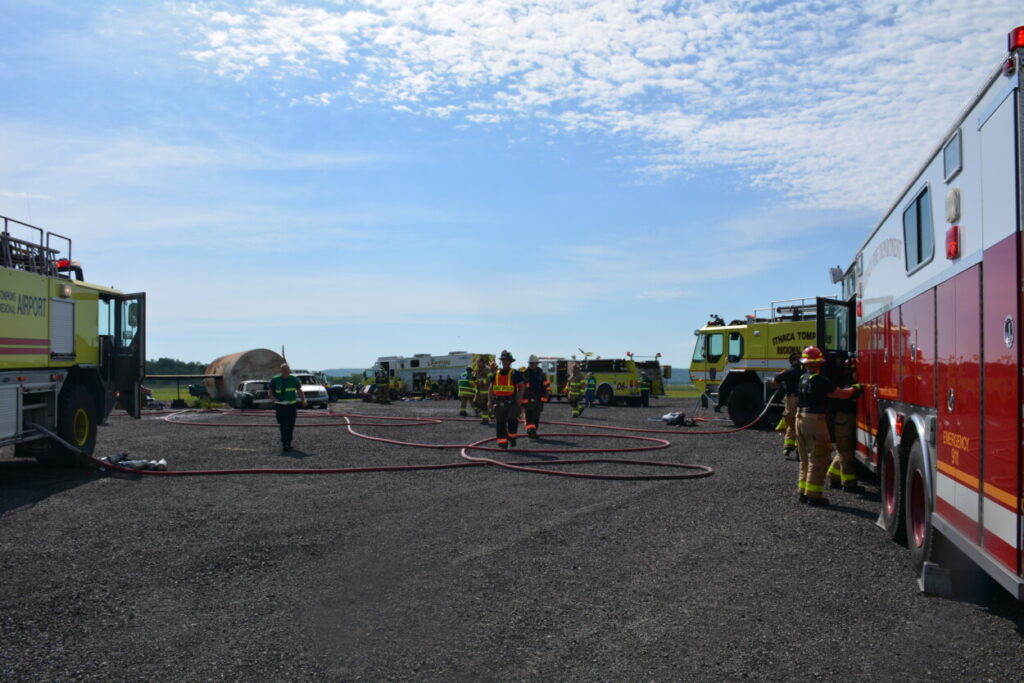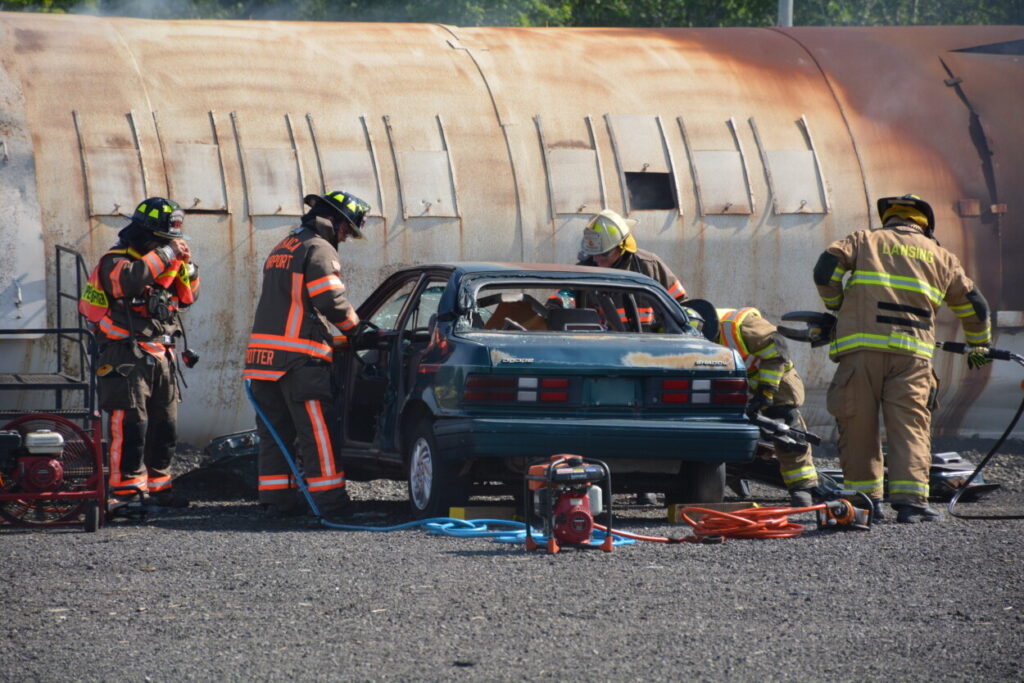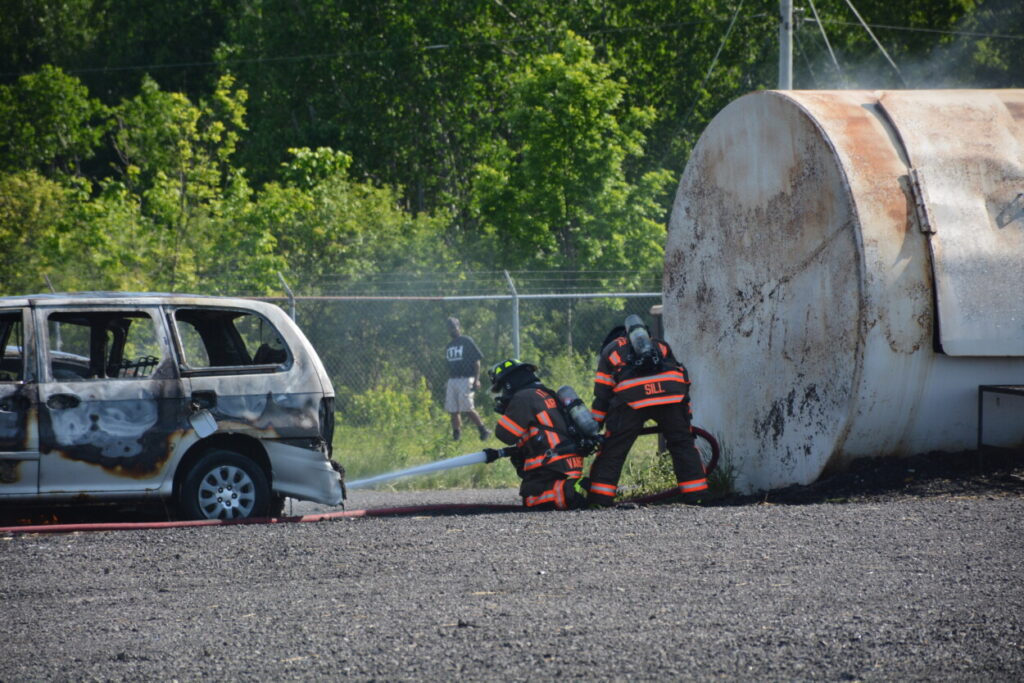 View more posts