First Time Flier Travels Out of the Ithaca Tompkins Intl. Airport
We caught up with Katie, a 20-something first time flier after her recent trip that began at the Ithaca Tompkins International Airport (ITH). Katie was thrilled to share her experience with other new fliers and can't wait for her next trip.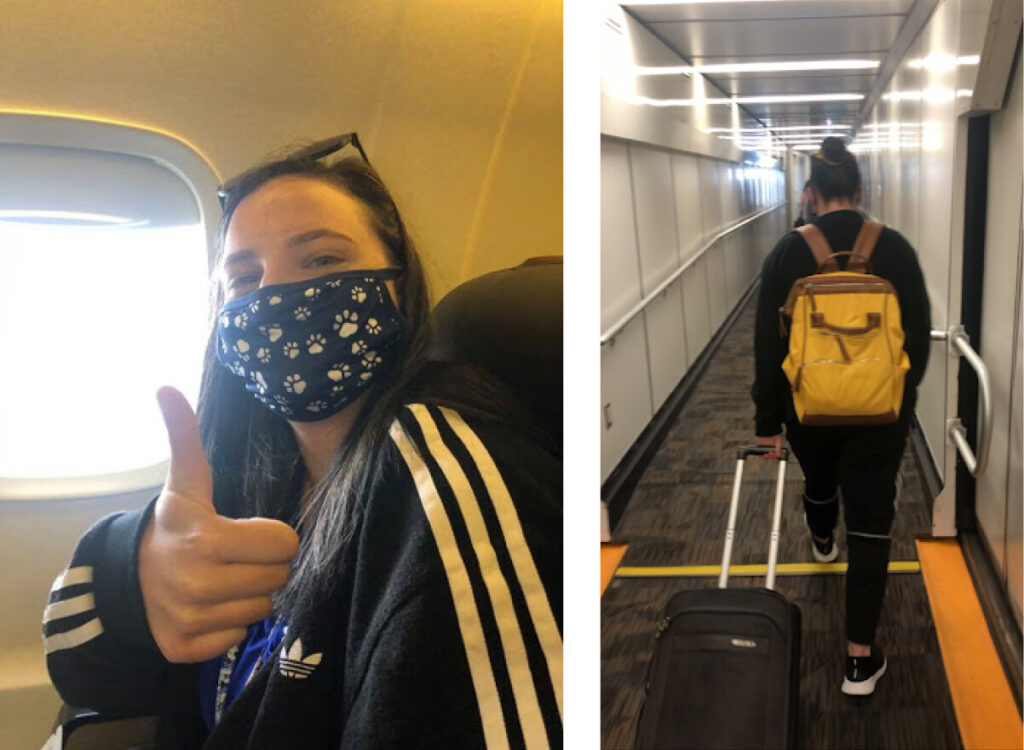 Learn more about Katie's experience below:
Q: Where did you go and why did you choose to fly out of ITH?
A: My sister and I decided to take a trip to beautiful Clearwater, Florida to get away from the winter blues! Considering my sister lives only a few minutes away from the Ithaca Tompkins International Airport, it was close by and very convenient.
Q: Can you describe your experience at ITH?
A: Since it was my first time seeing the interior of an airport in general, I thought ITH was very easy to navigate and helpful to understand the information that I needed for my flight! The staff was extremely polite, and it was an overall positive experience.
Q: As a first-time flier, how did you feel about your first flight?
A: Because I am personally not a huge fan of heights, I was definitely nervous when it came to flying. However, the airport staff had a cheerful attitude which took away a lot of my worries. Now, I can happily say I love flying!
Q: What advice would you give other first-time fliers?
A: My advice to first time fliers would be to try and stay as relaxed as possible on the plane as well as in the airport.
Q: How would you describe ITH in three words?
A: Modern, helpful, organized
Q: Where are you going next?
A: I'm traveling to Maryland with my best friend this summer!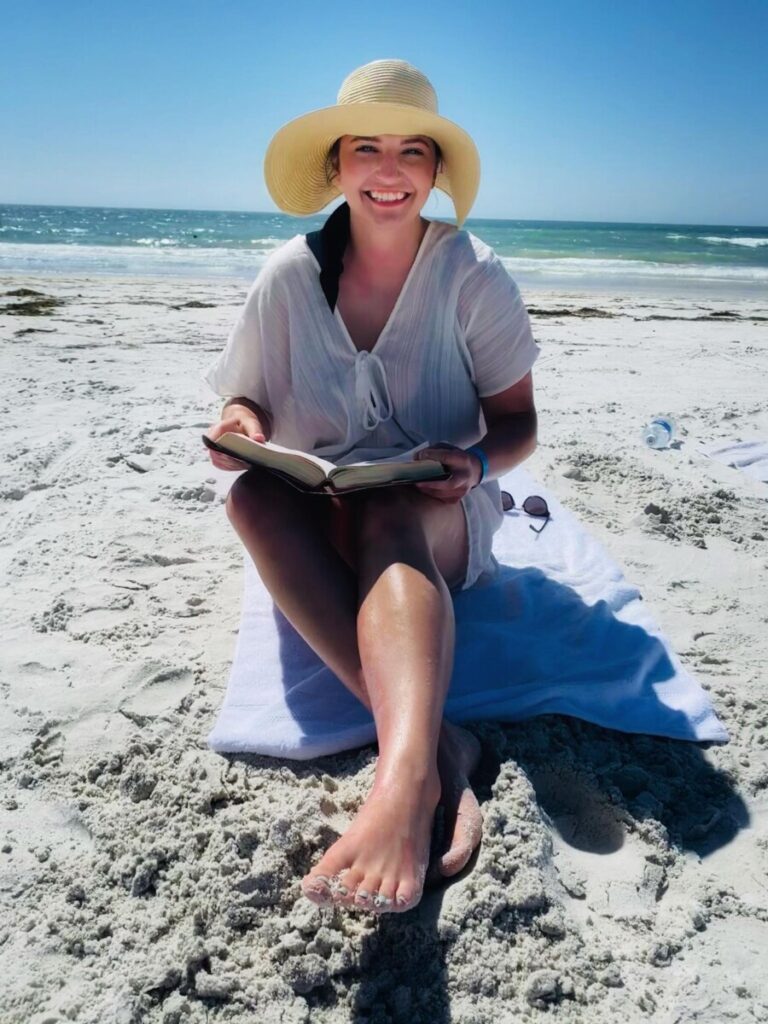 We are thrilled and honored that Katie chose ITH for her first flying experience.
To see more of Katie's journey to sunny Florida, click here!
View more posts