Pilot Profile – Art Muka
Our celebration of aviation will come to a close with our final 'Pilot Profile'. Last but not least, we're featuring Art Muka, Professor Emeritus of Entomology at Cornell University and longtime member of The East Hill Flying Club!
Art's aviation experience started during World War II, when he volunteered in the V-5 Naval Aviation Cadet Program. He was a naval aviator trainee, yet the war ended before he finished his training.
When asked what his 'dream plane' to fly would be, Art referred to the F-4U Corsair, an American fighter aircraft that saw service primarily in World War II and the Korean War.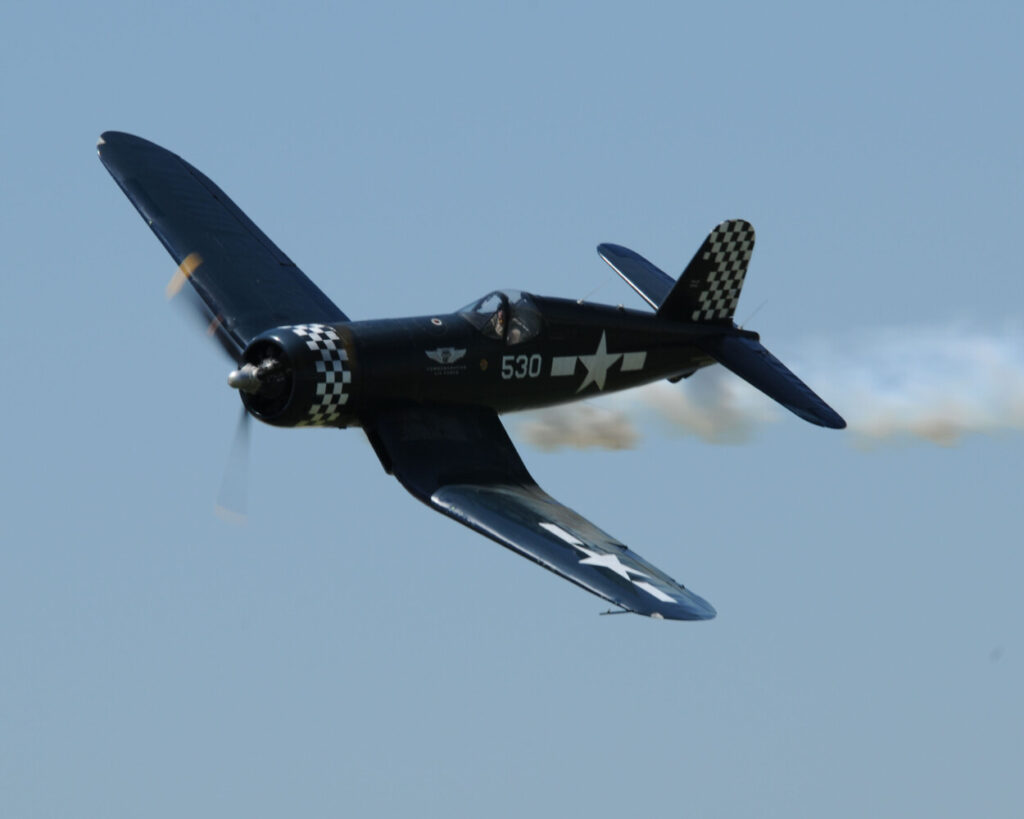 Art has been a member of The East Hill Flying Club in Ithaca for over 50 years, and aviation has been intertwined in his life for even longer than that. While at Cornell University, he originated and managed the Agricultural Aviation Program for 25 years, which combined his two passions, entomology and aviation. This is something that Art is extremely proud of.
For Art, a highlight of his aviation career has been "All of the interesting people that I have met throughout the world involved in aviation, from military people as well as civilians to aircraft manufacturers – the whole family of aviation."
Art also played an instrumental role in the "Tommy" project, as he was the one to locate the Tommy that was restored by the Ithaca Aviation Heritage Foundation, and eventually flown on its 100th birthday in 2018. Art was on the board of the Ithaca Aviation Heritage Foundation during the time when he found the Tommy hanging in a museum in San Diego.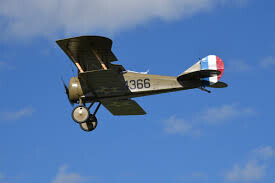 Aviation has played a very large role in Art's life, and he hopes that it can do the same for young people.
"We must get more young people interested in ALL aspects of aviation – from the pilot level to technical aspects – regulation or training of additional people, airline pilots or private – I would like to see more young people involved. Many local pilots have been instrumental in encouraging young people to take flights and become interested in aviation which is excellent."
When asked what role aviation plays in Art's life today, he said, "I consider the only good virus to be the aviation virus – once you've caught it, you've got it for life."
Click here to check out more 'Pilot Profiles' on our blog!
View more posts