Client Appreciation Week Recap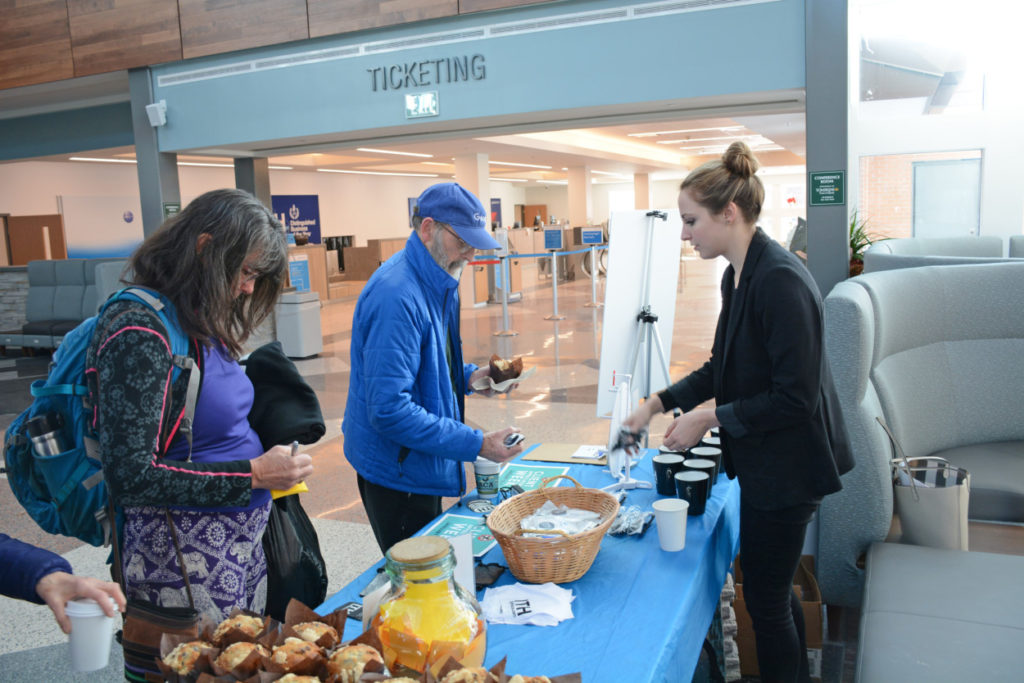 Our 2020 Client Appreciation Week was a success! We handed out free baked goods and coffee courtesy of Ithaca Coffee Co., along with free swag items ranging from pop-sockets to luggage tags to reusable bags. Passengers flying in and out of ITH were also able to enter raffle for a $500 travel voucher, as well as leave comments about the renovations, which several did. We compiled some of these comments and listed them below:
"Terrific new look – I love it – beautifully decorated, well laid out – same great people."   ⎯  Bonnie H.
"It's beautiful and the women's bathroom is much improved!"  ⎯  Gina C.
"I LOVE it! SO clean and modern."  ⎯ B. Robertson
"Looks great! Thank you for making flying easy."  ⎯  Michela R.
"Love the kids play area!! Thank you!"  ⎯  Esther Y.
"I come here often and I love the new place"  ⎯  Kate K.
"It looks and feels very clean. Enjoyable to walk through"  ⎯  Sam P.
"Very clean and modern – looks brilliant!"  ⎯ H. H.
"This is THE first airport that showed appreciation & I travel a ton!!" ⎯ Ebony  R.
"Beautiful!!"  ⎯ Mary L.
Thank you to EVERYONE who chooses to fly in and out of the Ithaca Tompkins International Airport. We truly appreciate you and your loyalty!
Check out more photos below: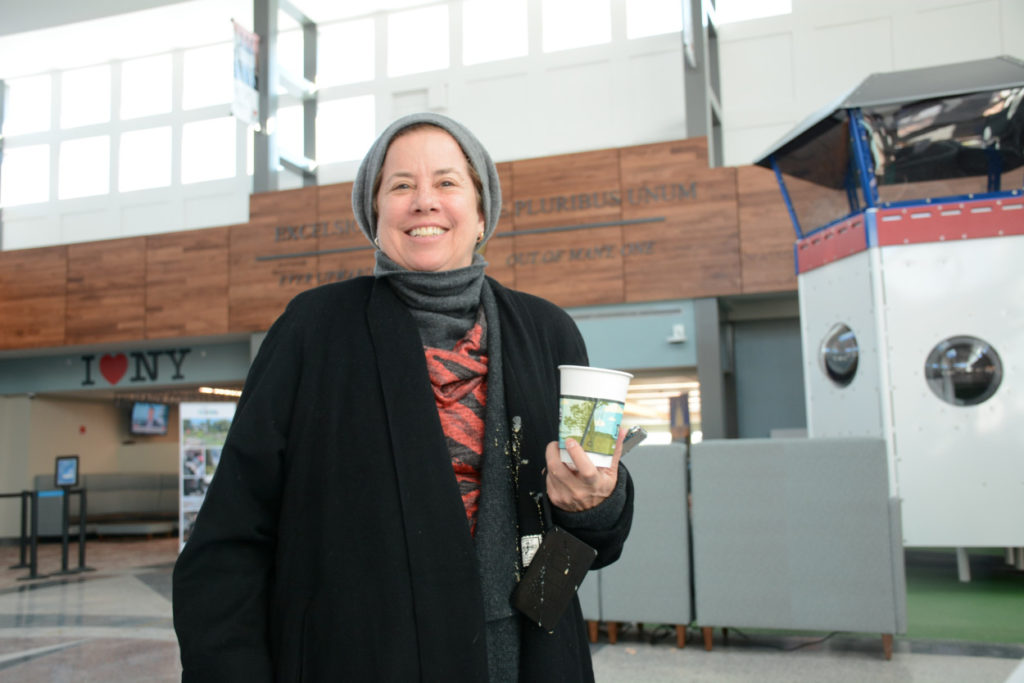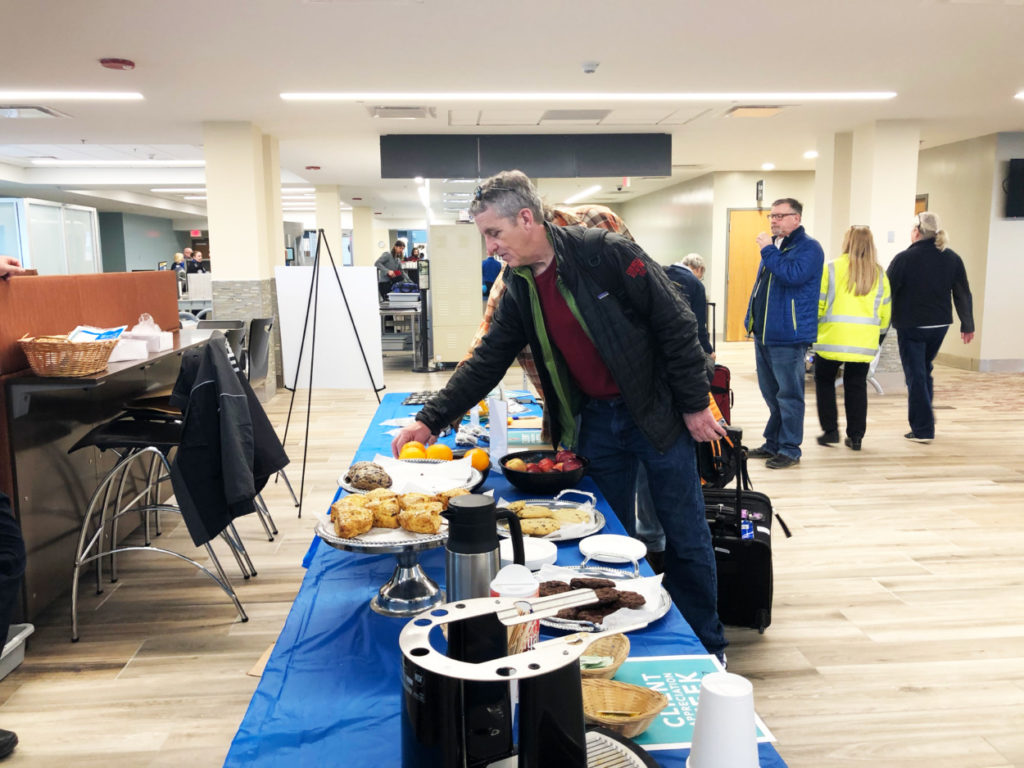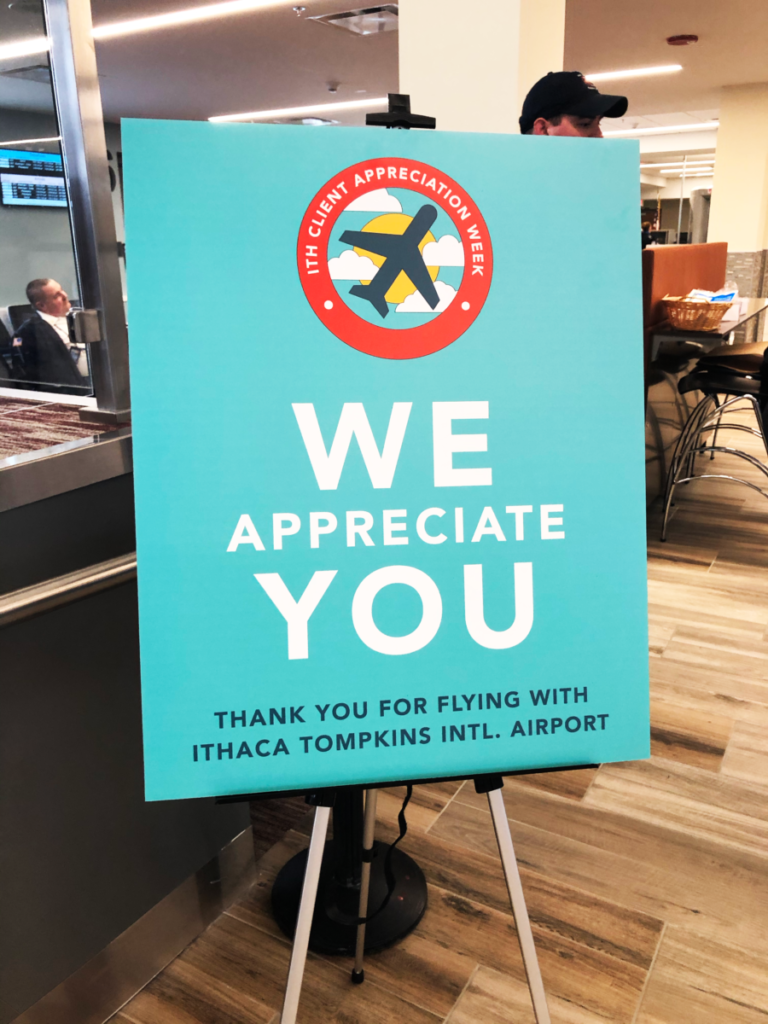 View more posts