2020 Client Appreciation Week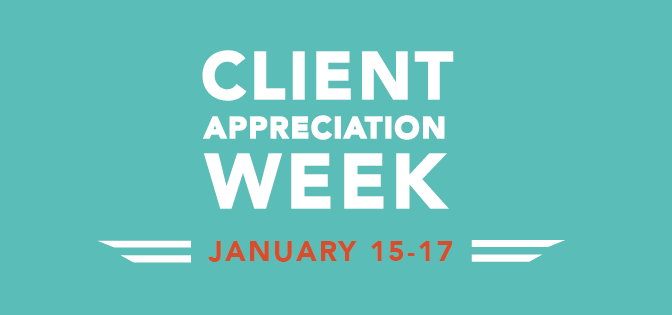 Are you traveling in or out of our airport this week? Look for our client appreciation booth! Beginning January 15th  and ending January 17th we'll be welcoming back students and thanking the community that travels in and out of the Ithaca Airport. Most travelers flying in and out will be seeing our newly renovated airport for the first time, as the new gate area has been open to the public for less than one month; we want to make it extra special!
We recognize the importance of giving back to the people that ensure our success and growth. This client appreciation week will aim to strengthen relationships with the local community and to celebrate our passengers, especially for their patience and loyalty throughout the renovation project.
"It's our way of high-fiving every single passenger who helped us transform into where we are today" says Airport Director Mike Hall.
Community members and people traveling through the airport can expect to receive free food, along with the chance to win several prizes such as airline vouchers and swag.
"We recognize the inconvenience our renovations caused our loyal travelers and want to welcome them back with a celebration of project completion and thanks for their support!" says Hall.
We look forward to giving back to our passengers and expressing our appreciation.
View more posts