ITH Becomes First Airport to Use Ag Leader Technology in Plows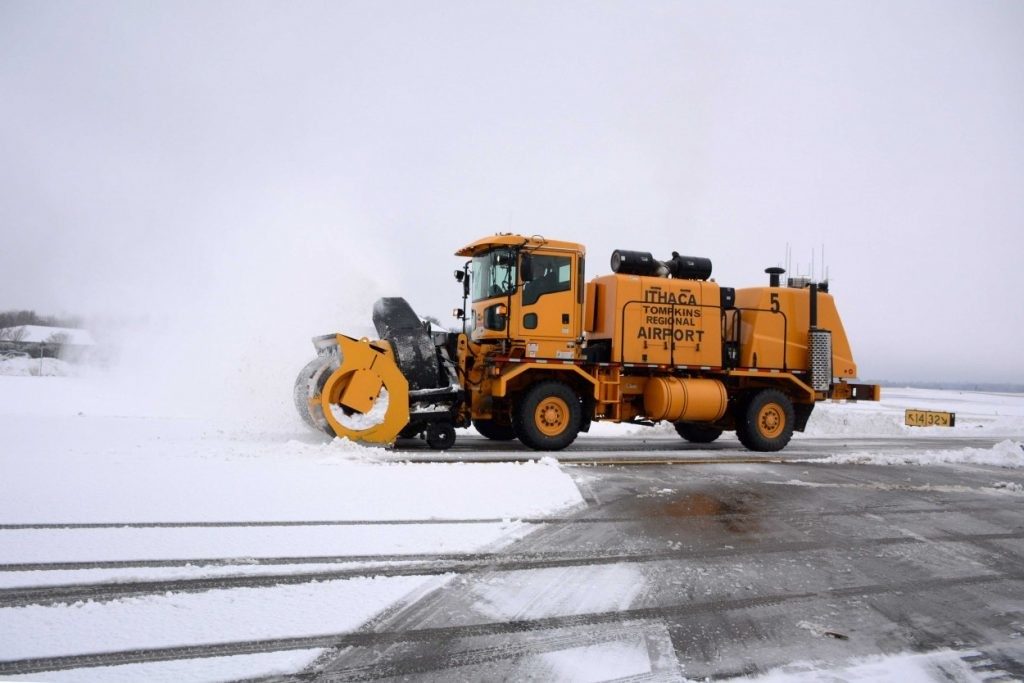 The weather of Upstate New York, especially in the winter months, can be unpredictable and messy. Running an airport in such weather can be a tricky and laborious task. As technology continues to advance, opportunities to work smarter and more efficiently in snowy conditions are arising. ITH has capitalized on these advancements, adopting technology not from the aviation industry, but from the agricultural industry. ITH has recently installed Ag Leader technology in their snowplows to optimize productivity when plowing the snowy runways. ITH is the first airport to use self-driving snow plows with this technology.

Ag Leader is well-renowned across the agricultural community as a company that creates more than just tools to help the everyday farmer. For over 25 years, Ag Leader has been developing new technologies, products and support systems to create a product line of unmatched range, quality and customer satisfaction. So, why not use these industry leading technologies at an airport?
Originally developed for farm equipment, Ag Leader's AgFiniti was produced to keep tabs on farm equipment as well as different field variables like yield, population, rate and more. Using GPS technology, AG Leader's AgFiniti helps farmers across the country in a handful of different ways. AgFiniti essentially allows tractors to communicate with one another and keep a safe distance from each other to avoid collisions. The technology also provides farmers with a handful of statistics and other tools to help get the most out of their farms. From seeing where their equipment is, to tracking the progress they are making in their fields, AgFiniti makes managing a farm easier.
Implementing this technology at ITH will only help keep the airport running smoothly in some of the harshest weather conditions that the northeast has to offer. The use of this new technology will allow for a few things to get done more efficiently on the tarmac. For one, applying AgFiniti GPS technology will allow the plows to not only keep tabs on where they are in proximity to one another, but also show where they have already plowed. This feature will save time (from 15 minutes to 8) and keep the plows focused on areas that need more snow removal than others.
"This technology will allow our operators to utilize the entire piece of equipment on every pass, decreasing time to effectively clear the runway for our traveling public" says Josh Nalley, head of the Ithaca Tompkins Regional Airport operations and fire safety.
Nalley is the man responsible for bringing this technology to ITH. Nalley keeps the airport running safely, but also, he keeps the airport running optimally, especially in winter months. With an extensive agricultural background, he brings a unique mindset to the airport world. This explains why ITH is the first airport to install this technology in their plows.
The GPS technology is also extremely useful from a safety standpoint, as it points out where and when plows are on the runway. If visibility is low or not all the plows can be seen, this can be a lifesaving feature.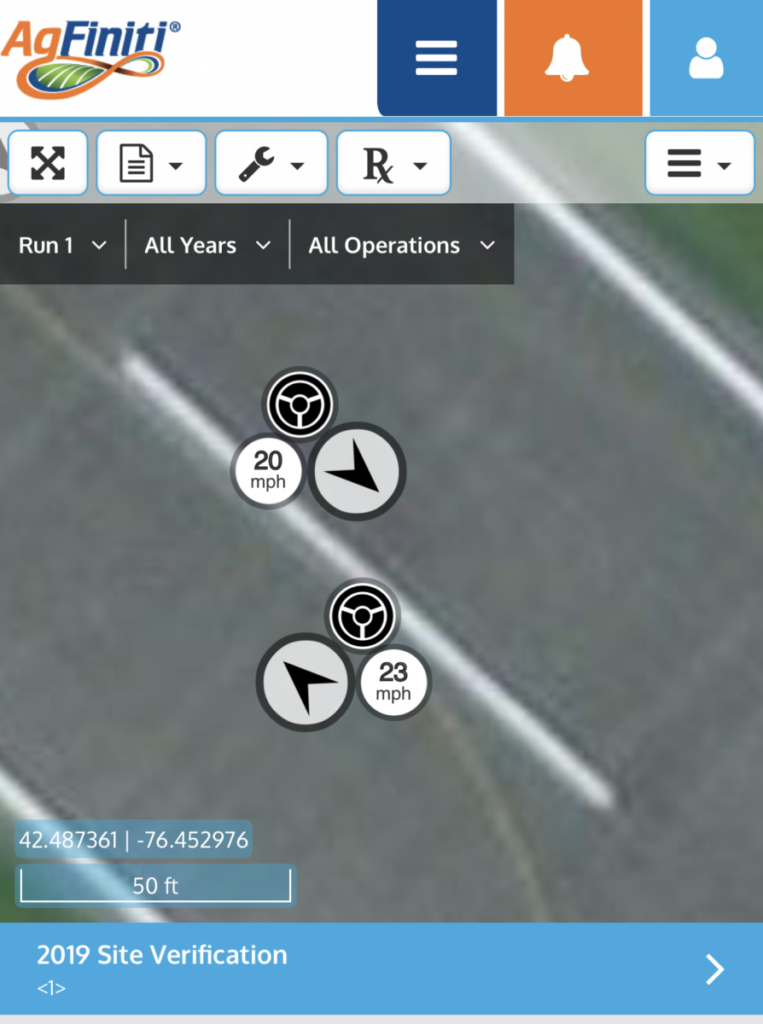 ITH's pioneering use of precision agriculture will be the first time it's used at an airport and will help keep ITH running smoothly this winter and for many winters to come. Implementing new technology for an already evolving airport is essential to keeping passengers and airport staff safe and satisfied.
View more posts