Airport Community Day 2019 Was A Success
Despite a dreary start to the morning, over 300 runners ran the Runway 5K, and hundreds more came throughout the morning to enjoy a pancake breakfast at East Hill Flying Club, check out cars and firetrucks, test out some delicious desserts at the Rotary Club Bake-Off and watch the B-17 take flight! Check out some of the highlights from the event: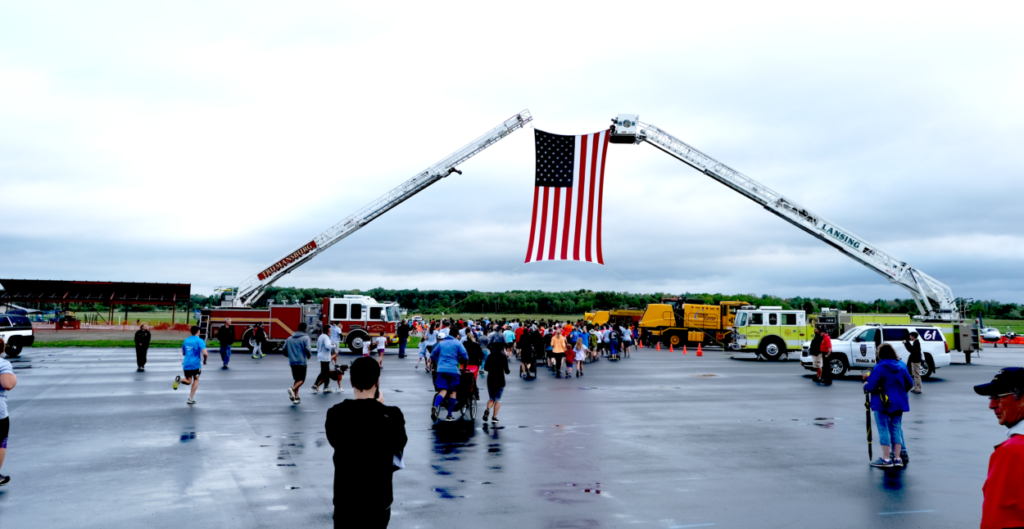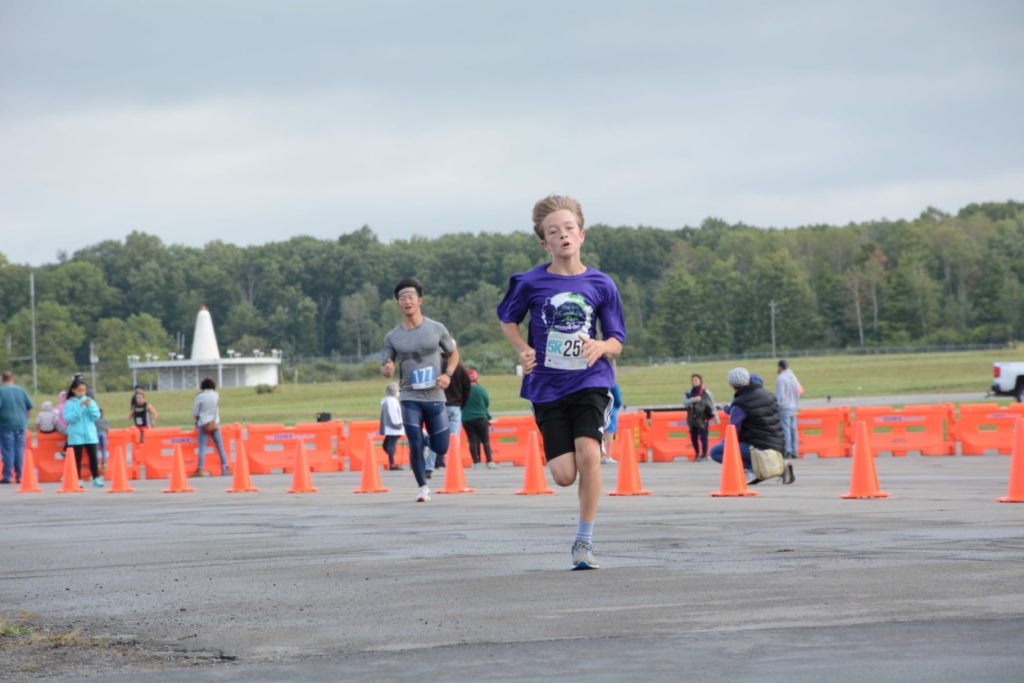 Over 300 runners of all ages ran or walked the runway, some on wheels, some with dogs – everyone was welcome!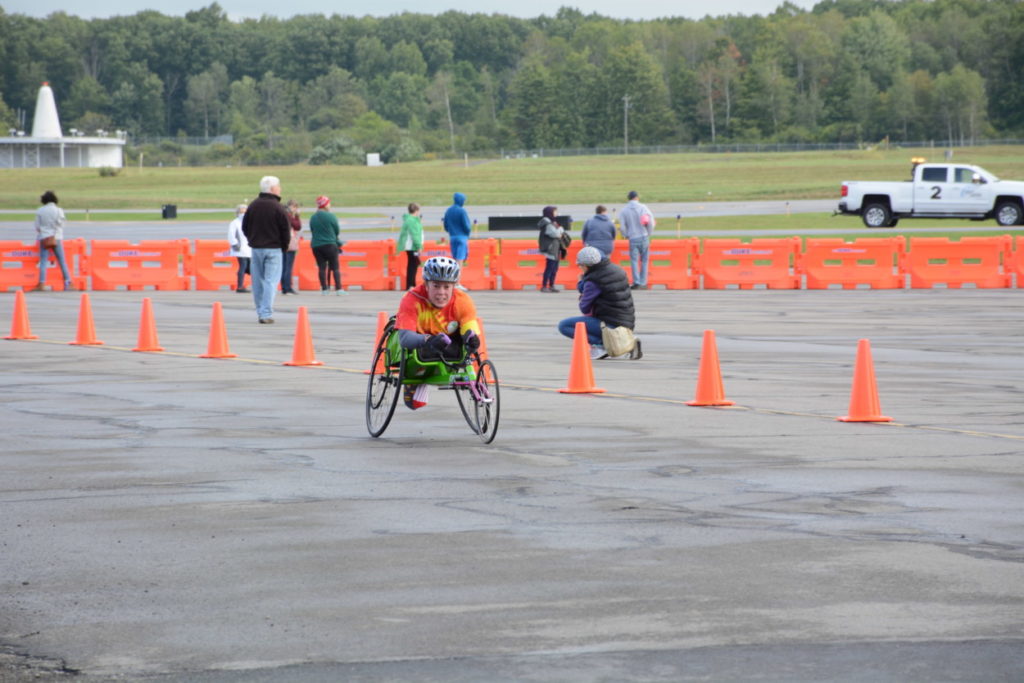 The East Hill Flying Club had a record number of sales at their annual pancake breakfast.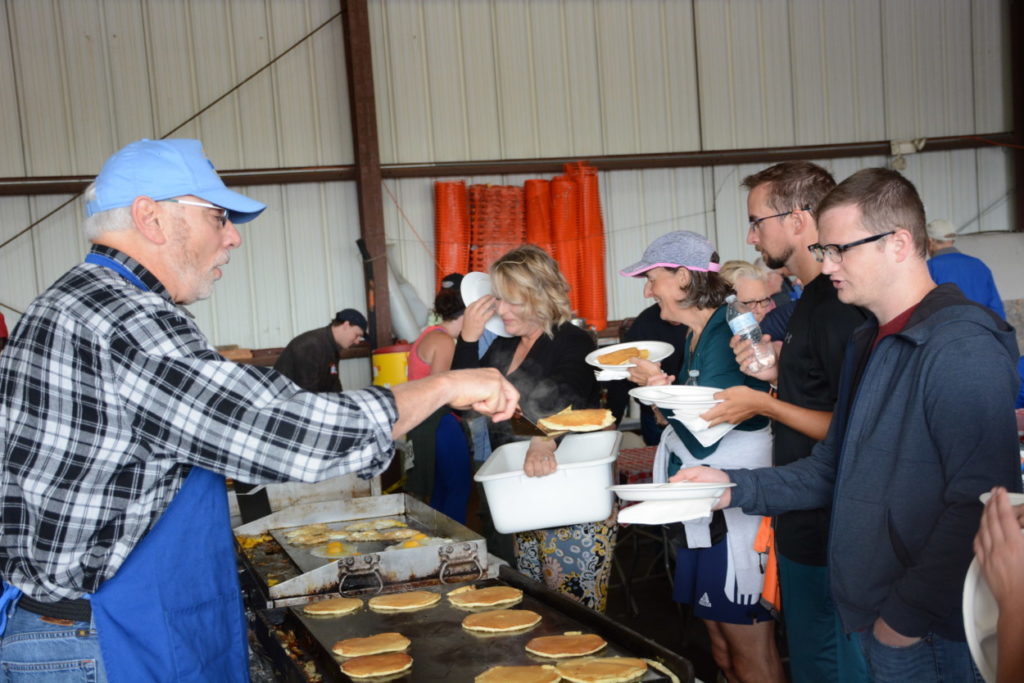 The Upstate New York Car Club brought over 20 cars for the community to check out and ask questions.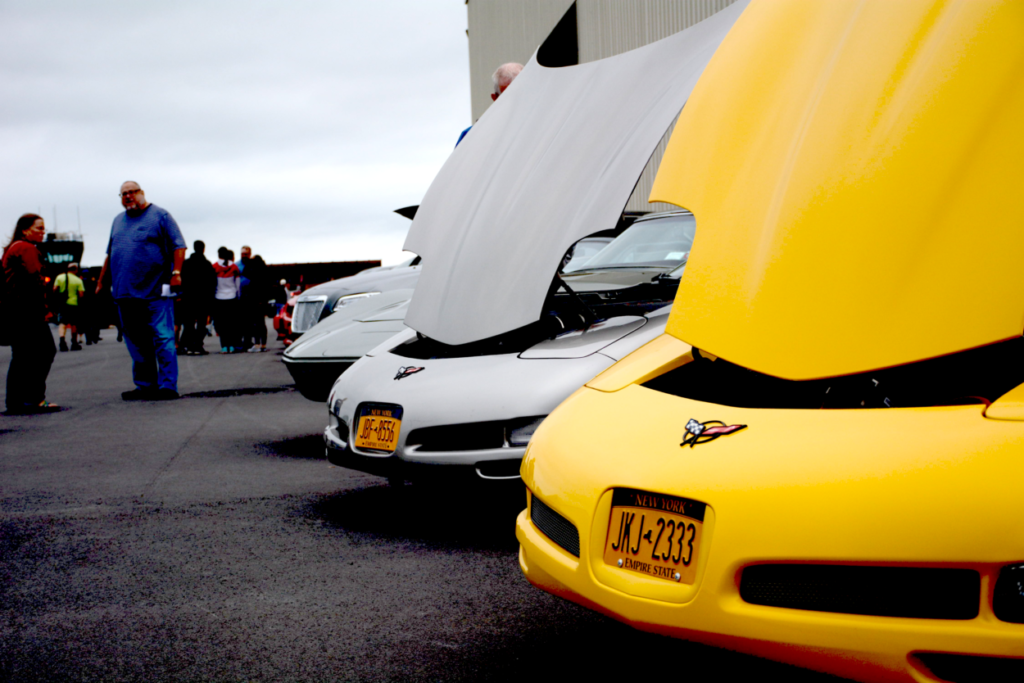 There were also several antique cars on display.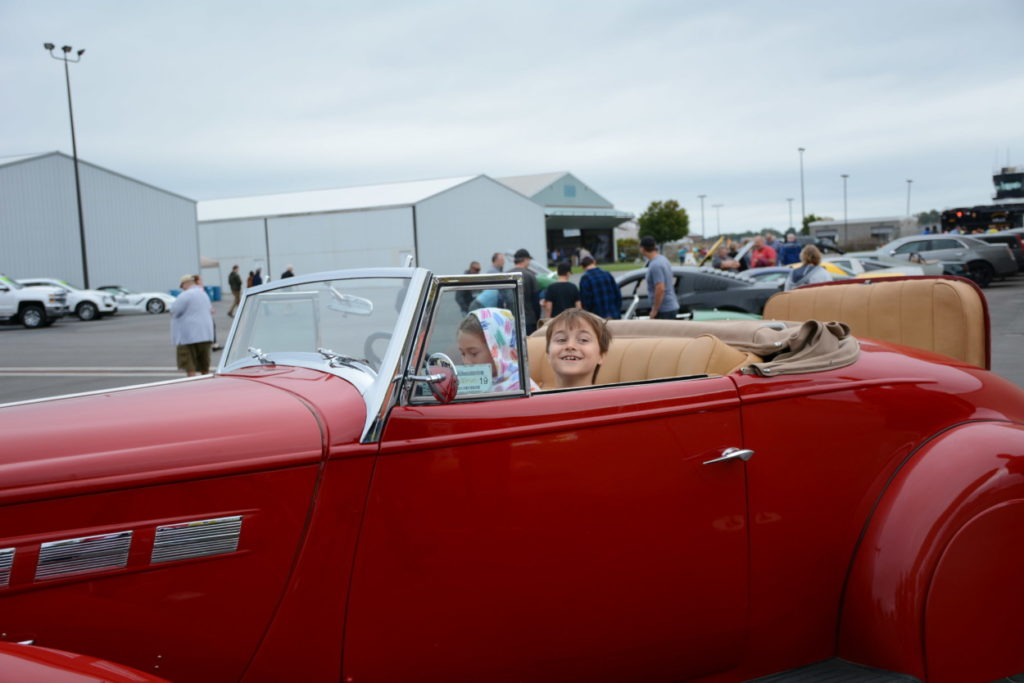 Crossroads The Clown was making everyone smile with his famous balloon animals and shapes.
The K-9 unit was also in attendance, along with the S.W.A.T bus.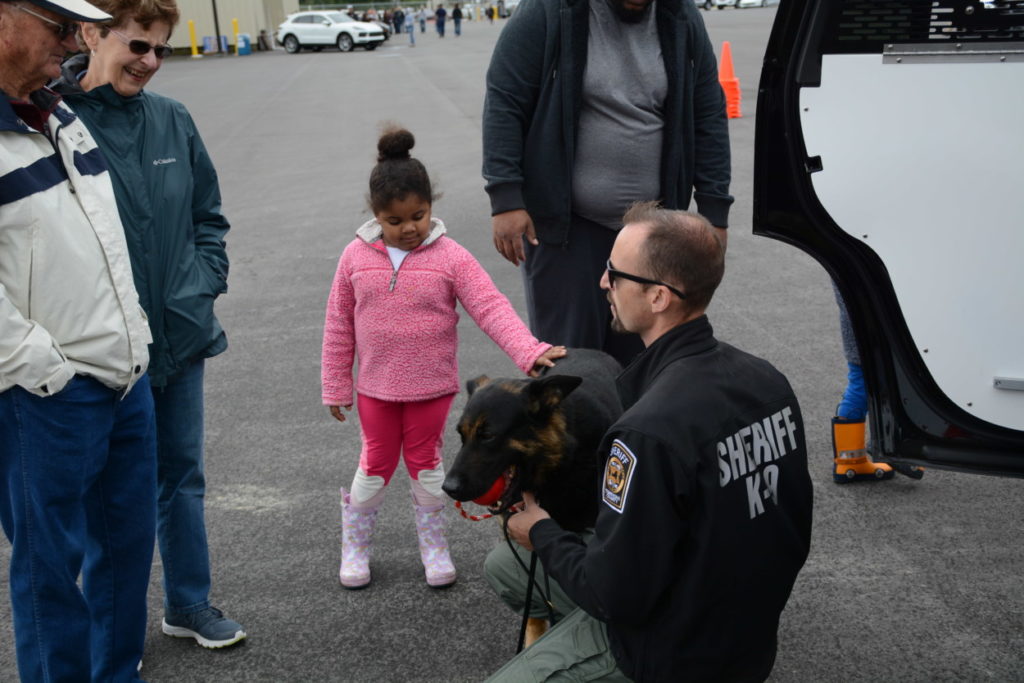 The Cornell Army ROTC came with tons of activities planned for people of all ages, including face painting, fitness tests, and more!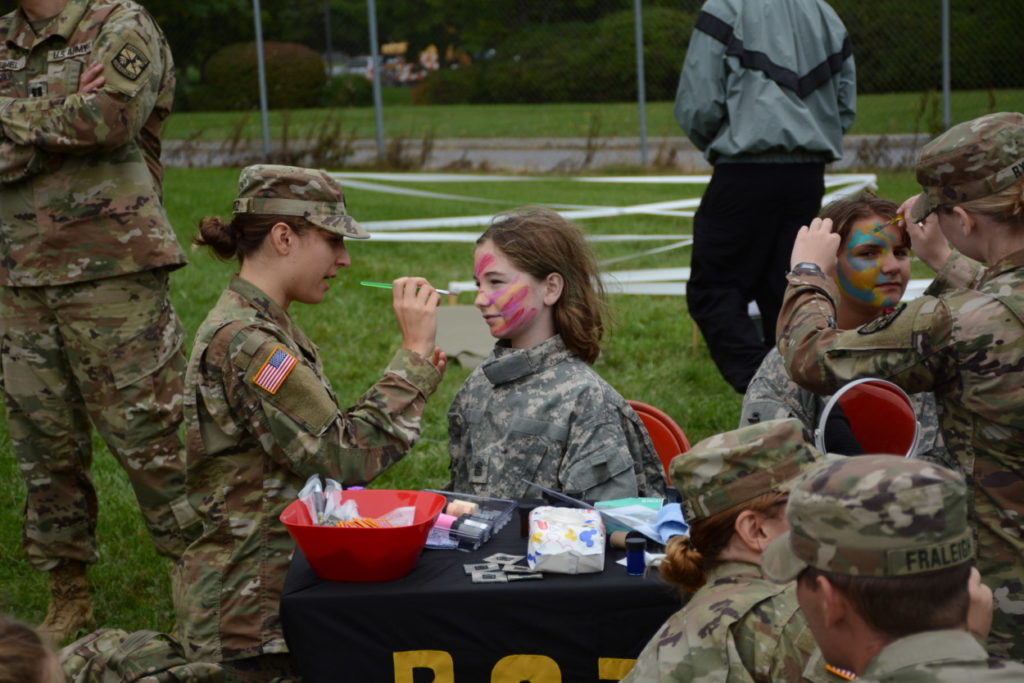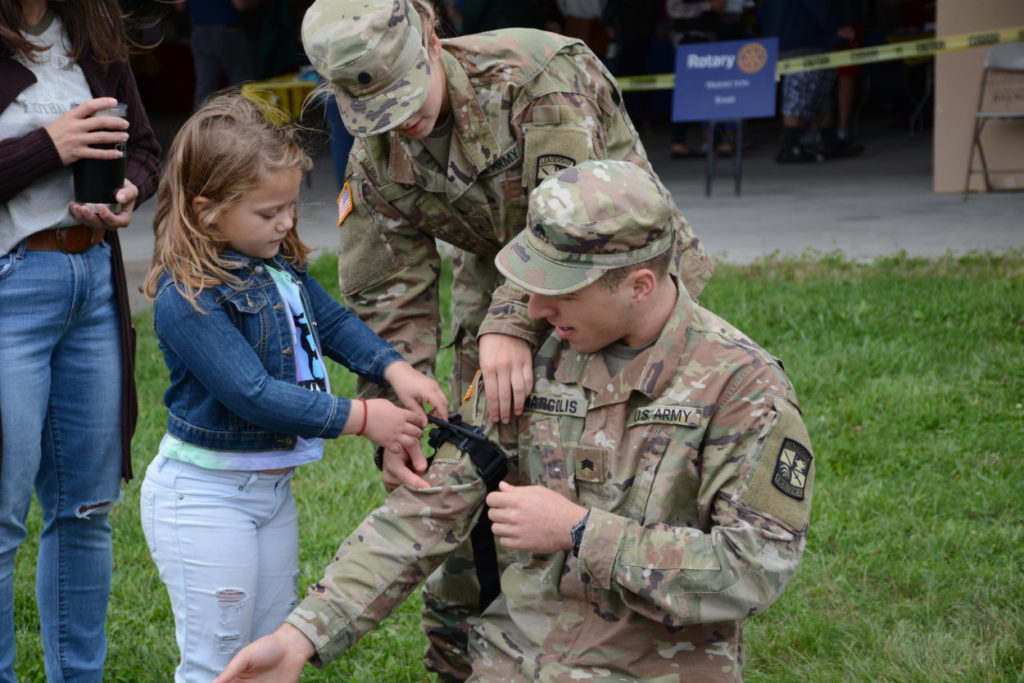 The Great Ithaca Bake-Off, put on by the Rotary Club, was a huge success, with a wonderful range of businesses offering samples of their delicious baked goods.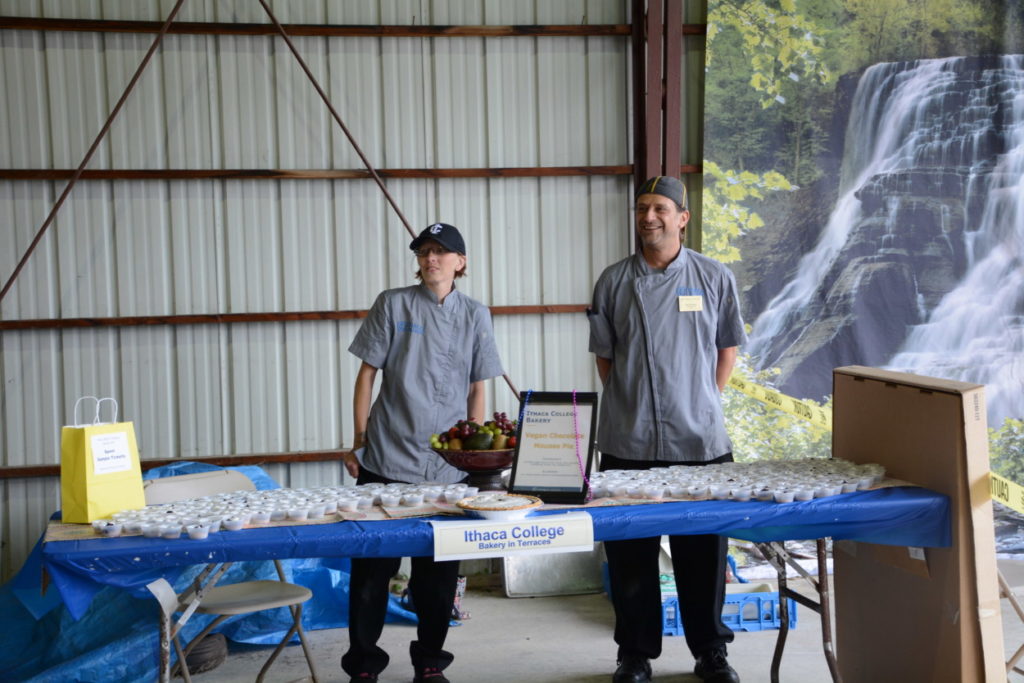 Finally, the B-17 was a major draw, selling a huge number of rides and tours throughout the weekend. We look forward to it returning to ITH!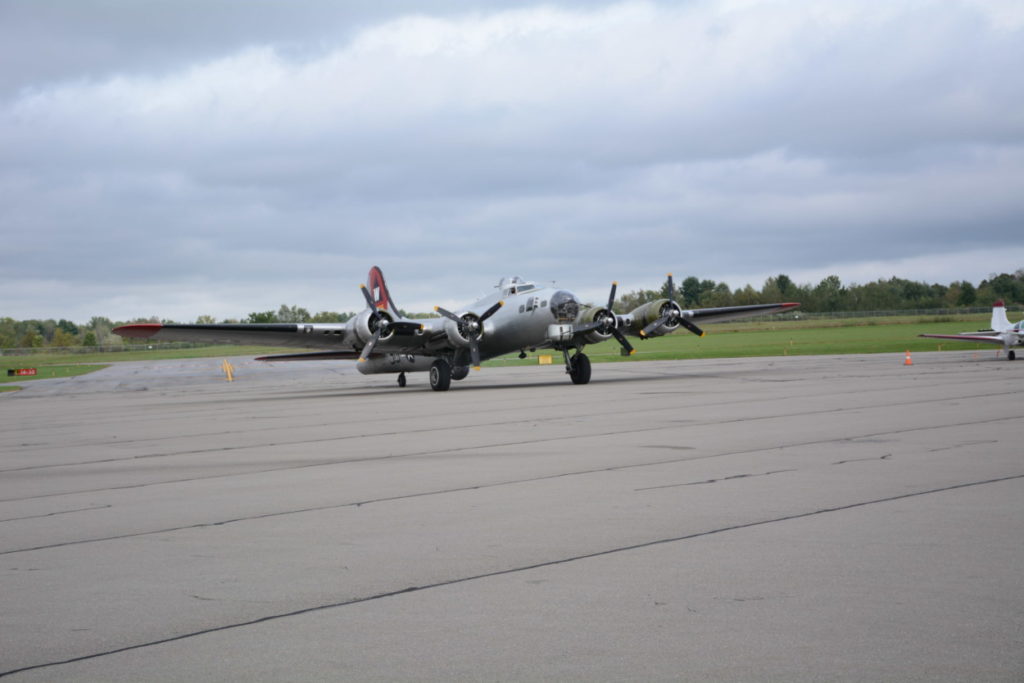 View more posts