5 Things to do in Ithaca
Whether you are visiting Ithaca for a mid-summer vacation or call this beautiful region of New York State your year-round home, there are plenty of things to do here during these warm months!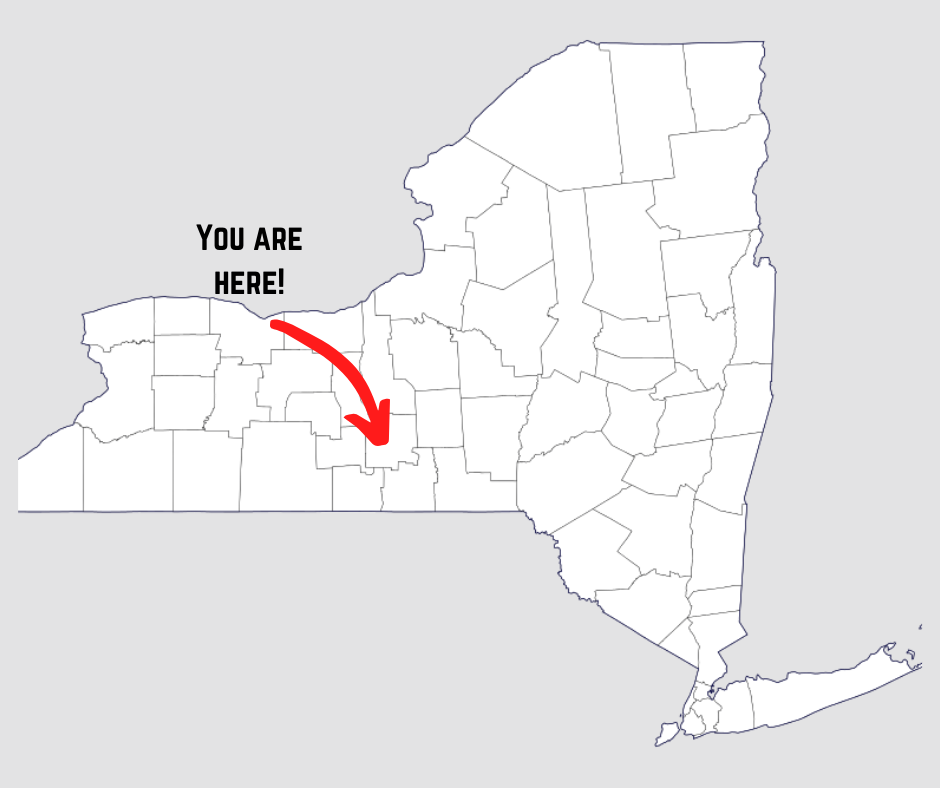 Explore the Natural Wonders of Ithaca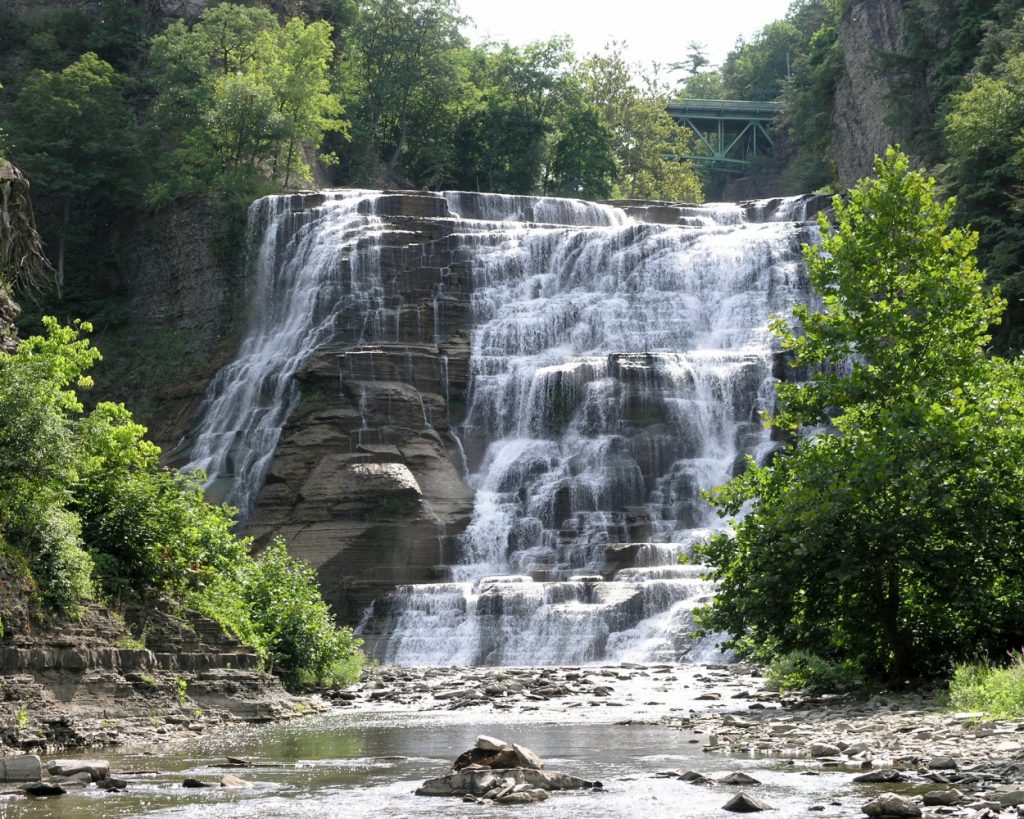 There are more than 150 waterfalls located within 10 miles of Ithaca. These beautiful spectacles are surrounded by gorges that were formed millions of years ago by glaciers, which makes Ithaca an excellent place for any science or history buff! Enjoy the scenery of the many parks located within the area including Buttermilk Falls State Park, Robert H. Treman State Park, Taughannock Falls State Park, and many more!
Tour Cornell University's Campus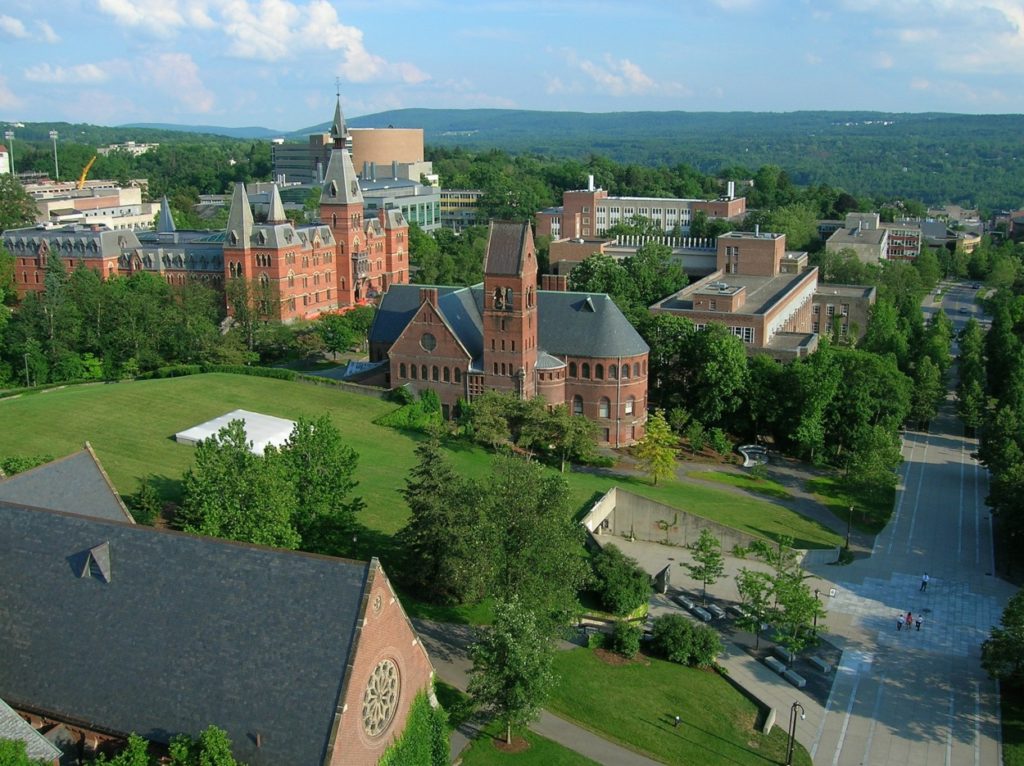 Tour the historic Ivy League campus and enjoy the gorgeous architecture or spend the day in the blooming botanical garden. Cornell University boasts a unique campus that has something for everyone! Finish off your day at the Cornell Dairy Bar for a sweet treat on a hot summer day!
Ithaca Farmer's Market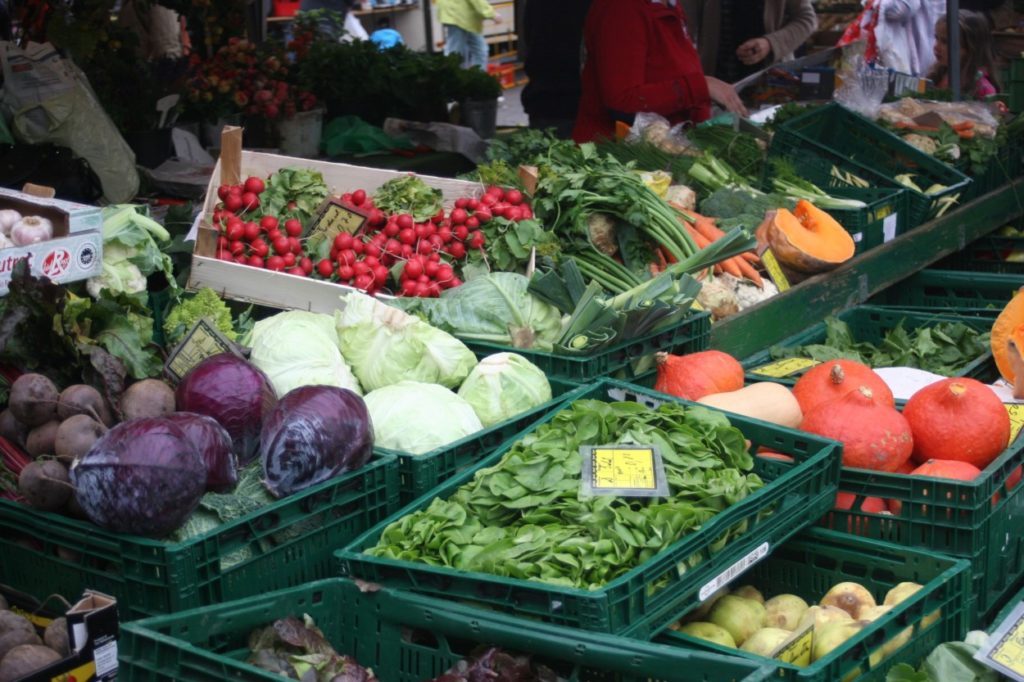 Want to indulge your inner foodie?  Then check out the farmers market on Saturdays to pick up fresh produce, baked goods, and other prepared food in addition to crafts and handmade products.
Visit a Museum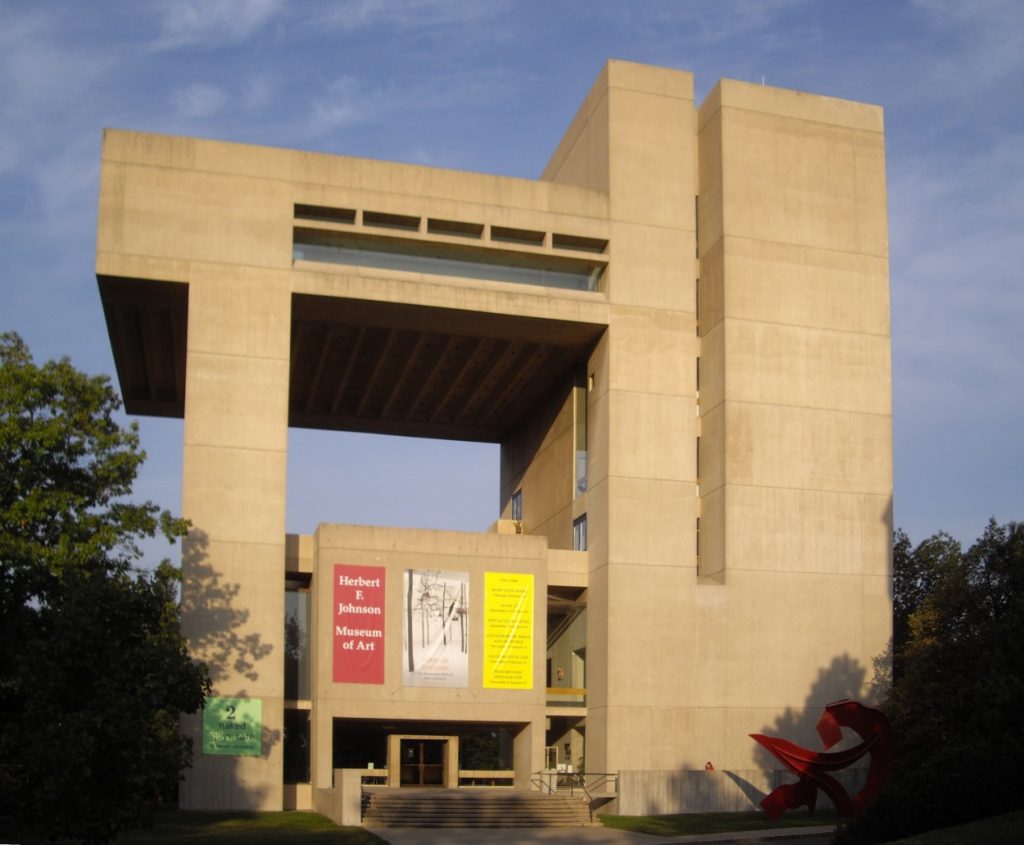 When the weather gets too hot, venture indoors at one of Ithaca's many museums! For interactive kid-friendly exhibits, check out the Science Center or the Museum of the Earth. Want to view some artwork? Then look no further than the Johnson Museum of Art which offers free admission year-round and is located on Cornell's campus.
The Commons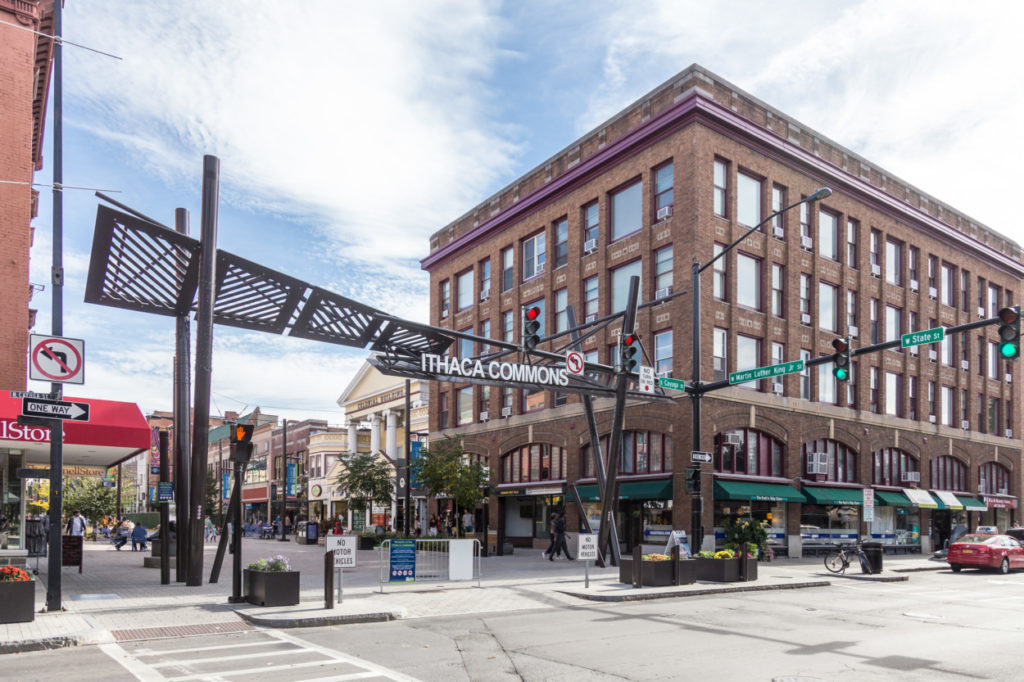 If you're in more of a shopping and dining mood, then take a trip downtown to visit the Ithaca Commons. From eclectic shops to delicious restaurants, this spot is sure to thrill anyone!
With so much going on, Ithaca can be your mid-summer vacation spot or long-weekend destination! Choose Ithaca Tompkins Regional Airport to make your trip quick and easy.
View more posts