ITH Construction Update: Progress! And Shortly Perfection
The Ithaca Tompkins Regional Airport is looking a little different lately, we are building the airport of the future!
Our construction crew has been doing an outstanding job with the progress on ITH's construction, making huge advancements daily. From the entryway to upgrading our energy system, ITH is updating just about everything to make your experiences flying with us the best they can be.
Now that the foundation is laid, building will start within the next month. Airport Terminal Services Coordinator Tyrone Nelson-Fish said big changes will be coming mid-July, so be sure to check back here for more updates!
Improvements to the Updated Entryway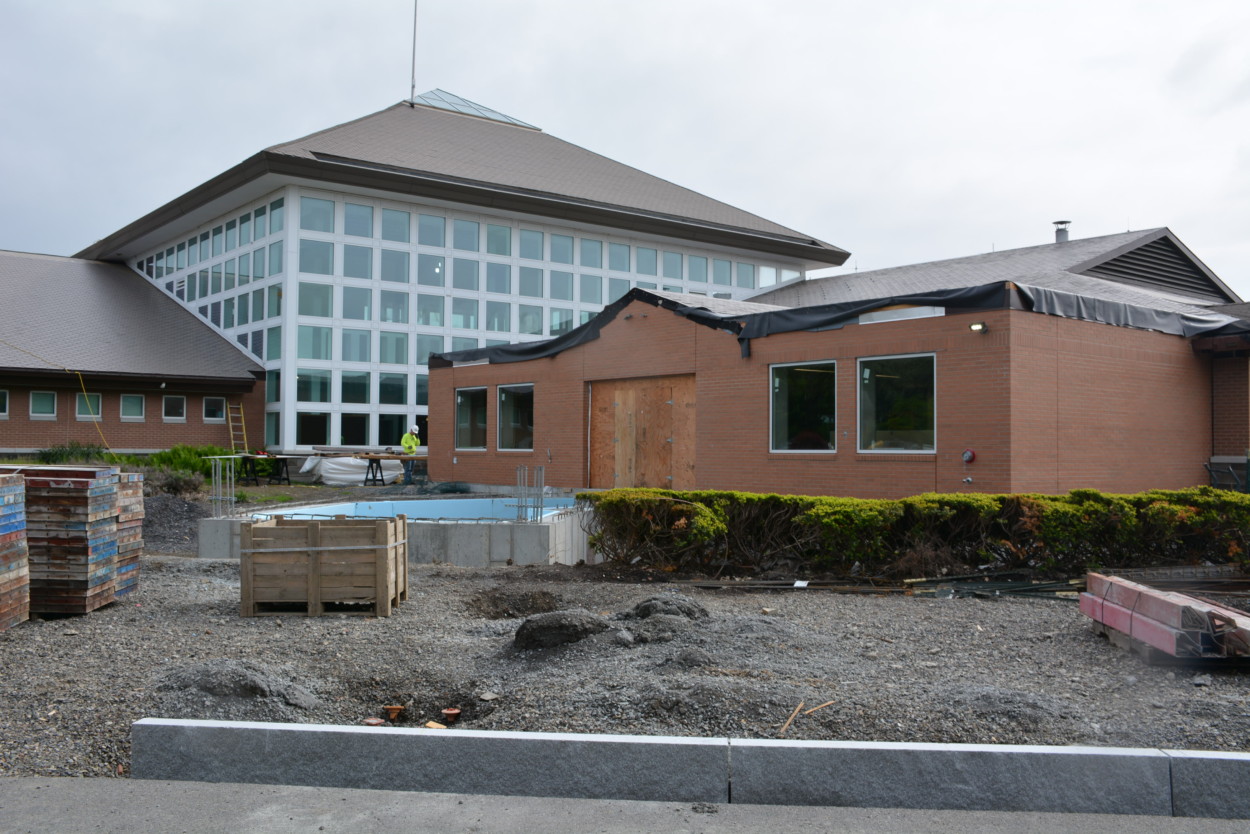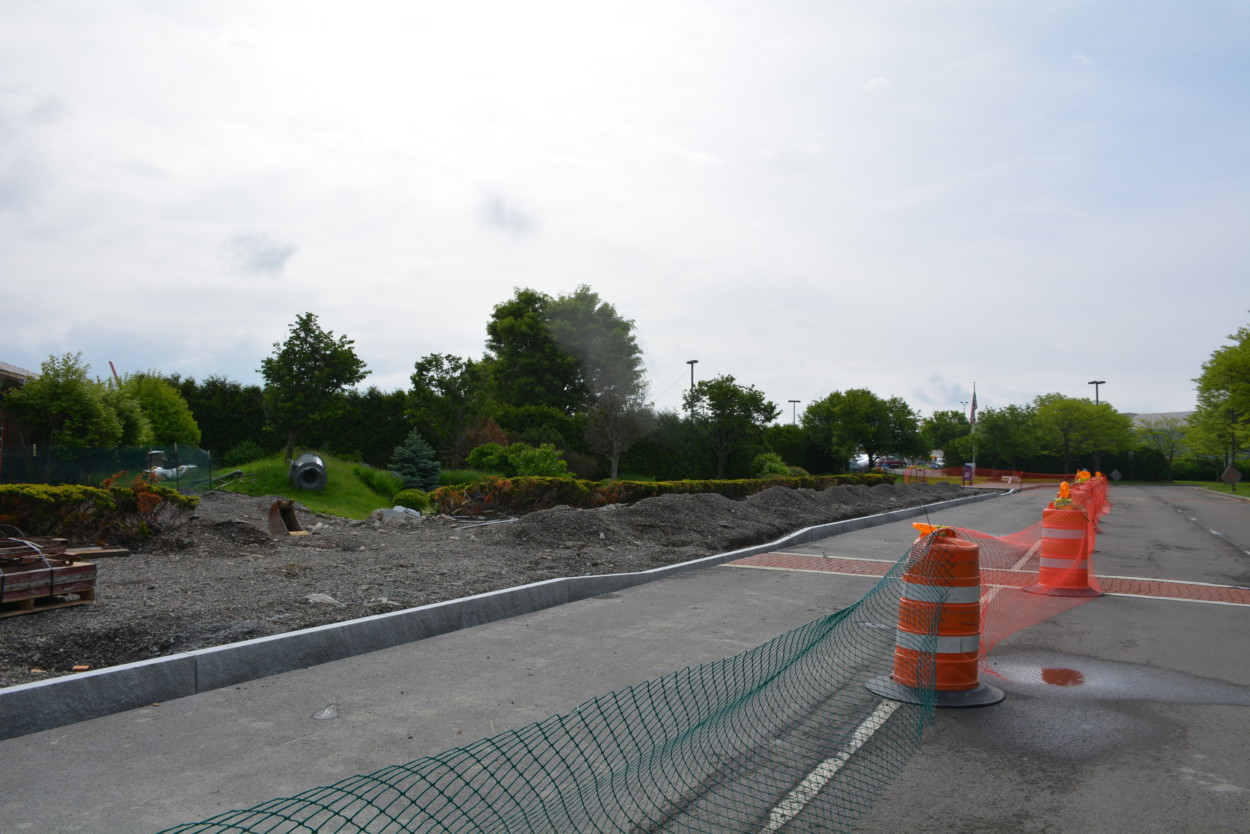 There goes our beloved canopy! Keep an eye out for our new and improved design, coming soon.
Ticketing Area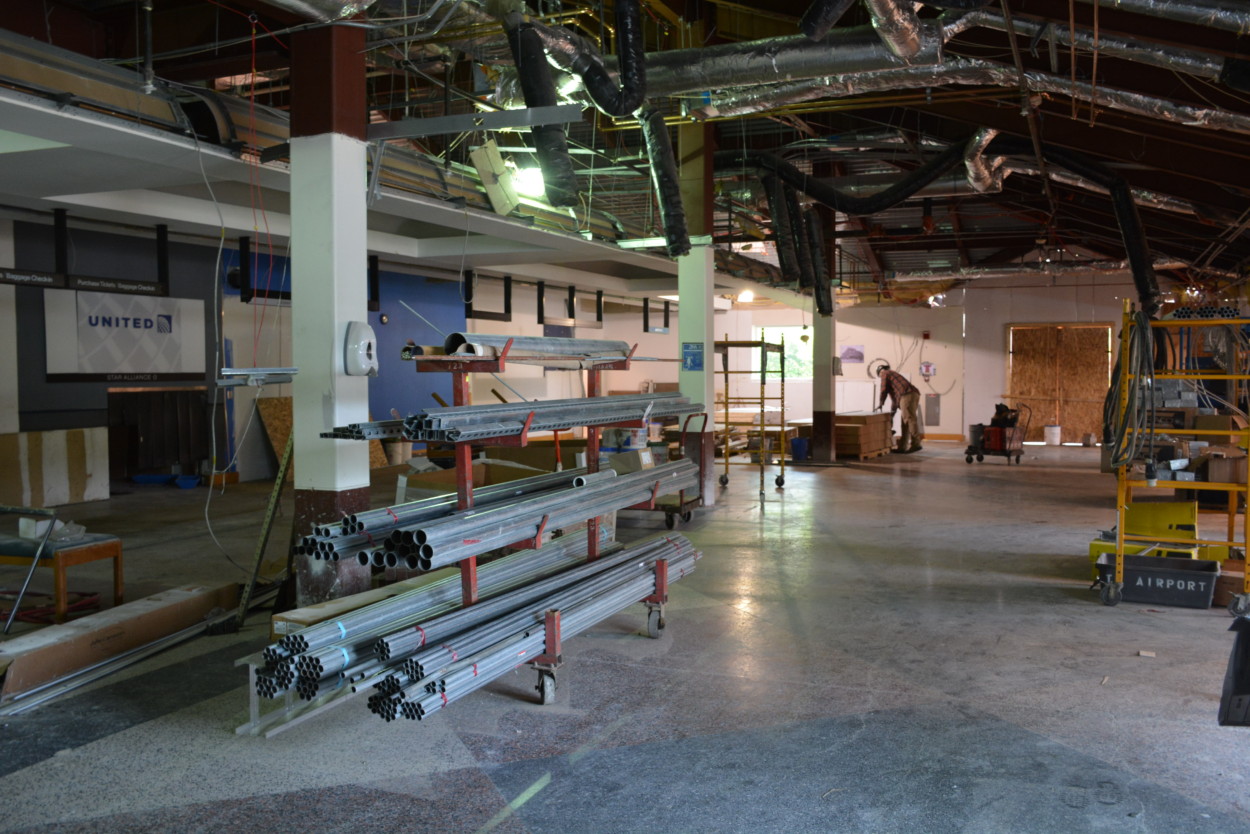 Expansion is on its way! Our new ticketing area will be almost double the size it was before, making room for potentially new airlines to join with ITH.
Café & Lounge Area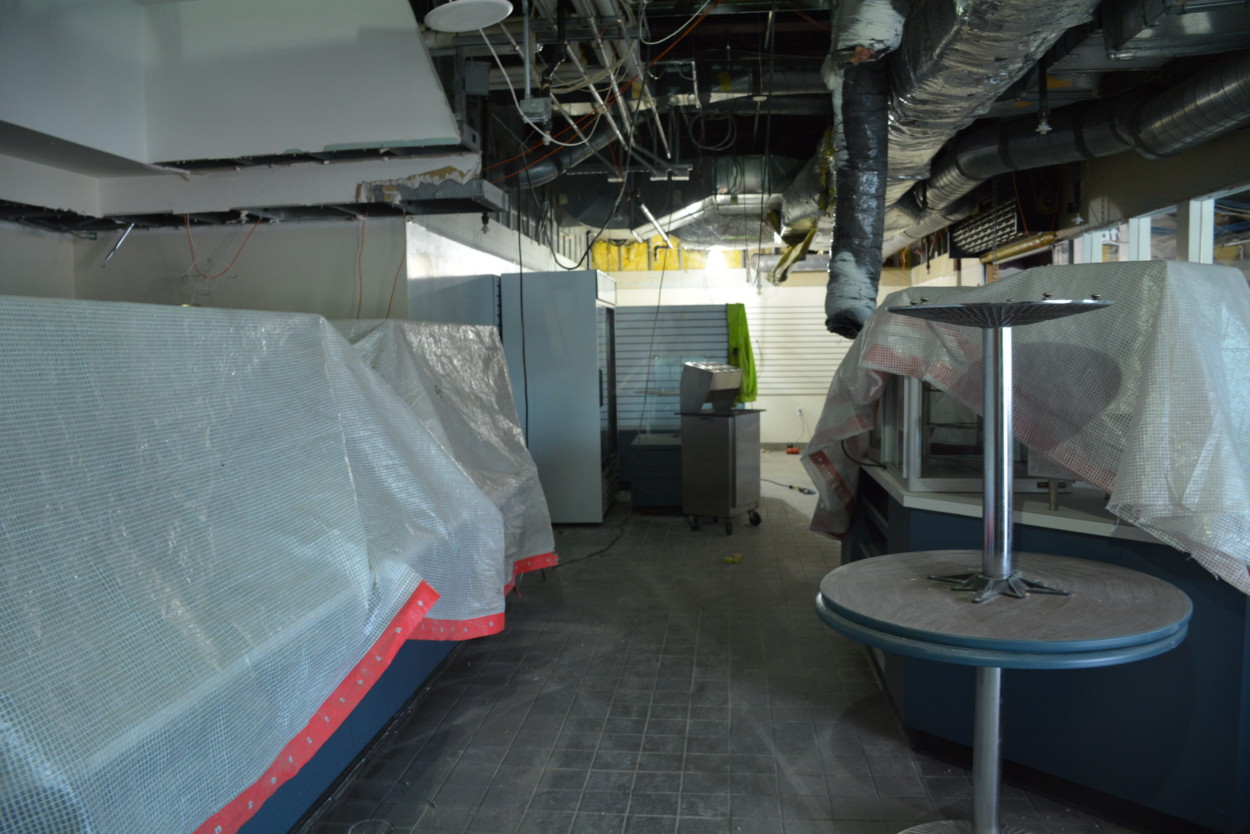 Inside the old café. The new café and lounge area will be even larger than before!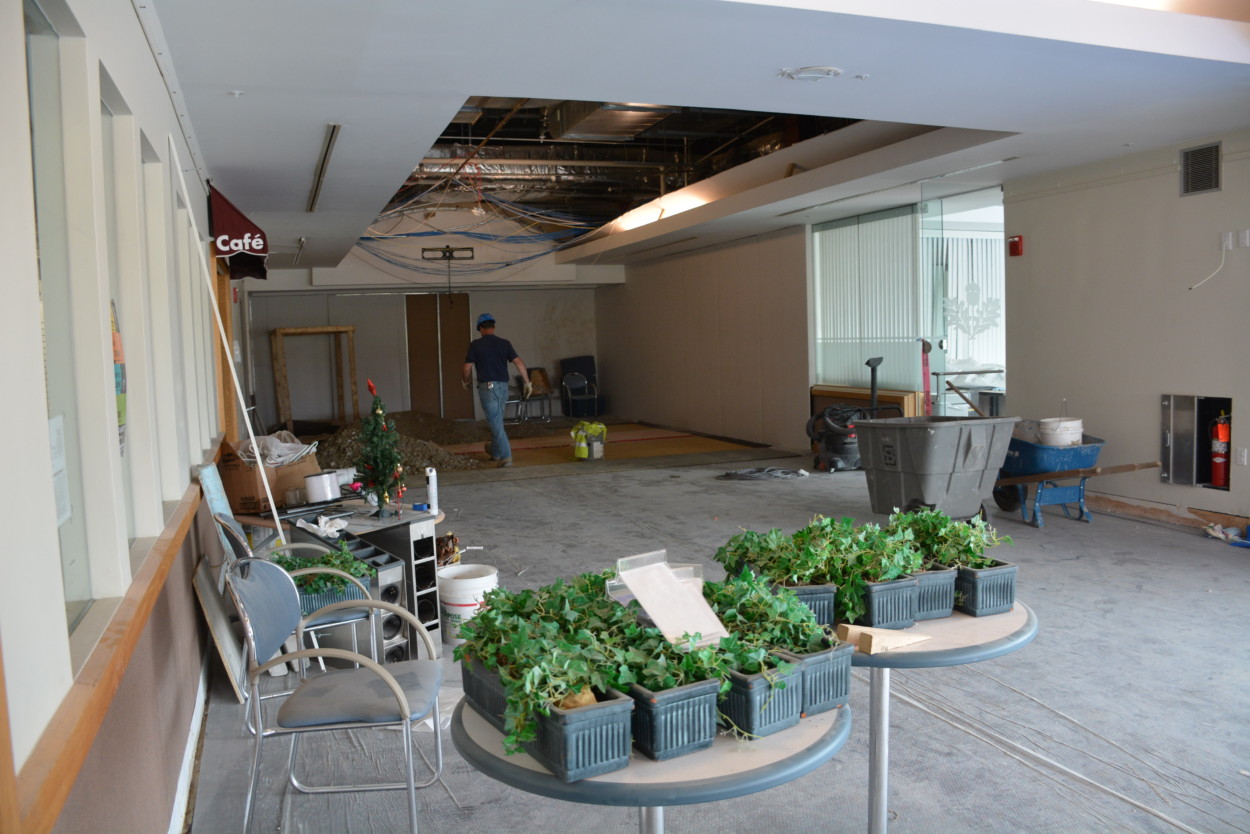 Lounge area under construction.
Baggage Claim Area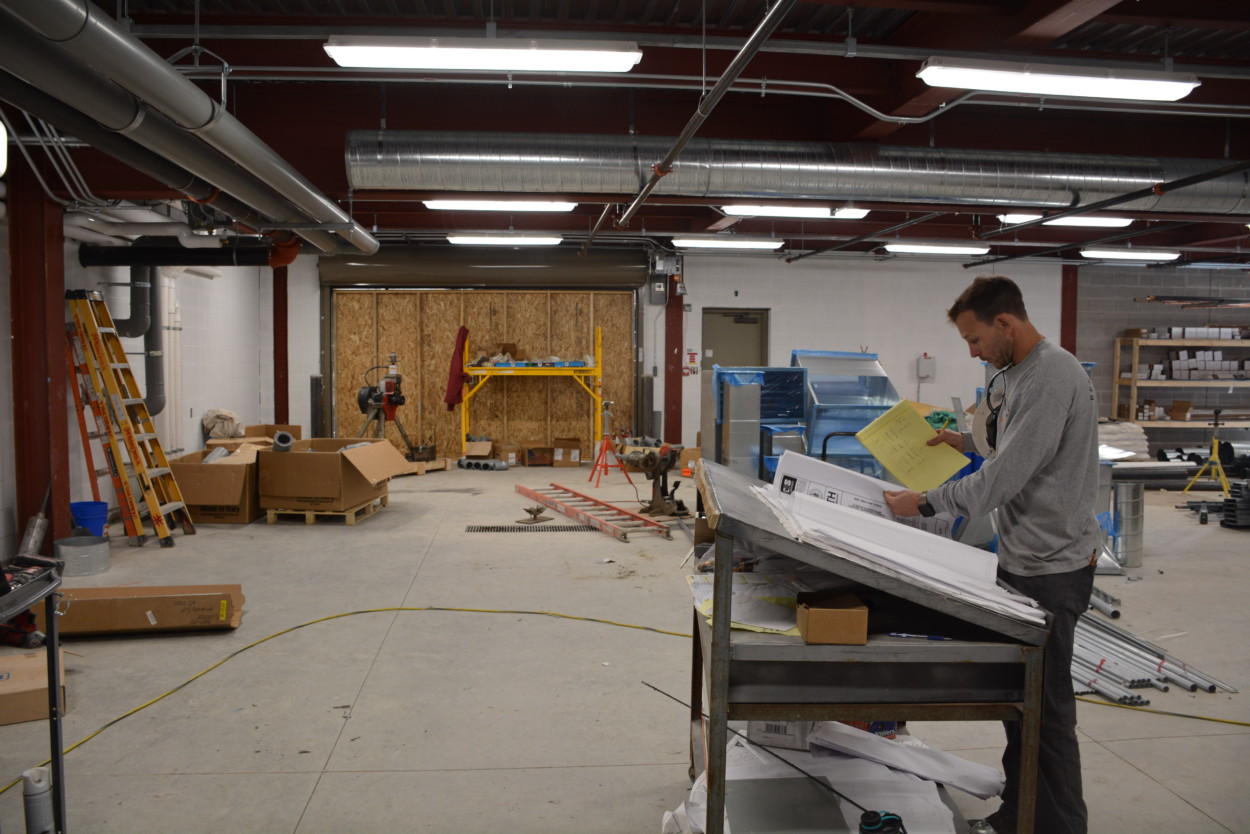 Behind the scenes! We are expanding our baggage area for our airline attendants.
Upgraded Conference Room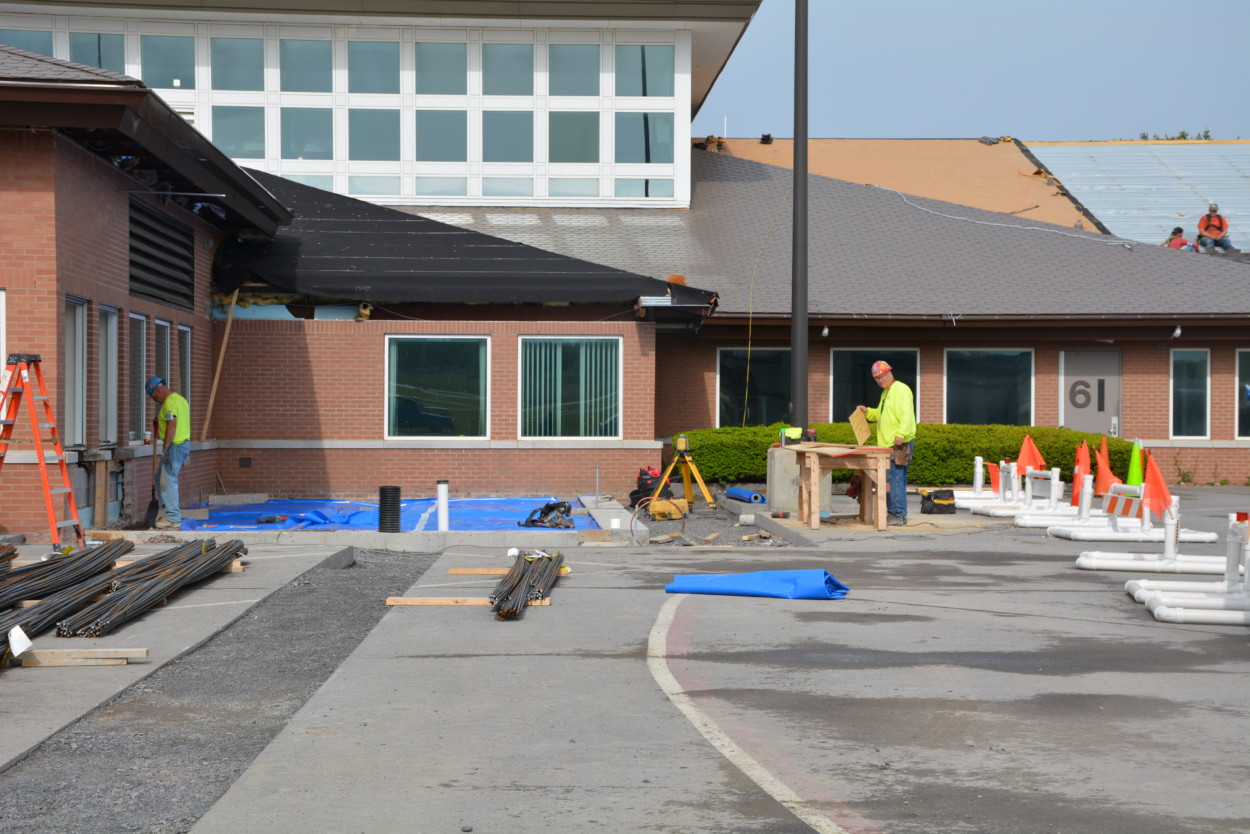 To make more space in our lounge area, we're expanding to make room for a new conference room.
The Biggest and the Best… Our New Terminals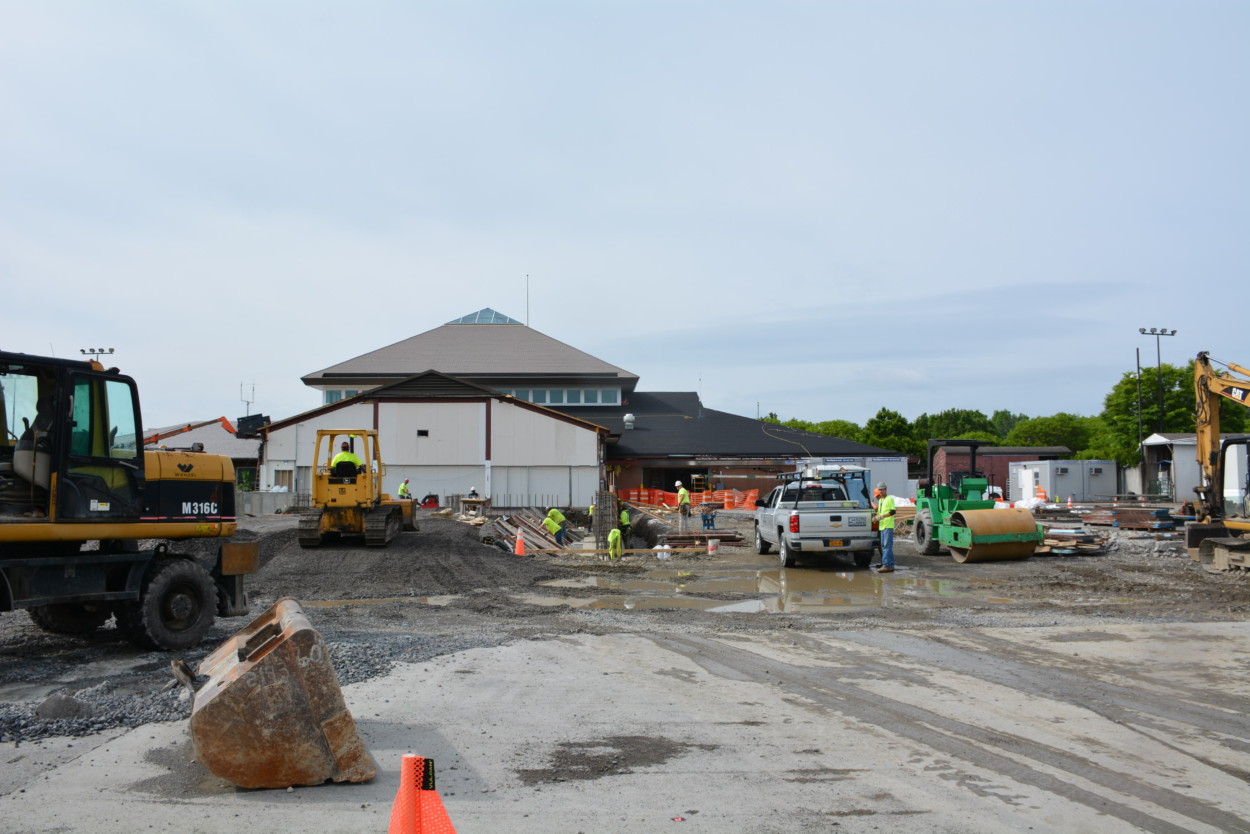 Doubling in size, our new gate terminals will be our biggest change yet!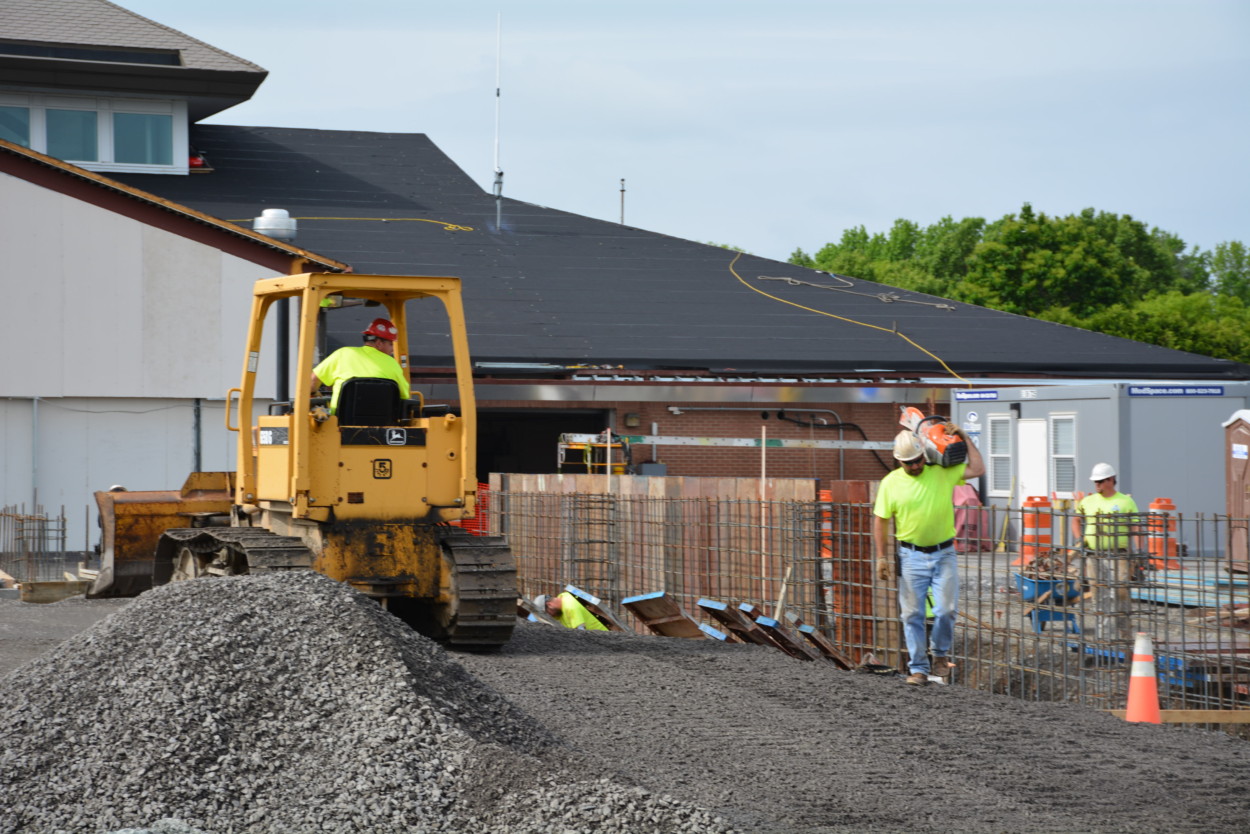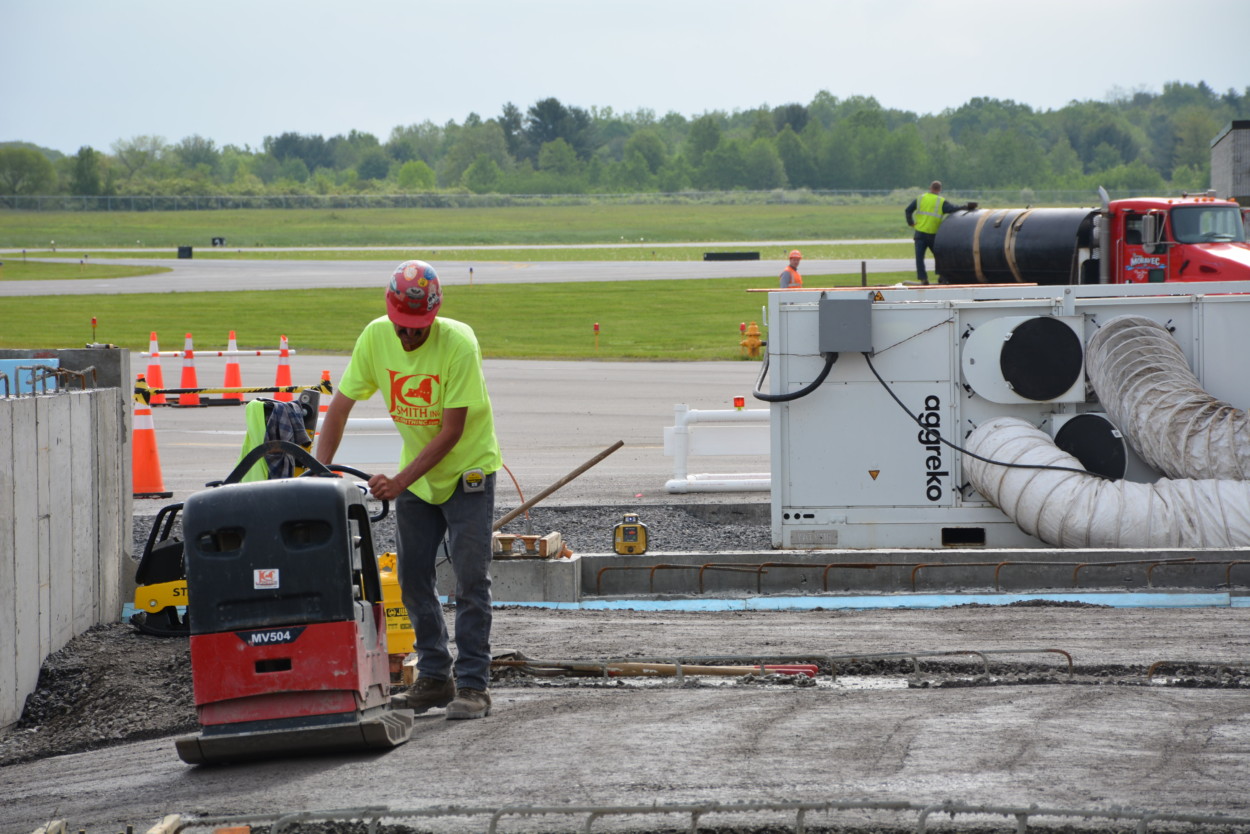 Our construction crew is working hard to put in the foundation for this new addition.
Geothermal Energy Source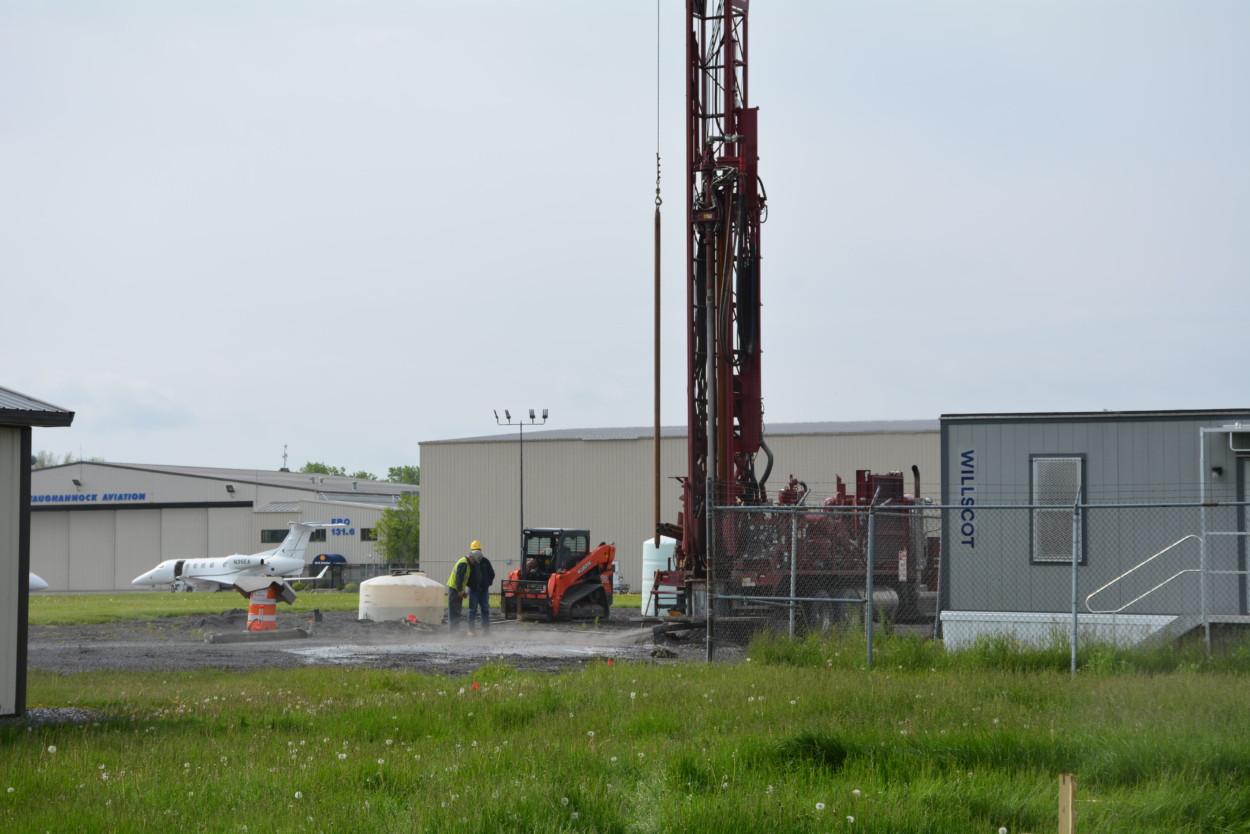 ITH is upgrading everything… Even our energy! This new technology goes deep into the Earth to provide us with energy, making it a more environmental way to produce energy without burning fossil fuels.
View more posts