Ithaca Tompkins Regional Airport to Receive $24.5 Million Expansion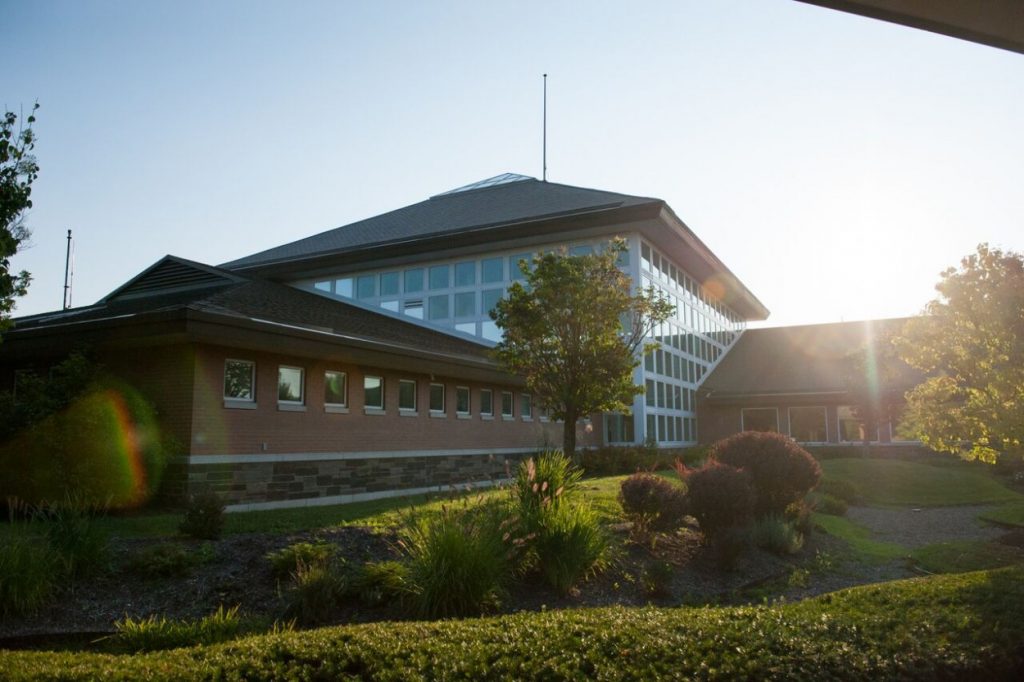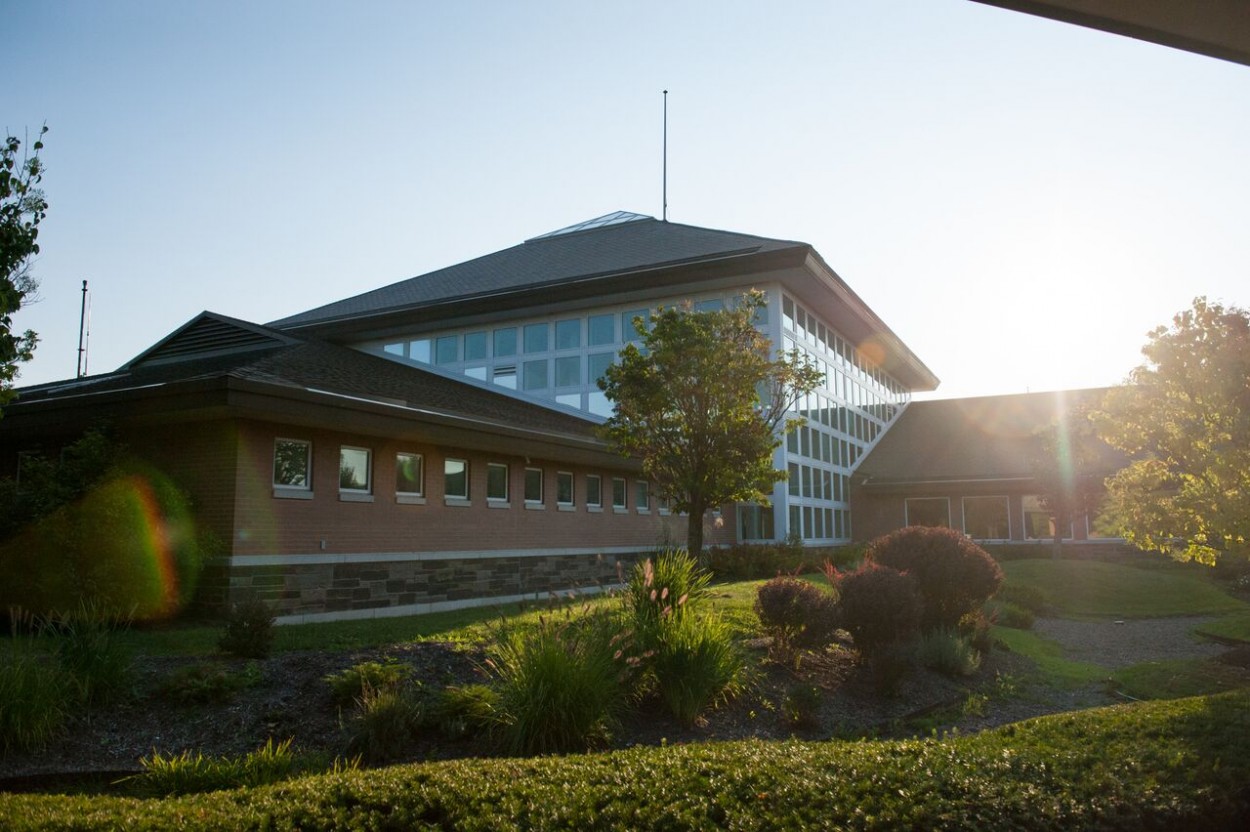 After over two years of planning, proposals, negotiations, and renegotiations, Ithaca Tompkins Regional Airport (ITH) is thrilled to announce our mutual agreement with New York State to begin a $24.5 million dollar renovation and expansion of the airport's facilities. Construction will begin this fall and is expected to be completed in 2019.
As stated in Governor Andrew Cuomo's May 3rd announcement, $14.2 million of the $24.5 million dollar budget will be awarded by the state through the Upstate Airport Economic Development and Revitalization Competition. This $200 million initiative was established by Governor Cuomo to modernize the state's aging airport facilities.
Following unsuccessful attempts to secure funding for small-scale, security-centered renovations in the early 2010's, this announcement is a breath of fresh air for the members of the Tompkins County Legislature who've championed modernizing our airport for years.  Legislature Chairperson Martha Robertson, Legislators Dan Klein, Mike Lane, Anna Kelles and Dave McKenna, and County Administrators Jason Molina and Joe Mareane worked hand-in-hand with state and airport officials to bring the deal to fruition. Many of these tireless public servants, were in attendance as Cuomo announced the historic agreement at Ithaca Regional as part of his continued efforts to invest in the betterment of the upstate economy.
New Construction at ITH Prepares for Takeoff
These renovations will take shape as massive overhauls of the passenger experience, like three new passenger brides and a dedicated pre-screened security line so those who've done advance check-in can get inside in a breeze. We're bringing the airport security up to post-9/11 standards through new security infrastructure and policy. International travelers now have a dedicated Federal Customs facility. Everyone, domestic or international, can enjoy expansions like a 7,500 square foot passenger holding area, a 1,700 square foot expansion of the ticket area, and a 4,000 square foot expansion of concession areas, alongside technological upgrades and a new transport waiting area outside the entrance.
Improved Passenger Experience
These expansions, alterations, and new additions will completely transform how people travel in the Southern Tier. We are especially excited about how the renovations will better address the needs of our passengers by improving the ITH passenger experience, expanding our direct destinations, and supporting international business travel.
While ITH has consistently been a safe, comfortable, and reliable airport for the last 25 years,  these new additions will introduce a suite of comforts (as of yet not seen) at ITH. In addition to the previously mentioned upgrades, new WiFi systems, and additional charging outlets have been incorporated into the renovation plan to take the customer experience to the next level.
International Business Travel
Ithaca might be a small city, but we are still an international community, thanks to global entities like Cornell University and Ithaca College, our booming local tech economy, and our diverse residents. Ease of transportation into and out of Ithaca has never been more more important, especially for business travelers.  With the introduction of a federal customs facility, international travel through ITH will now be a possibility. This will not only make Ithaca more accessible to international corporate entities, but will also act as a boon for the continued economic development of Ithaca and the Southern Tier.
Expanded Destinations
With the expansion of the airport, we'll now be better equipped to support more airlines and flights out of ITH. For example, we just landed (ha!) a new nonstop direct route to Washington Dulles International Airport in D.C. beginning Oct. 4th.
Our goal moving forward is to continue the trend of establishing new and more convenient direct flights about the country or world, establishing ourselves as a nationally recognized and world-class airport.
Cherry on Top: DOT Facility Move Could Open Inlet Development.
In addition to the trove of exciting news to come out of ITH, we are pleased to also announce that as part of our $24.5 million renovation, plans have been made to transplant the 7.5 acre Department of Transportation facility from the Cayuga waterfront to an area adjacent to Ithaca Tompkins Regional Airport. According to ITH Manager Mike Hall, who spearheaded the move to include the DOT facility relocation with the airport's grant, redeveloping the waterfront acreage has the potential to be a bigger boon for the area than even the airport expansion itself. The land surrounding the DOT's current location has been estimated at a value of $43 million dollars; once the DOT facility has been moved to its new location, this valuable land will be available for significant development and will further boost Ithaca's thriving economy.
 Onwards and Upwards
It's been a great pleasure to finally be able to unveil the changes coming to your friendly neighborhood airport. We will continue to share more details as we embark on our renovations journey, so be sure to check in with us often for construction updates and additional information.
Thank you to our fearless leader Mike Hall, our county legislature, and most importantly, our valued passengers. We could not have done this without you!
View more posts