Spring Break Travel Destinations from ITH Airport
Over Spring Break, we held a "Spring Break Instagram Contest" to see where our patrons have flown to from Ithaca to escape the cold.
We received over 30 responses which included beautiful pictures of vacation destinations, and the winner was awarded a $250 Travel Voucher to use on their next flight out of ITH. Here are some of our favorite entries. Take a look!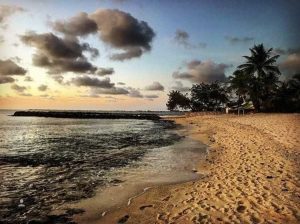 Grand Cayman, Caribbean Islands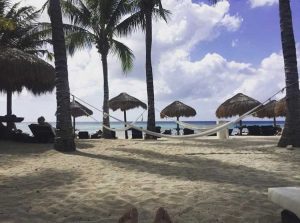 Cozumel, Mexico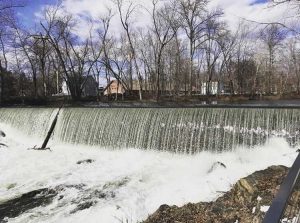 Beacon, NY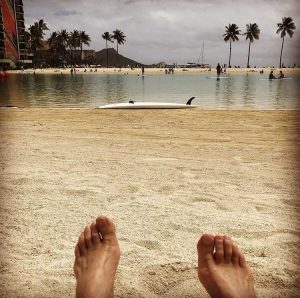 Diamond Head, HI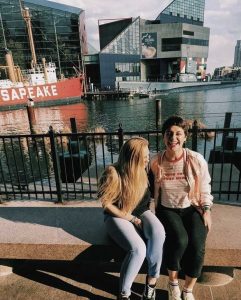 Baltimore, MD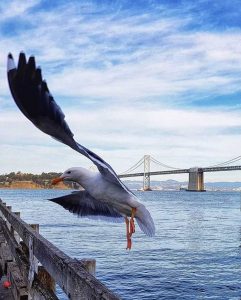 San Francisco, CA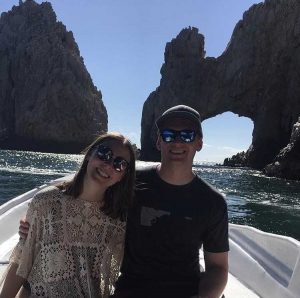 Arco del Cabo San Lucas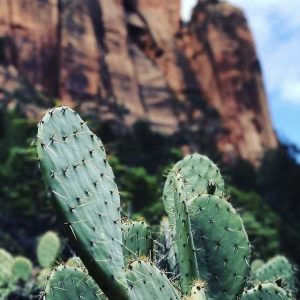 Zion National Park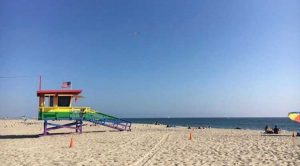 Venice Beach, CA
Thank you to everyone who participated in our contest. Stay on the lookout for more to come!  And don't forget to follow our Instagram account @fly_ithaca for updates!
View more posts