February Meeting for FLX Women in Aviation International at ITH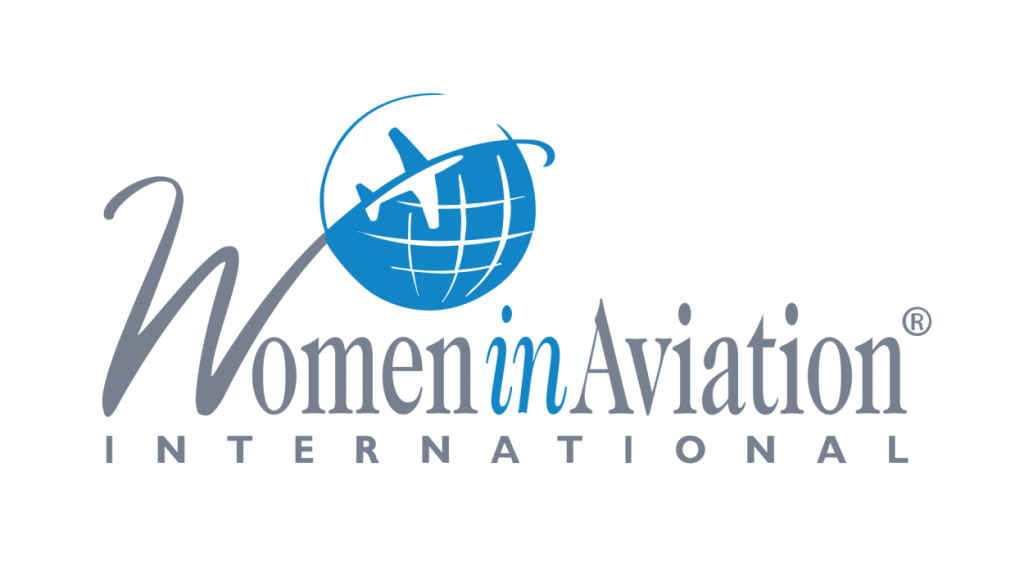 Ginny Stromberg to Present at Meeting of Finger Lakes Chapter of Women in Aviation International
We will be hosting a meeting of the Finger Lakes Chapter of Women in Aviation International (WAI) on Thursday, February 15, 2018 at 7:00 PM at the East Hill Flying Club, 62 Brown Road, Ithaca, NY.
At the meeting, Ginny Stromberg will share her experiences as a banner tow pilot. Stromberg has over twelve years of experience flying and most recently received her commercial rating. She has trained at the Andover Flight Academy in New Jersey and has particular expertise in tailwheel aircraft. She will share some of the unique features of banner towing operations, including pick up and release techniques and crosswind approaches. She has established the Finger Lakes Raptor Center, a nonprofit that is dedicated to wildlife rehabilitation in Lodi, NY.
Women in Aviation International is a nonprofit organization dedicated to the encouragement and advancement of women in all aviation career fields and interests. Membership is inclusive and open to all women and men.
Questions? Please contact Lisa J. Sansoucy at LJS4@cornell.edu
View more posts