Jetsetters of ITH Featured on Instagram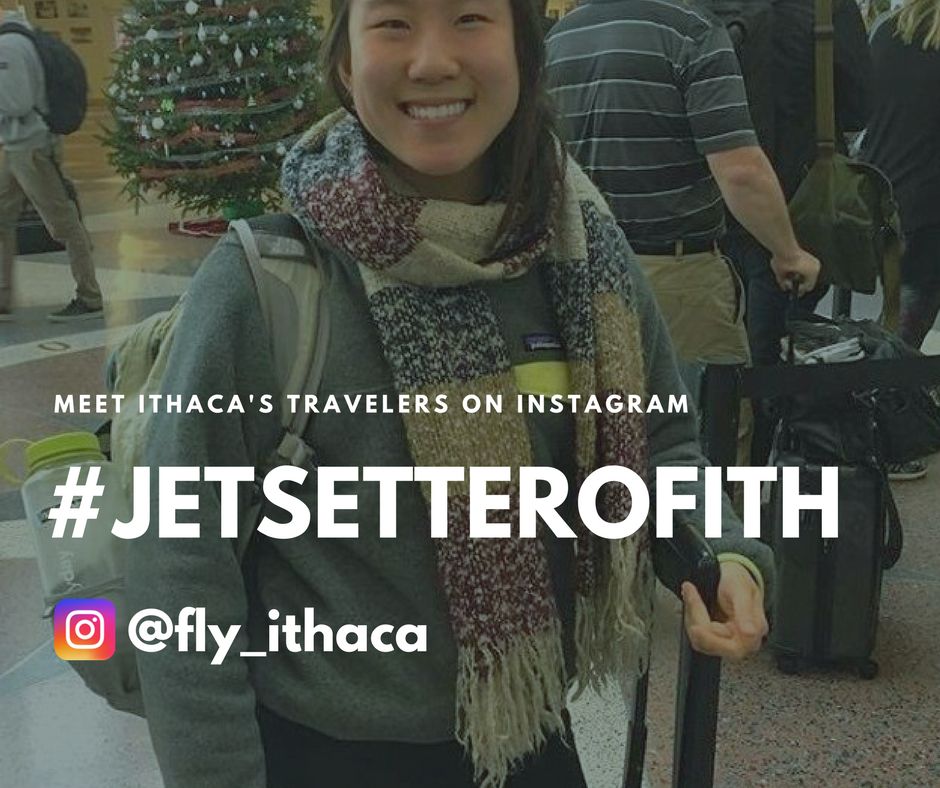 It's the people that make the Ithaca Tompkins Regional Airport so charming – whether they are students or employees from Cornell University and Ithaca College, traveling in and out of Ithaca for work, or visiting the Finger Lakes region for vacation. That is why we are celebrating our people through the Jetsetters of ITH series on Instagram! Every Friday we feature new travelers we meet at the airport.
Meet all of the travelers who have walked through the airport in the last few months…
Marion and Bill – October 27, 2017

Hayden – November 3, 2017

Meet Hayden, a Professor from Cornell University!  He is flying to the annual conference on South Asia Studies in Madison, Wisconsin. People from all over the country and the world will be there to share their work!  He told us that he enjoys flying out of ITH because everyone is really friendly.  Great to meet you, Hayden, and good luck at your conference!
Brianna – November 10, 2017

We had the pleasure of meeting Brianna, an attorney from Denver, Colorado.  She was in Ithaca visiting a friend with whom she used to work and will be on her way home after one stop in Newark. We hope to see you again soon and safe travels, Brianna! ?
Collin – November 24, 2017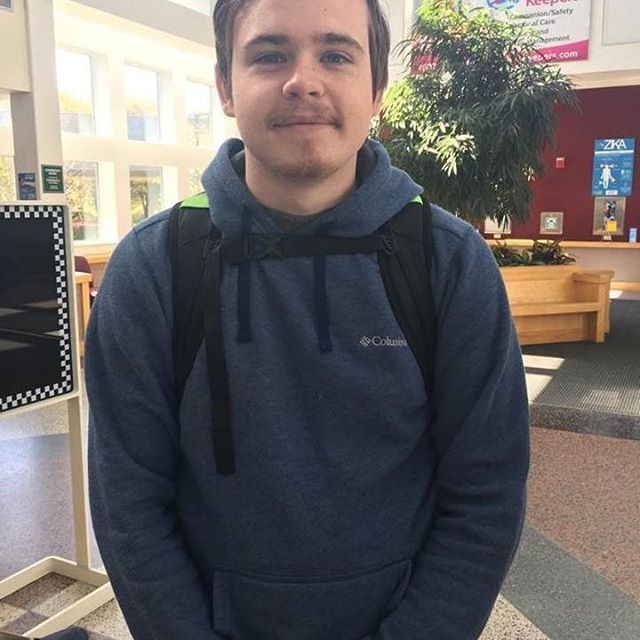 Here's another ITH Jetsetter! Collin, who studies craft beer brewing, is on his way home to Grand Rapids, Michigan.  He was in Ithaca visiting his girlfriend and enjoys flying in and out of ITH because it is a smaller airport with short lines.
Have a safe trip, Collin, and we hope to see you again soon!
Leslie – December 1, 2017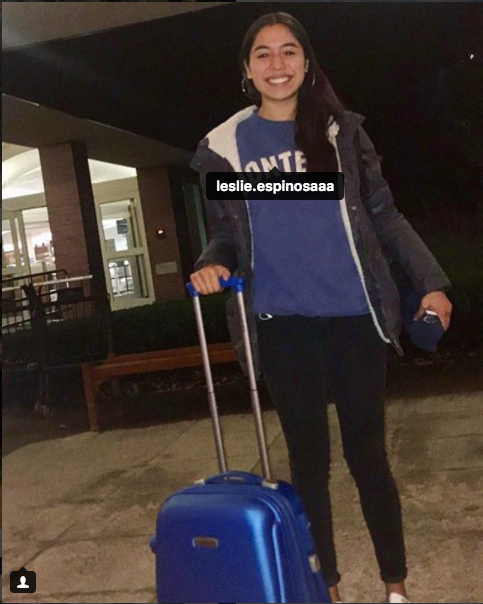 Another Jetsetter of ITH! ? Meet Leslie, a junior at Ithaca College who flew out of ITH last month to get to her internship interview in Philadelphia! She said she had a great flight and guess what: she got the internship she interviewed for! Congratulations Leslie, and thanks for flying with us! ??
Sonya – December 8, 2017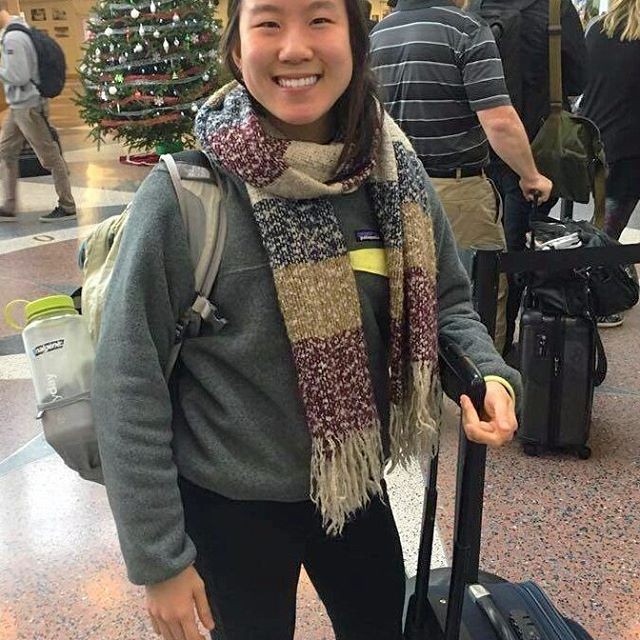 This is Sonya, our Jetsetter of ITH this week!  Sonya is a junior in the business program at Cornell University and flying home to Texas, which is where she was born and raised. Sonya really likes the Mamava and "thinks it integrates really well with the Ithaca community." Good luck with your online final, Sonya, and we'll see you for the spring semester!
Andrew – December 15, 2017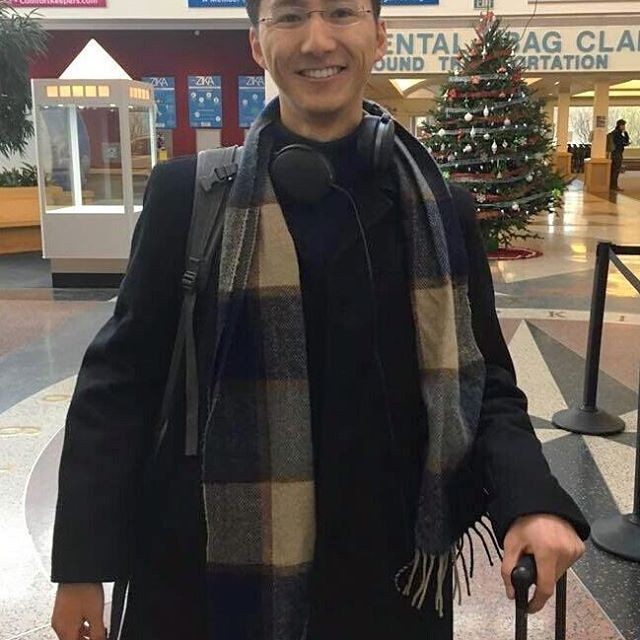 Say hello to Andrew, a Junior at Cornell University studying Computer Science and Philosophy!  He is on his way home to San Fransisco and is looking forward to the warmer weather!  Andrew likes flying in and out of ITH because it is close to campus and because "everyone is super friendly here. It's nice to be treated like a neighbor." We're so happy to hear that, Andrew!  Enjoy being home and we will see you next semester! ✈️
Chris – December 22, 2017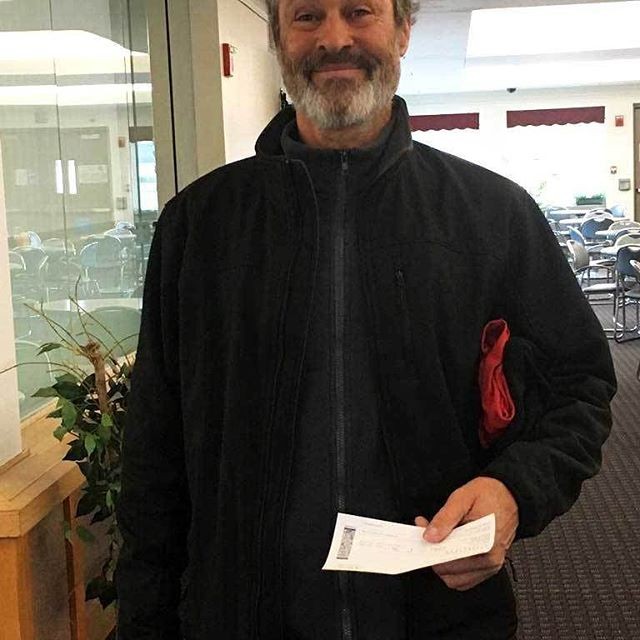 Check out Chris, from Ithaca! He's traveling to Detroit, Michigan to visit family and likes to fly out of ITH because of the convenience.  Chris also really enjoys looking at the displays in the airport's lobby, especially the old pictures and said "it's always neat to grow up in a town that's ever-changing." Have a safe trip, Chris, and thanks for being our Jetsetter of ITH this week!
Shoshecole – December 29, 2017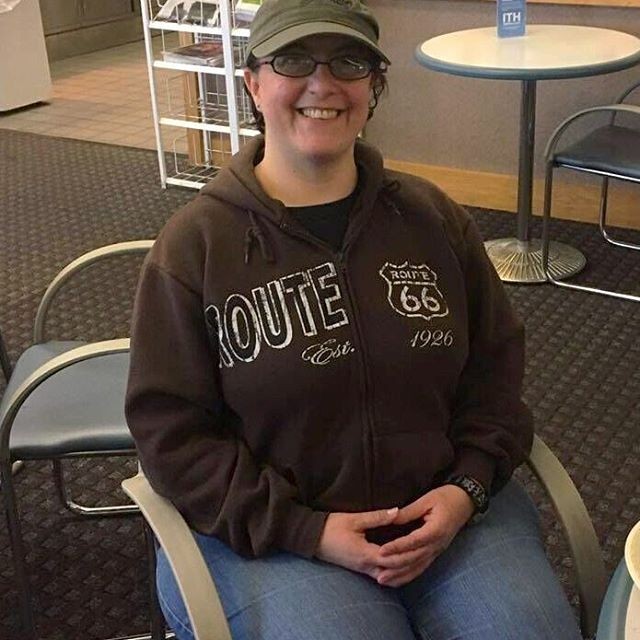 She will be on her way to Sydney, Australia after a stop in Philadelphia (where she is originally from). She is looking forward to visiting family and enjoying the warm Australian weather (it's summer in Australia!). She likes ITH because "it's not a pain to deal with.  It's really handy that it's this close and convenient… it's not painful at all." Thanks for flying with us, Shoshcole, and we hope you enjoy Australia!  Bring some of the sunshine and warmth with you when you come home! ☀️✈️
Matt – Jan 5, 2018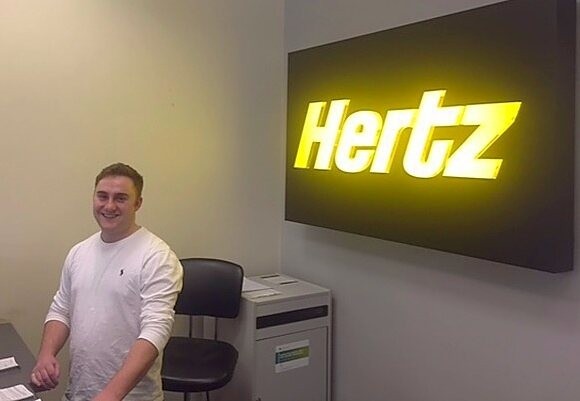 Meet Matt, our Jetsetter of ITH this week!  Matt is a Hertz rental agent and has been working at ITH since the beginning of September.  He really enjoys working at the airport because of how close all of the employees are. "It's definitely a wonderful community to be a part of," Matt shared with us. He is also looking forward to flying out of ITH this December to visit his family in England! Safe travels, Matt, and we're happy you're a part of our ITH family.
Follow us on Instagram to learn more about Ithaca's jetsetters!
View more posts