Ithaca Tompkins Regional Airport Holiday Celebration with Greater Ithaca Activity Center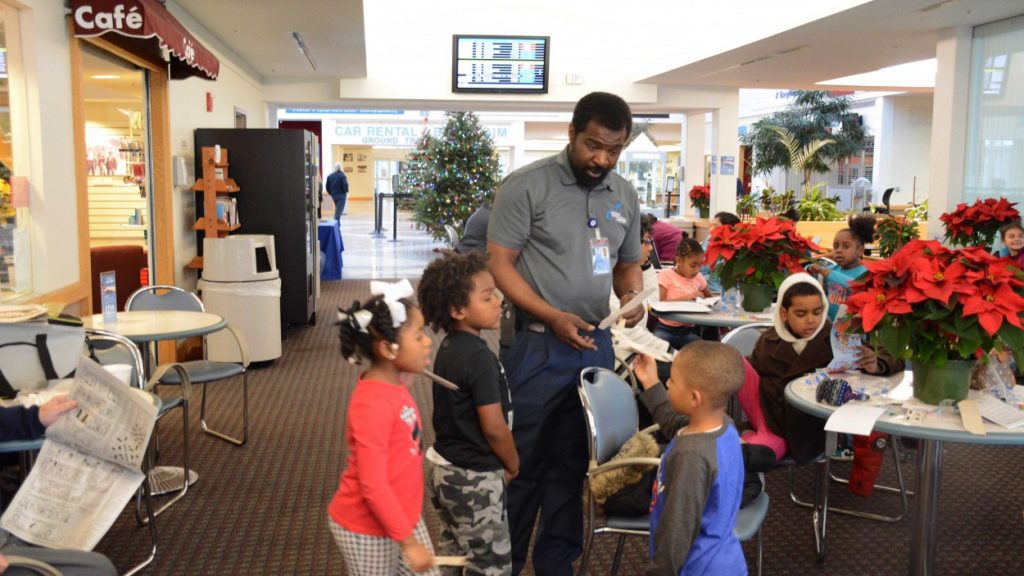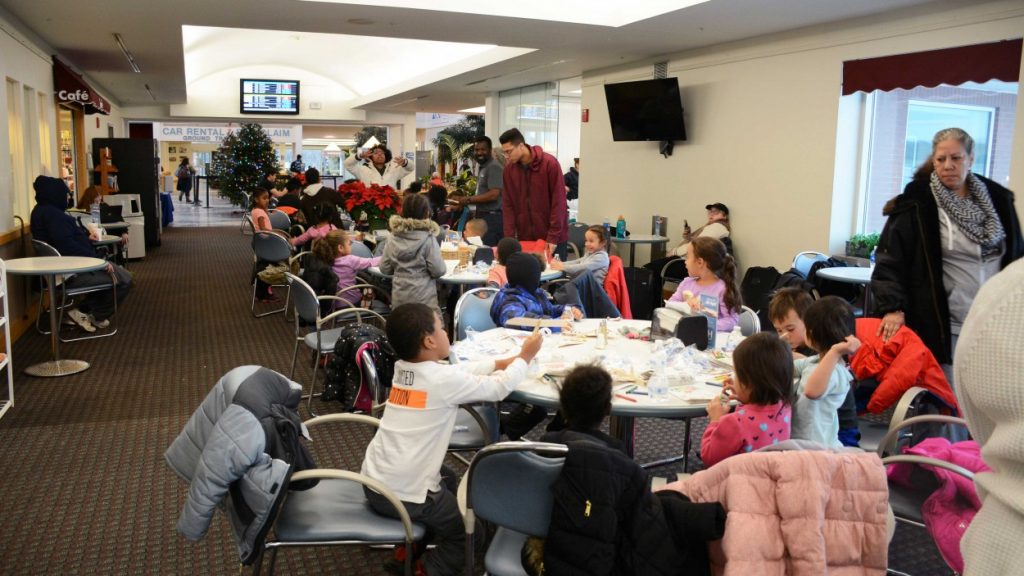 On December 15, we invited the Greater Ithaca Activity Center (GIAC) to Ithaca Tompkins Regional Airport (ITH) for a holiday celebration. Between 35 and 40 children ranging from four to seven years old attended the party at ITH where they were given gift bags and treats.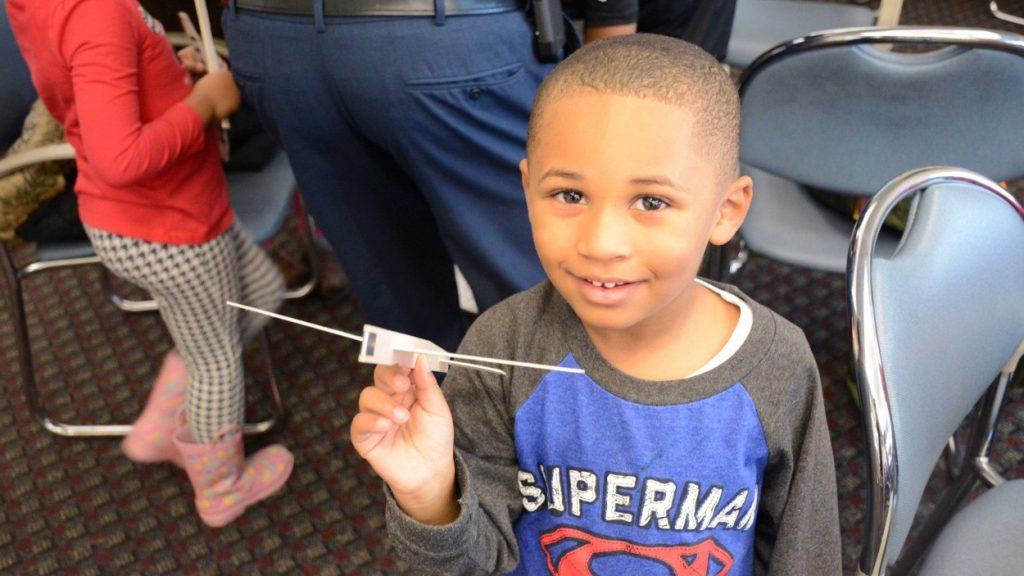 GIAC is a center for all ages, especially youth and teens. It serves the immediate neighborhood and the greater Ithaca area by programs that focus on social and individual development. The center aims to improve the quality of life for the people it serves, advocate for the needs and rights of the youth, families, underrepresented and disenfranchised populations, provide structured employment training opportunities for at risk youth and adults, as well as fighting oppression and intimidation in the community.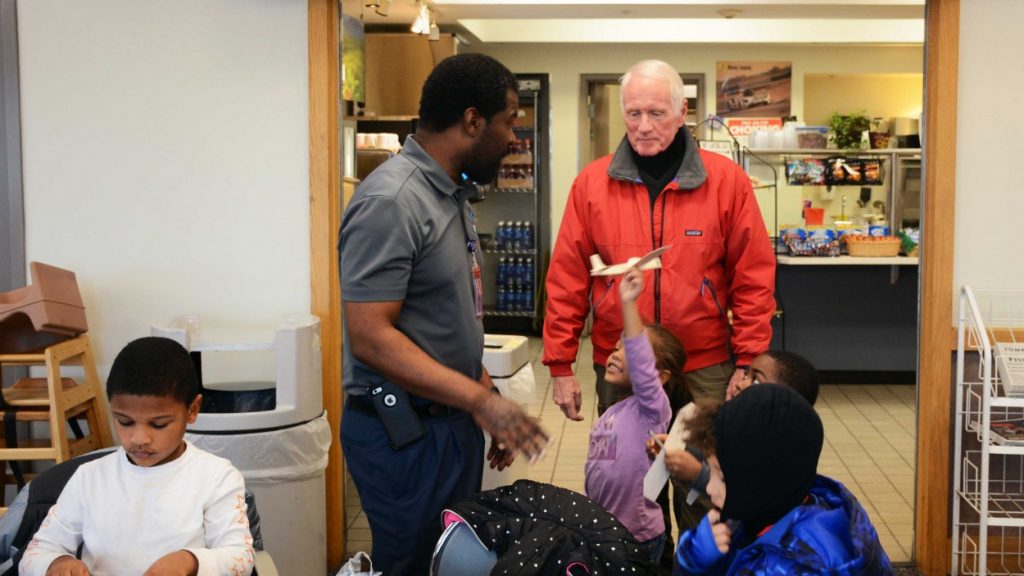 The event also had a very special meaning for Airport Terminal Services Coordinator Tyrone Fish who shared his history with GIAC and ITH by stating: "My very first time visiting the airport was with GIAC. It really brought it full-circle for me to invite a bunch of GIAC kids to the Ithaca Tompkins Regional Airport as the terminal manager."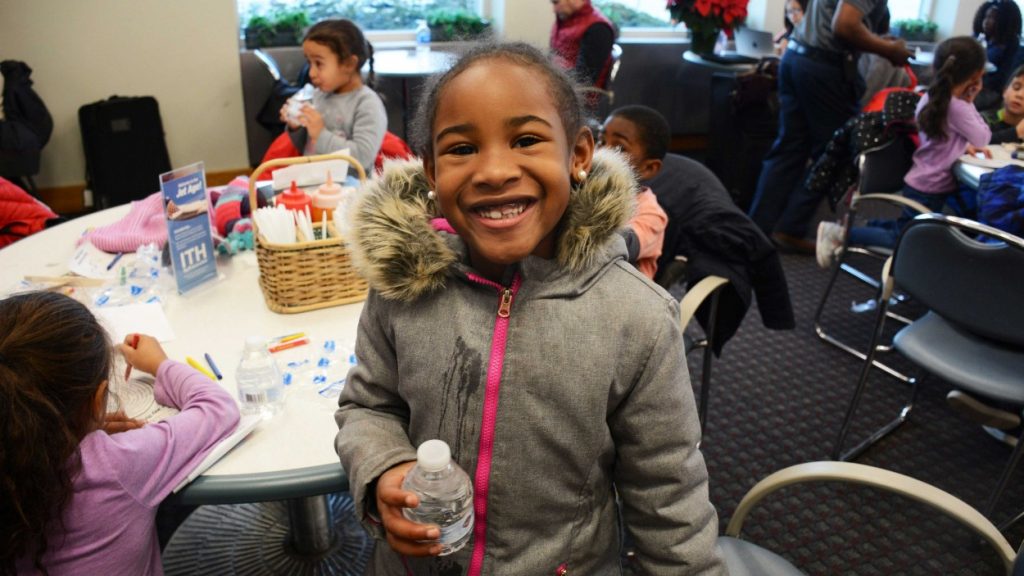 During the holiday festivities, cookies and coffee were also available for the flying public.
The celebration was quite a success as evidenced by the smiles on everyone's faces. Thank you to GIAC for making our holiday party special!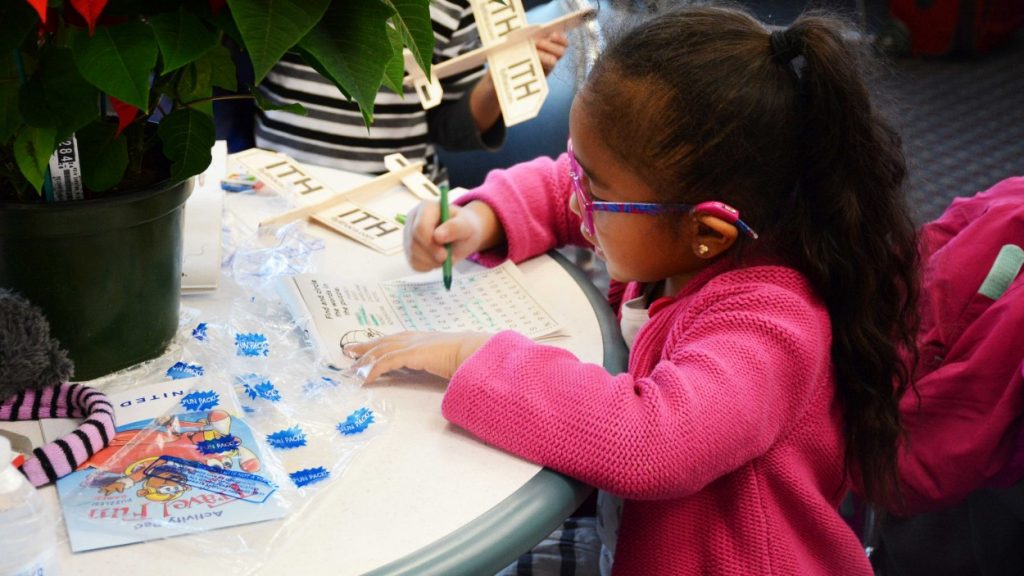 View more posts