December Meeting for FLX Women in Aviation International at ITH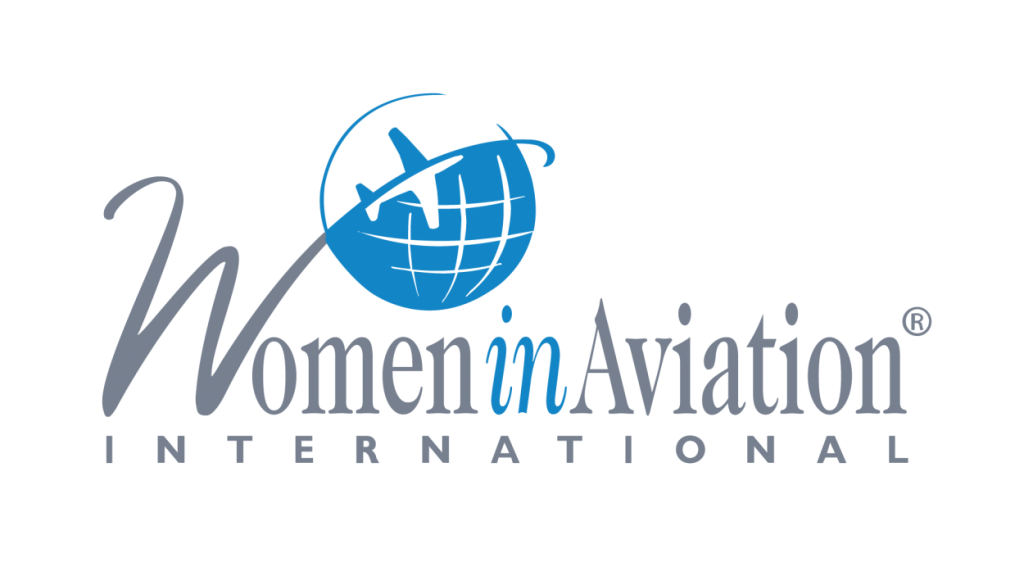 There will be a meeting of the Finger Lakes Chapter of Women in Aviation International (WAI) on Thursday, December 7, 2017 at 7:00 PM at the East Hill Flying Club, 62 Brown Road, Ithaca, NY.
Morgan Hapeman, founder of the Finger Lakes Raptor Center located in Lodi, NY, will be the featured speaker at this meeting and will share her experiences as a chemical engineer, air traffic controller, and Boeing 767 captain. After an exciting career in aviation, Hapeman has devoted herself to rehabilitating injured birds and helping them fly again. Finger Lakes Raptor Center is a nonprofit organization that is dedicated to wildlife rehabilitation.
Women in Aviation International is a nonprofit organization dedicated to the encouragement and advancement of women in all aviation career fields and interests.  Membership is inclusive and open to all women and men.
Questions?  Please contact Lisa J. Sansoucy at LJS4@cornell.edu
View more posts