United Airlines Brings Jet Service to Ithaca Tompkins Regional Airport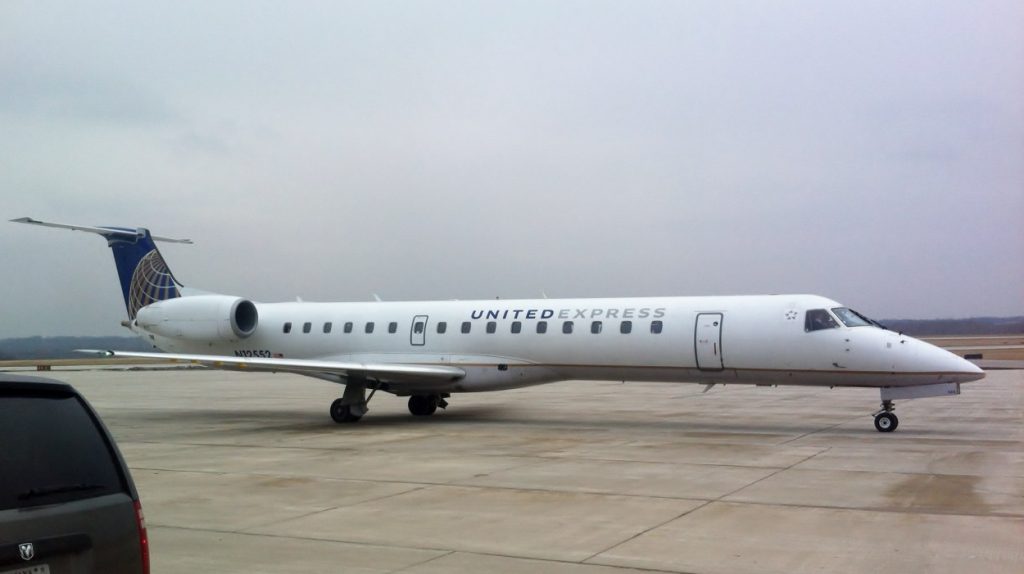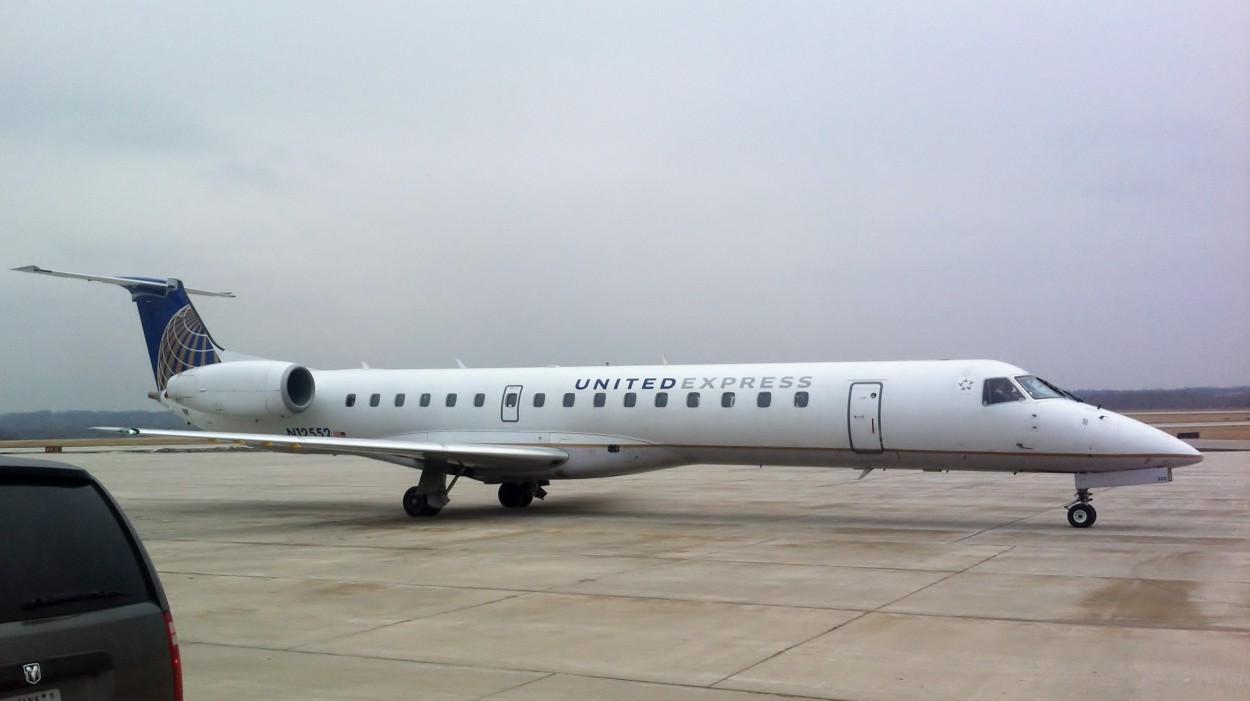 Something exciting is happening this October at Ithaca Tompkins Regional Airport (ITH)! United Airlines will serve ITH with Embraer 145 jet aircraft (ERJ 145) as part of a service upgrade program. These 50-seat jets will replace the existing 37-seat turboprop planes to accommodate increased passenger demand at ITH. With the introduction of the ERJ 145s, ITH will now have an all-jet service to each of its three hubs.
"We are very excited that when United Airlines commences its jet service this fall, all of our air services at Ithaca will be with jets, providing a better experience for our customers," stated Mike Hall, Director of Ithaca Tomkins Regional Airport.
Ithaca Tompkins Regional Airport is the Southern Tier hub for American, United, and Delta airlines, with daily flights to Philadelphia, PA, Newark, NJ and Detroit, MI.
ITH offers customers many opportunities for travel, Hall added: "When you fly from Ithaca, there are over 700 one-stop destinations globally."
Jets will be the future for regional markets like Ithaca, as the airlines upgrade their service.  The jets offer a smoother ride than turboprop planes they are replacing and give pilots more flexibility to avoid turbulent weather at lower altitudes. They also fit better into the air traffic flow, predominantly made up of other jet aircraft. This new service will give ITH a competitive advantage over regional airports that do not offer jet service.
View more posts