September Meeting for FLX Women in Aviation at ITH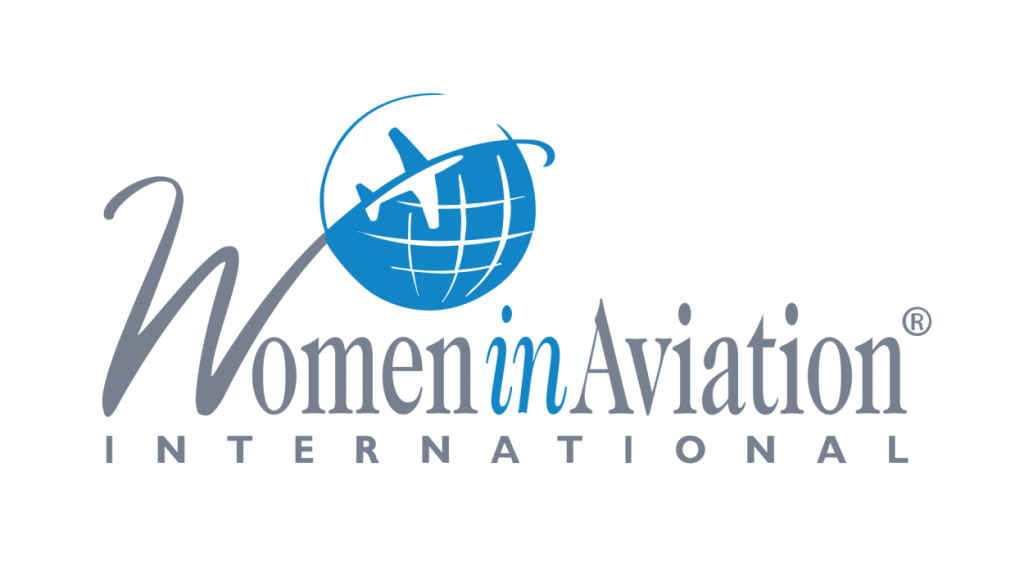 There will be an organizational meeting of the Finger Lakes Chapter of 
Women in Aviation International on Thursday, September 28th, 2017 at 
7:00 PM in the Training Room of the Ithaca Tompkins Regional Airport 
Administration Building, 72 Brown Road, Ithaca, NY.
Women in Aviation International (WAI) is a nonprofit organization 
dedicated to the encouragement and advancement of women in all 
aviation career fields and interests.  Membership is inclusive and 
open to all women and men.
The mission of the Finger Lakes chapter will be:
To promote an interest and understanding of the accomplishments and 
contributions of women to the aviation industry and to engage 
individuals in aviation education particularly as it relates to women 
in aviation.
In support of this goal, the Finger Lakes chapter will:
1. Conduct outreach in order to bring more women into all fields of 
aviation.
2. Promote education by publicizing training opportunities and 
scholarships available through WAI.
3. Provide a social and mentoring network for members of the aviation 
community.
Please share.  All are welcome.
View more posts