Employee Profile—Kerry Van Etten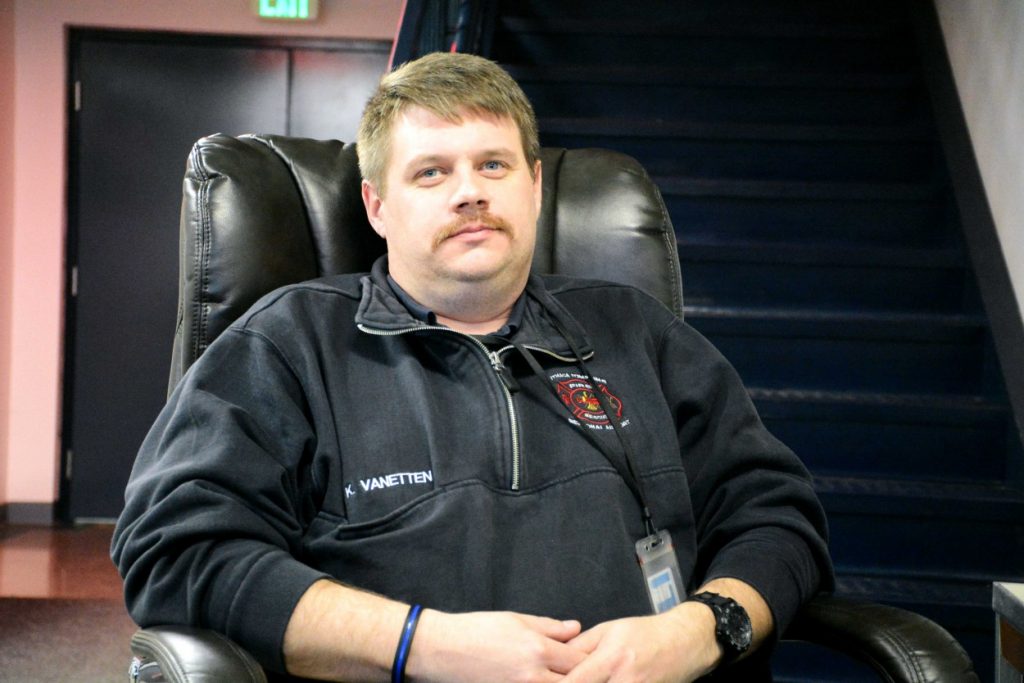 Kerry has worked on the ITH fire crew for four years, and has recently returned after a five-year term as a 911 dispatcher. He specializes in mechanics, and is responsible for fixing the trucks and equipment around the airport. Before joining the firefighting operations crew, he worked as a mechanic at a Dodge dealership in Geneva, NY and earned a degree in Drafting from Corning Community College. One of his favorite activities around the airport involves chasing wildlife away from the runway with some of the smaller vehicles.
In his spare time, Kerry enjoys spending time with his family on the lakes, his favorite part of the Ithaca region. When the weather is nice, he will take them for motorboat rides around on Lake Seneca. His favorite flight was a trip to Florida, and he is looking forward to taking a flight to Wisconsin in September for a training session.
View more posts