Employee Profile—Cheryl Dean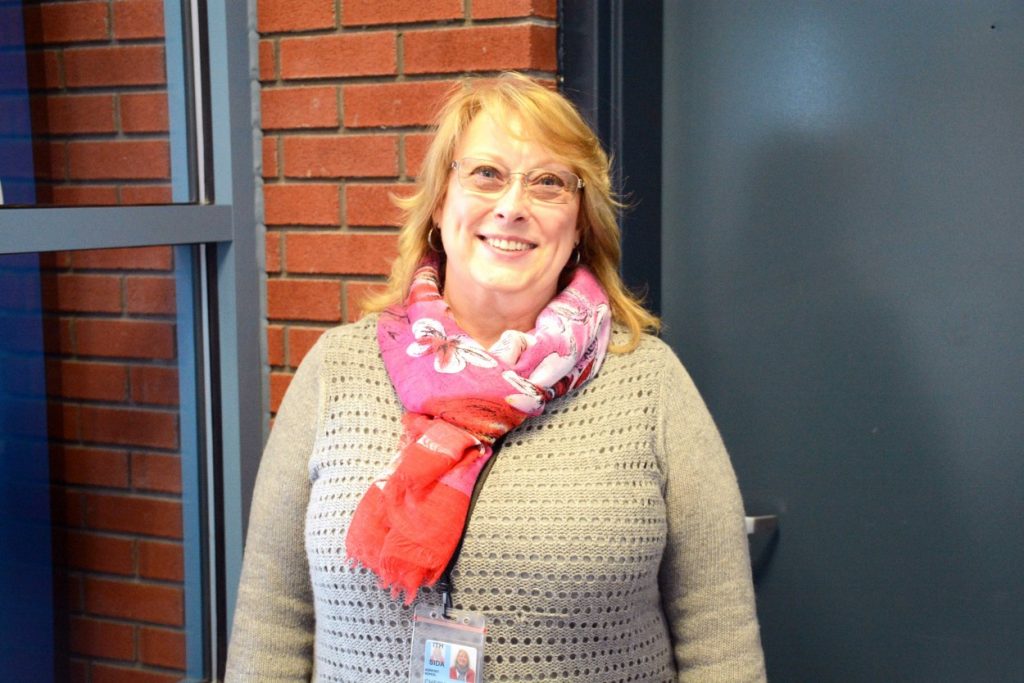 Cheryl has been the Accountant Clerk Typist at ITH for three years. When you call ITH with any inquiries, she is the friendly voice on the other side of the phone who will answer any questions you might have about travelling through ITH. She is also responsible for managing the airport's accounts and correspondences, the rewards card program, filing, and mail systems. She enjoys interacting with different customers and making them feel comfortable when travelling. The airport couldn't function without her!
Before coming to ITH, Cheryl worked as the textbook coordinator for SUNY Cortland. She is a regional manager for Tupperware, and has sold their product for many years. Her hobbies include tending her vegetable and flower gardens, camping with her family in Old Forge, PA, baking and cake decorating, and visiting her children in St. Louis. Her favorite flight was a trip to Hawaii she won from her Tupperware sales, but she has also enjoyed flights to Miami Beach, Las Vegas, and Memphis, Tennessee. Although she likes to travel, she loves living in Ithaca for its lakes, where she hikes and swims when the weather is nice.
View more posts