Hats Off to American Airlines! – A Praise from Mike Hall, ITH Director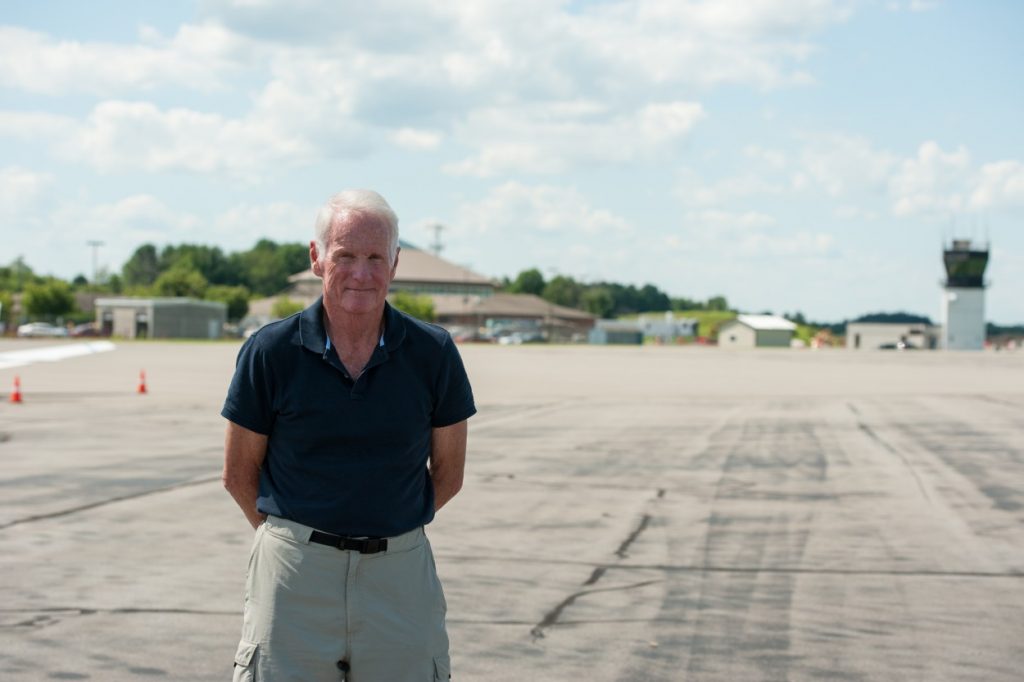 "Many of us have regretted the day that US Airways, now American Airlines, switched their east coast hub from Pittsburgh to Philadelphia. Pittsburgh and Ithaca were both highly reliable airports, free of the weather and traffic issues that make Philly so challenging.
After the switch, there was a time when "everyone had a Philly story" and most weren't good!  But when American Airlines took over they took action, improving the terminal services, restructuring their arrivals and departures to flow better and bringing jet service to Ithaca!
Their hard work is paying off.  I have flown jets through Philly several times recently and even with the inevitable weather and traffic issues, the flights flowed smoothly and on time.
Hats off to American Airlines for working hard to improve the comfort and reliability of their Ithaca service!"
– Mike Hall, Director of Ithaca Tompkins Regional Airport
View more posts