Employee Profile—Tyrone Nelson-Fish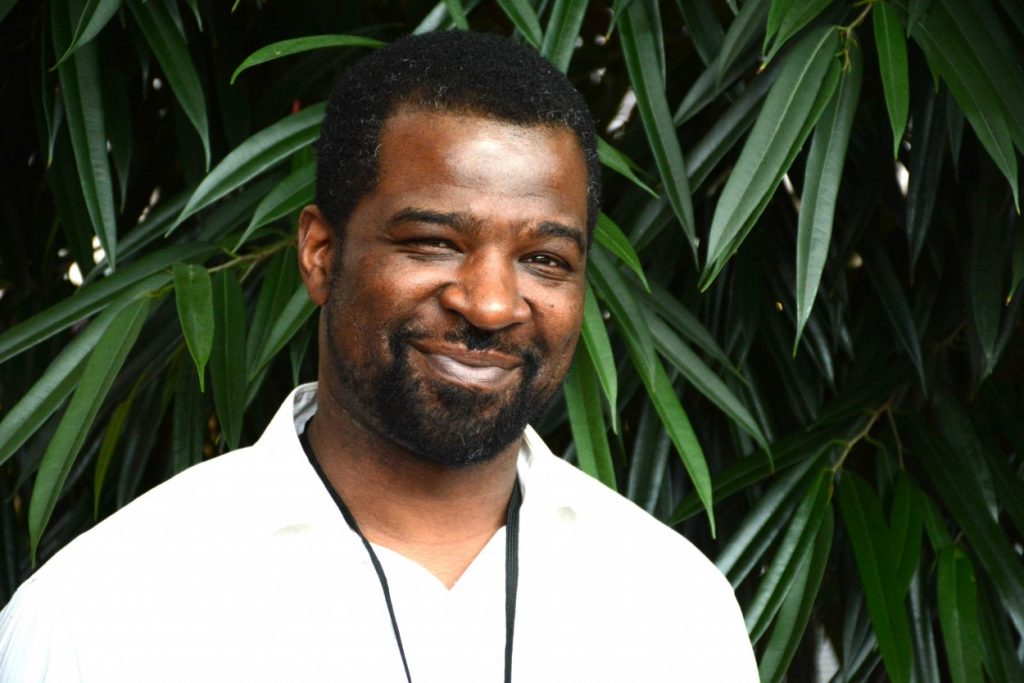 After working for nine years as a Delta representative, Tyrone Nelson-Fish is Ithaca Tompkins Regional Airport's new Airport Terminal Services Coordinator. He works with the airlines, airport personnel, and staff to make sure passengers have an easy flight. Having worked in customer service for twenty-one years, he is passionate about giving the passengers who come through ITH a positive experience; in his mind, starting a trip on a positive note will make the entire trip more enjoyable.
Tyrone is also responsible for maintaining the airport's services and facilities and making sure passengers have a positive experience at ITH. His immediate goals include improving cable and reception in the waiting areas and making the front terminal more efficient, including working with TSA to shorten the security lines. These aspects of the job are his favorite because they allow him to create a better experience for the airport's customers. Interacting with customers in the terminal and departure gates gives him a better idea of what services to improve or add. As the public face of the airport, nothing means more to him than improving its services and reputation.  He also wants to focus on ITH's community outreach efforts and create community investment in the airport.
Before working at the airport, Tyrone worked as a bartender and professional DJ at weddings and parties. His favorite flights were for trips out to Chicago and Santa Barbara, and would like to see Monument Valley someday. When he is not working at ITH, Tyrone enjoys being a DJ, hiking outdoors, and spending time with his daughter, Marley.
View more posts