Can I Bring My Pet On A Flight?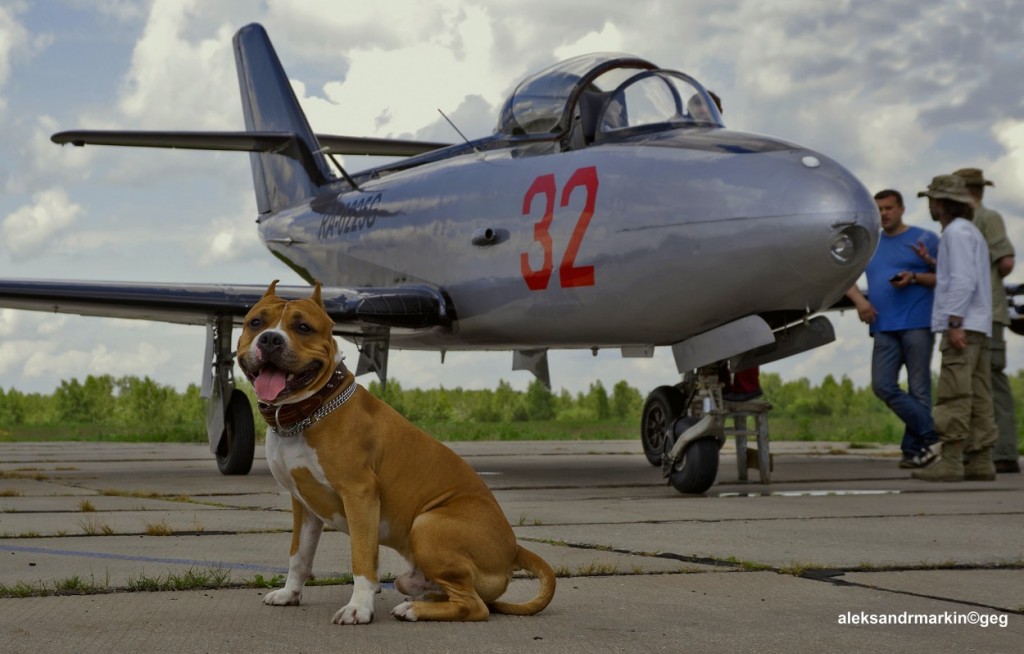 Flying with Pets
According to the ASPCA, approximately 37% of all Americans own either a cat or a dog. Our pets are a huge part of our lives, and we love to bring them with us wherever we go. In order to keep your pet safe, airlines have created specific instructions for bringing your furry friends on your next flight. Below are the guidelines for each airline Ithaca Tompkins Regional Airport hosts. They will make sure your pet is safe after you drop them off at the airline desk.
When flying Delta, your pet can travel with you as a carry-on for a one-way $125 fee for a domestic flight. It must fit in a small kennel with space to move around inside; the kennel must fit under your seat for the duration of the flight. Your pet must be at least 15 weeks old if flying domestically, and only one pet may travel with you as a carry-on. An exception for this rule can be made if your female dog or cat is weaning a litter between 10 weeks and 6 months old. Larger animals must be placed in the cargo hold for the duration of the flight. Delta  recommends you follow the carry-on policy for smaller animals or send them to your destination through another service if you are worried about their safety. Please make sure to contact the airline before planning to travel with your pets.
Pets at least 8 weeks old can fly as a carry-on in a kennel on American Airlines flights. Your pet must stay in its kennel under the seat in front of you for the duration of the flight; the kennel must have a maximum dimension of 19 inches by 13 inches by 19 inches. American Airlines requires a health certificate for each pet brought on board. Registered service animals are an exception to this rule. Checked pets require a $200 fee, while carry-on pets cost only $125. American Airlines will take your pet in the cargo hold; once you land, you can reclaim your furry friend at the information desk. Please make sure to contact the airline before planning to travel with your pets.
United allows pets to travel as a carry-on item for a $125 fee each way. They must fit in a soft-sided or hard-sided kennel that can be stored under the seats and provide pets enough room to stand and turn around. Service animals are not required to fly in a kennel, but therapy animals must follow the same rules as regular pets. All service animals must have certifications given to United before flying. United follows a similar policy to Delta: pets cannot fly in the cargo hold and must remain in a kennel unless they are certified as a service animal. Please make sure to contact the airline before planning to travel with your pets.
Things to Know
Before taking a longer flight with your pet, check with your veterinarian to make sure your pet is up to date on vaccines. Most airlines require a certificate of health for any animals taken on the plane. While many passengers will sedate their pets before a flight, veterinarians recommend against sedation because it may affect your pet's breathing. They also recommend you do not feed your pet at least six hours before the flight, and give them water or ice chips throughout the trip. For bathroom breaks, some pet owners will place a potty pad inside their pet's carrier or strap a belly band diaper around them. Be sure your pet is familiar with its carrier, and that it fits the airline's height regulations.
Most airlines recommend you do not bring your pets with you on summer flight to prevent heat stroke and breathing issues. Dogs with respiratory issues, including pugs and bulldogs, should not be brought on any flight, and should be sent to your destination beforehand. When traveling with a larger animal, most airlines have regulation crates available to buy or rent. If your pet is riding in the cargo hold, you can check with the airline desk at each location to make sure your furry friend has arrived safely. Your pet can be dropped off and picked up at the airline's desk when you arrive at each destination. For longer international flights, the State Department has set guidelines for how to safely bring your pet overseas.
View more posts