TSA Carry-On Restrictions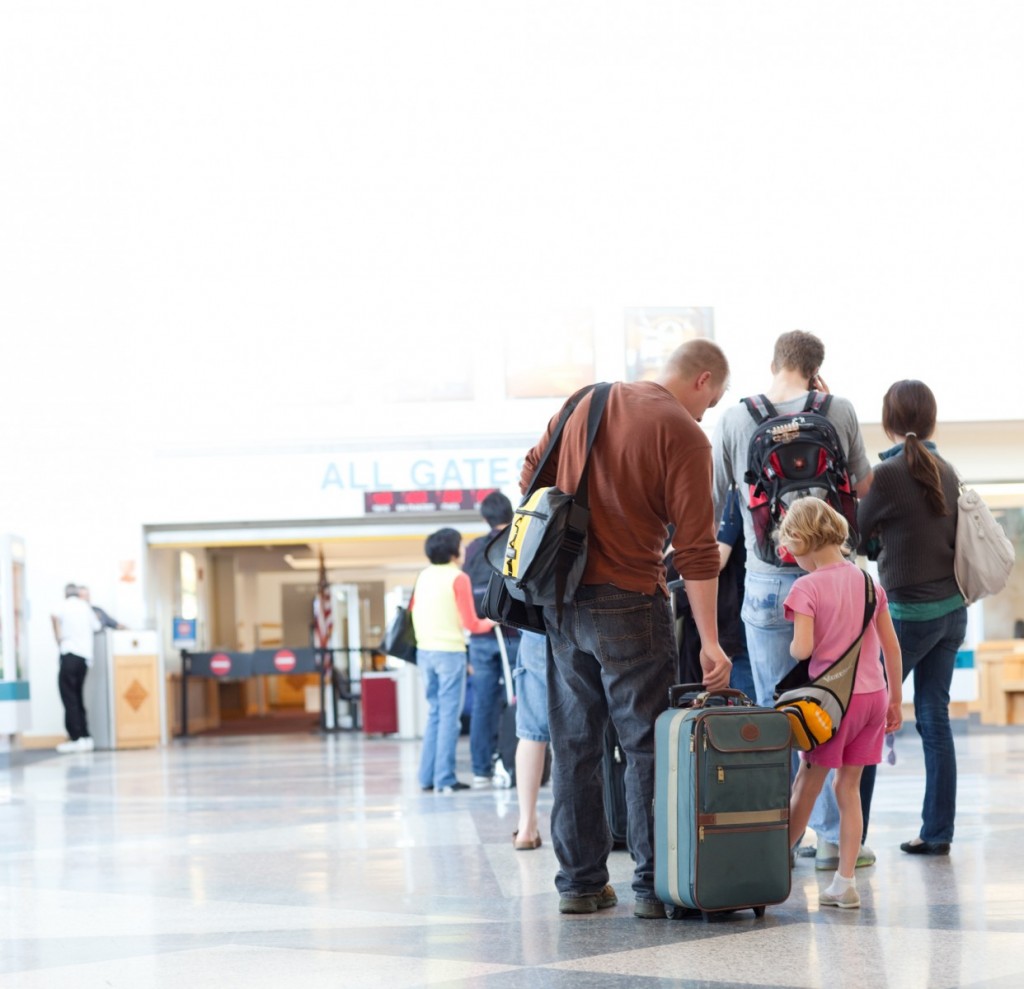 When packing your bags for an upcoming flight, it is important to decide what to bring with you to your destination. Certain items have been restricted or regulated by the TSA to prevent any accidents or injuries on flights. While most restricted items are confiscated at airport security gates, it is important to recognize what not to bring in order to prevent further delays.  To help you pack, here are some guidelines for which items to bring and where to pack them.
Sharp Objects: Items such as box cutters, knives, meat cleavers and scissors are prohibited in carry-on luggage, and will be confiscated if found. These items can be packed in checked luggage during transport.
Sporting Goods: With the exception of tennis rackets, all sporting equipment should be stored in your checked luggage.
Firearms: All guns and firearms may be stored in your checked luggage, but must be unloaded, checked by TSA personnel, and stored in a hard-sided case. Some airlines will allow unloaded ammunition to be stored in a carry-on bag, but travelers must check with their individual airline prior to their flight.
Tools: Tools and power equipment must be stored in checked luggage.
Explosives and Flammable Items: These items have been banned by the TSA, and should not be brought in checked or carry-on baggage. Safety matches and lighters without fuel may be packed in a carry-on bag, but they must receive approval from the TSA. Additionally, passengers may only bring aerosols on a flight in small quantities for personal care.
These restricted items could cause potential hazards on flights. To keep everyone safe, Ithaca Tompkins Regional Airport and the TSA urge you to follow these guidelines when packing for your next flight.
View more posts