Dewey Neild Photography Exhibit at the ITH

The Ithaca Tompkins Regional Airport is currently hosting a photographic art series featuring local photographer Dewey Neild. The exhibit features natural waterfalls and gorges prominent in Tompkins County, including Ithaca's own Upper Cascadilla Falls, Ithaca Falls, images of Fall Creek. Each photograph is framed and available for purchase at the airport.
An Oswego native, Neild has worked as a commercial, wedding, and portrait photographer since 1972. He has provided photographic services for local institutions, including Cornell University and the Ithaca Times, and covers for the Ithaca Journal's Arts and Leisure section. His love of Tompkins County's natural landscape has inspired his work, and is featured in a yearly calendar available through his studio.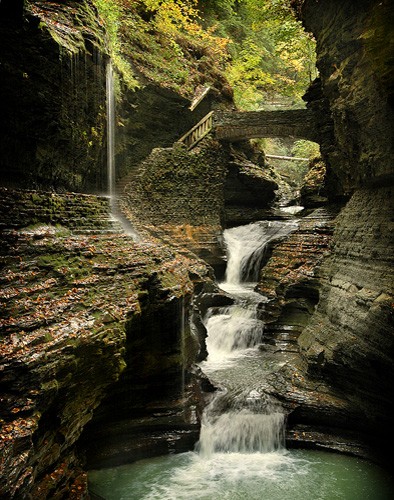 Neild's exhibit will run at the airport until March 30th. For more information about Neild's work and purchasing, please visit his website.
View more posts