Wings, Wheels, and Runners at Ithaca Airport Day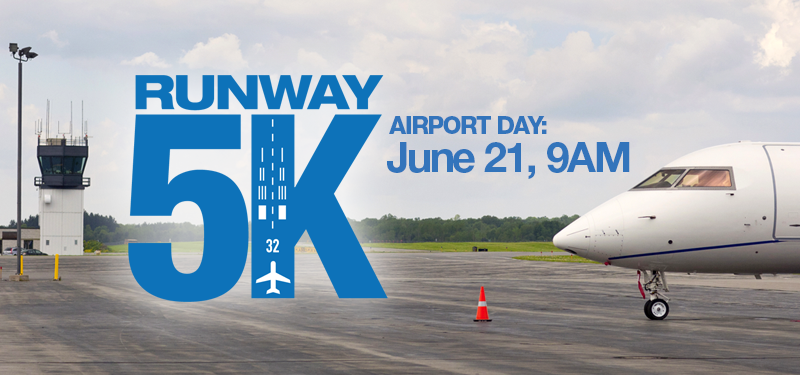 The popular Airport Day and Father's Day Breakfast has expanded this year to include the first 5k on the runway. Joining forces on Sunday, June 21, 2015, the Ithaca Tompkins Regional Airport, Taughannock Aviation, and East Hill Flying Club have put together a roster of activities for the whole family.
Airport day is open to the public and includes a celebratory sendoff of veterans to visit Washington D.C., historic airplanes on display, aviation experts on hand, pancake breakfast, live raptor display, Classic cars and airplanes, free Young Eagle flights, an afternoon BBQ, and more.
The inaugural Runway 5k loops the runway and taxiway. The course will be flat and fast, with a limit of 515 runners to be cleared for takeoff on the round-trip.
"Airport Day is a treat for all, and an opportunity to get excited about aviation and learn how to become a pilot," said David St. George, East Hill Flying Club Manager and 141 Chief Instructor.
Registration links and More info.
View more posts