Art at the Airport: Artist Spotlight on Barbara Harrison
Here at the airport we like to welcome our visitors with temporary exhibits by regional artists. This spring we are pleased to have a show by artist Barbara Harrison, and we are sharing our interview with her below. Next time you are flying Ithaca be sure to take some time to view our latest exhibit.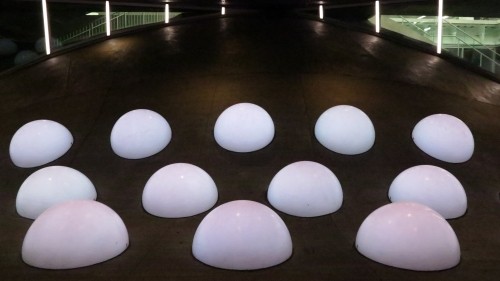 Tell me about your work?
My interests are wide ranging from people and animals to the abstract. For the last few years, I find myself exploring the patterns, colors and lines painted by light that are presented by the everyday; then looking to share that everyday from an up close and detailed perspective. This gives the viewer an opportunity to alter their viewpoint on how they habitually comprehend what they are observing.
What are you currently working on?
I am currently working on looking at flowers, and leaves from an impressionistic point of view as well as continuing to document the everyday.
How is this different from past projects?
I have not been drawn to plants; but moving away from the need to portray them in realistic manner, I have set myself free to attempt to bring a different perspective.
How did you decide to become an artist?
I don't think that I literally decided to become an artist. But I have always had a need to integrate the analytical side of myself with the creative. If I am not creating in some form, I find I am feeling as if I am missing a part of myself.
What was the best advice given to you as an artist?
I never really sought advice. Becoming an artist was not something that was accepted in my family. I had to come to terms with accepting that this was something that was okay to identify with and say out loud that that was who I am.
How do you market yourself?
Many artists struggle to find ways to sell their art. How do you sell your work?
If people are interested in purchasing work that I am exhibiting, they are welcome to get in touch with me through the contact information that is posted. I am developing a website on which I will put up my images. I am looking into some of the websites that market art and possibly use one of them.
Who are some of the local artists you enjoy?
My favorite gallery is the State of the Art Gallery. I find the diverse selection of artist work very stimulating.
What can we expect to see from you in the future?
I would like to combine photographs with collage and possibly look at working in three dimensions.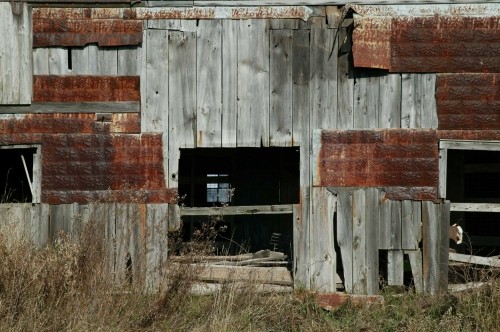 View more posts