2012 ITH Sustainable Airport Master Plan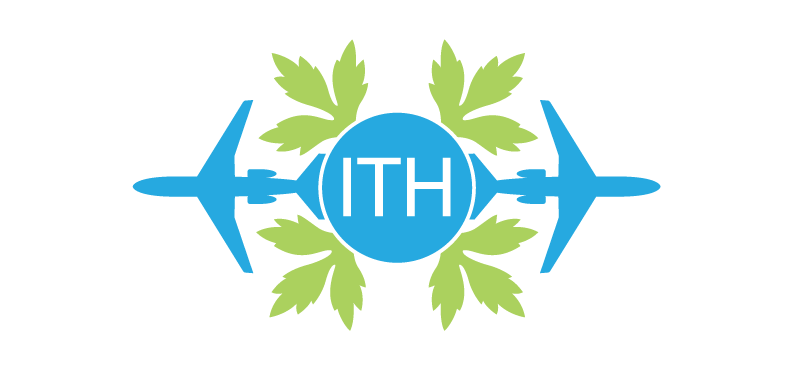 When people think of "green" infra- structure, they rarely think of aviation. Airplanes and related operations activities are often viewed as significant sources of air emissions and other negative environmental impacts.
In 2012 ITH created a sustainability master plan. To incorporate sustainability into the traditional master plan process, the team established sustainability goals and set targets at an initial kickoff meeting with stakeholders. Areas addressed were:
Air quality and climate change
Energy conservation and renewable energy
Materials use and waste reduction and recycling
Hazardous materials management and remediation
Land and natural resources management
Noise abatement
Surface transportation management
Water quality protection and water conservation
Buildings and facility management and opera- tions
Socioeconomic bene ts and community out- reach/involvement
Land use
View the Sustainable Master Plan here.