Runway 5K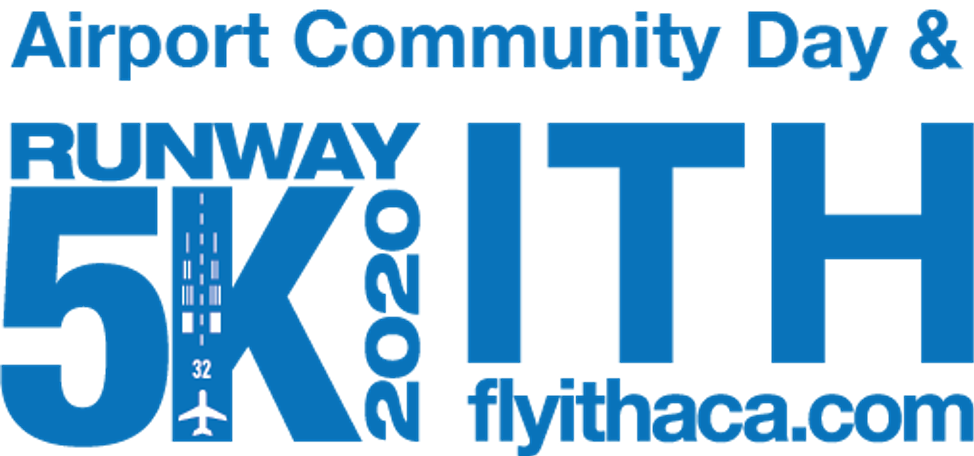 To our wonderful running community, aviation community, and beyond:
Due to the COVID-19 pandemic and ongoing uncertainty about the future, we've made the decision to cancel the 2020 Airport Community Day and Runway 5k. We love bringing the community together for this event, but unfortunately we don't believe it will be possible this year. Thank you for your understanding and continued support – we hope to see you next year!
UPDATE: Since we are not able to have the Runway 5K this year, which benefits the SPCA of Tompkins County, we are partnering with them on their annual calendar contest fundraiser! The contest is now live and photo submissions are being accepted, so if you think you have calendar worthy photos of your adorable pets, submit them!
And, fasten your seat belts everyone, the 12 winning photos will be printed, framed, and displayed in the Ithaca Tompkins International Airport outside our Pet Parlor on the secure side!
For the 2021 contest, they have reduced the donation fee for 2021 to $25 for the first entry and $15 for every photo for each additional entry.
Donation entries and business sponsorships more than cover the cost of printing the calendar, so calendar sales are 100% profit for the shelter to use for medical care, food and housing for our animals. We will also be selling the 2021 calendar inside our terminal.
Click here to learn more details and and submit your photos!